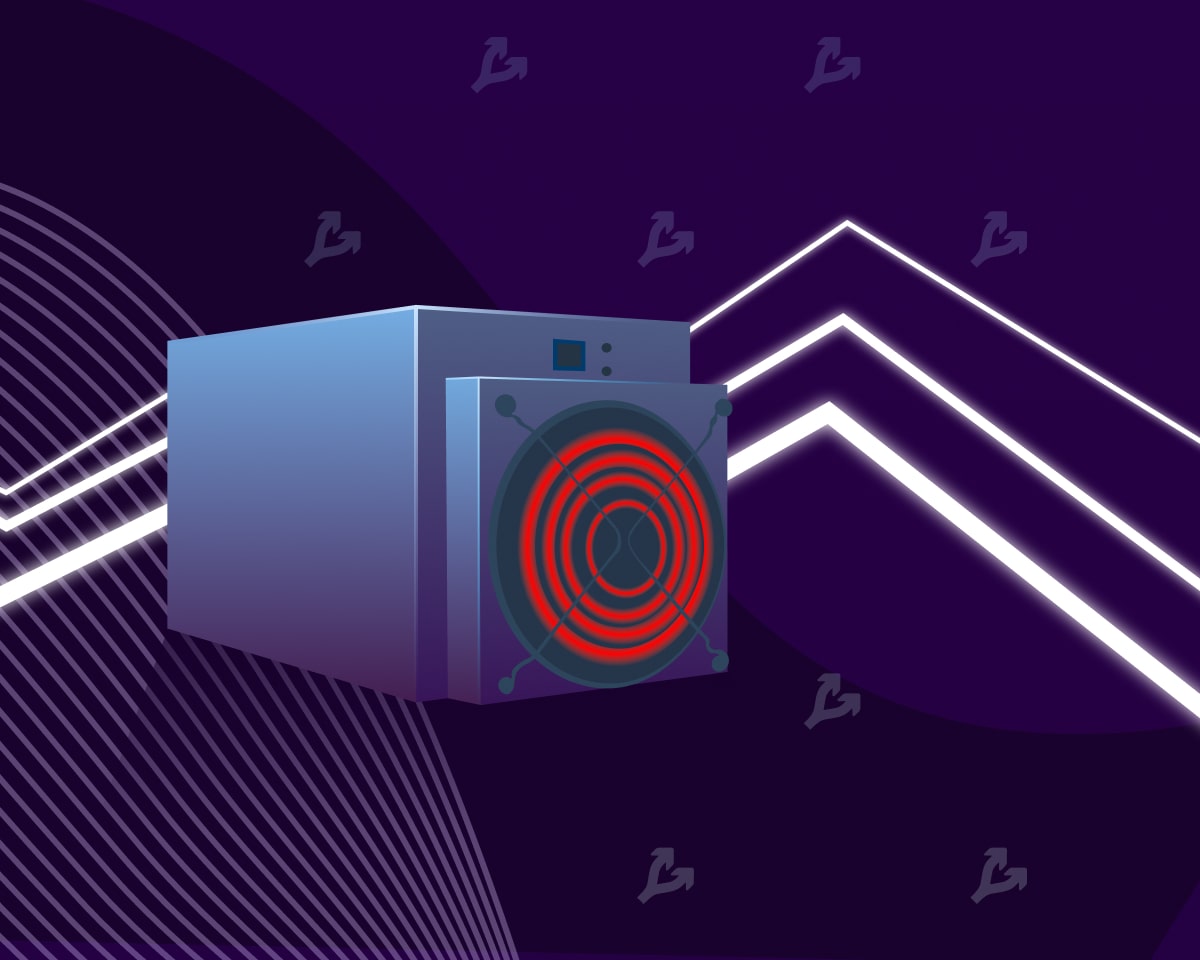 Toronto Stock Exchange (TSXV) company Bitfarms bought 48,000 miners to mine cryptocurrencies. MicroBT will begin shipping in January 2022 and will finish by December of that year.
Bitfarms announces purchase agreement for 48,000 MicroBT miners and named TSXV's top 50 listing

The production capability of Bitfarms mining fleet is expected to grow from over 1.0 EH at the present time to 3.0 EH by the end of 2021 and then to exceed 8.0 EH by the end of 2022. pic.twitter.com/rxTcgUi0Oo

– Bitfarms (@Bitfarms_io) March 2, 2021
According to the press release, Bitfarms plans to increase the hash rate from the current 1 EH / s to 3 EH / s by the end of 2021 and to 8 EH / s by the end of 2022. The current hashrate of the company allows you to mine about 5.7 BTC per day.
Bitfarms CEO Emiliano Grodsky called the deal "the cornerstone of the company's 2022 growth strategy."
"For the foreseeable future, the supply of miners will become a serious problem due to the lack of semiconductors. We will continue to develop infrastructure, mine cryptocurrency on our own platforms and increase operational efficiency and profit, "said the CEO of Bitfarms.
As a reminder, in January The9 Ltd acquired 26,007 ASIC miners for bitcoin mining. The shares were up 20%.
Subscribe to ForkLog news on Telegram: ForkLog Feed – the entire news feed, ForkLog – the most important news and polls.
Found a mistake in the text? Select it and press CTRL + ENTER