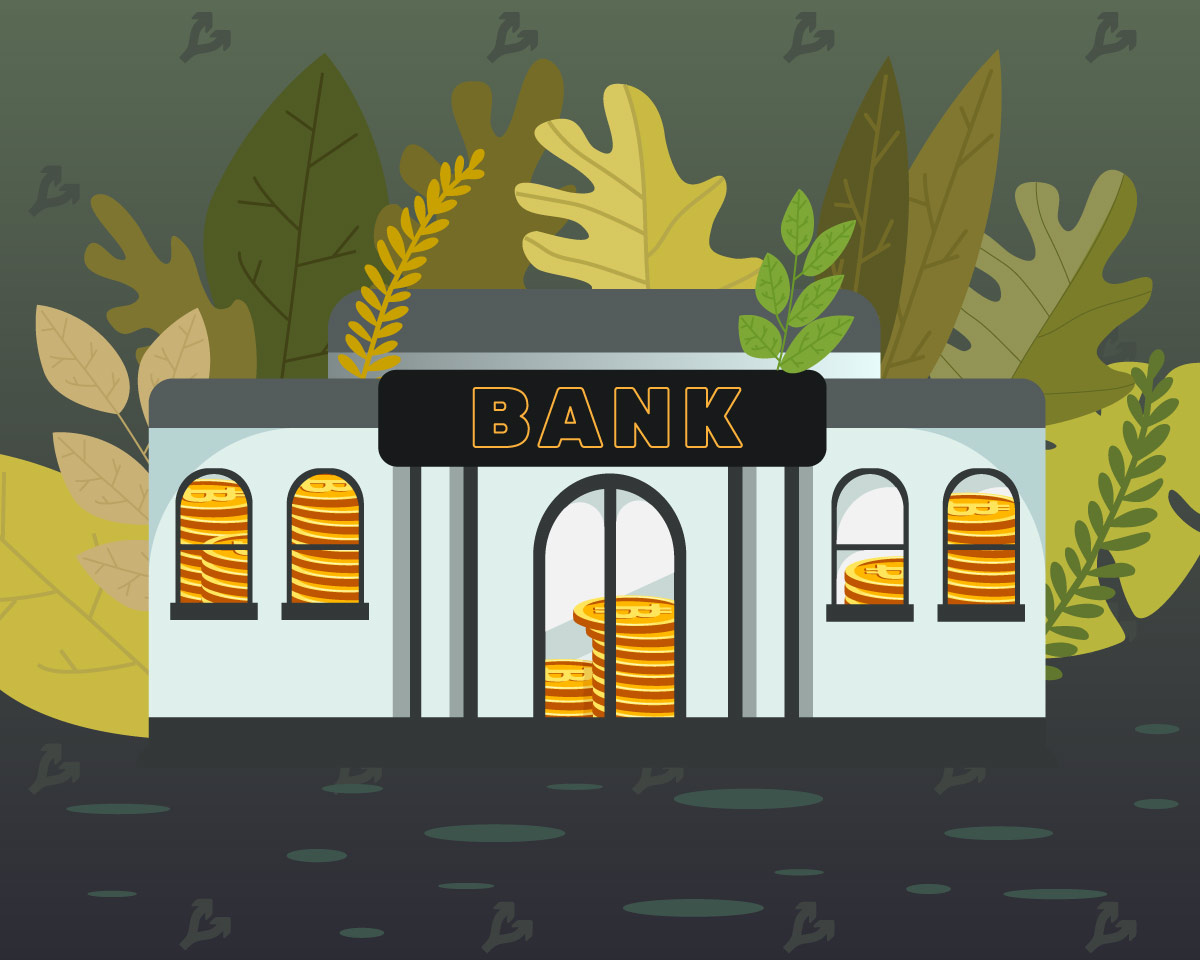 Banco de Bogotá will take part in a pilot cryptocurrency project under the supervision of the Colombian Financial Authority. The bank will assess the business models and risks associated with processing digital assets, according to local newspaper Portafolio.
The experiment within the "sandbox" of the regulator will begin in March. Founded in 1870, the country's oldest commercial financial institution employs a limited group of select clients who will be able to conduct limited-volume cryptocurrency transactions.
The bank will allow them to buy and sell cryptoassets for fiat currency. Operations will be possible through the institution's mobile and virtual banking channels.
"Our participation in the financial management sandbox complements our digital transformation initiatives, where we continually explore technological innovation to deliver new products and services in a flexible, secure and reliable environment," said Vice President of Technology Banco de Bogotá Oscar Bernal Quintero.
Another main motive for participating in the pilot, he called the opportunity to participate in the creation of rules for regulating cryptocurrencies in the country, which is important for transformations in the financial system.
Recall that in 2020, users from Colombia ranked third in terms of the total volume of transactions on the LocalBitcoins P2P platform after residents of Russia and Venezuela.
Colombian President Ivan Duque Marquez has previously spoken out in support of cryptocurrencies and blockchain companies.
In January 2020, a government website posted a copy of the Bitcoin white paper following an attempt by the self-proclaimed creator of the first cryptocurrency, Craig Wright, to claim intellectual property rights to the document.
Subscribe to ForkLog news in Twitter!
Found a mistake in the text? Select it and press CTRL + ENTER