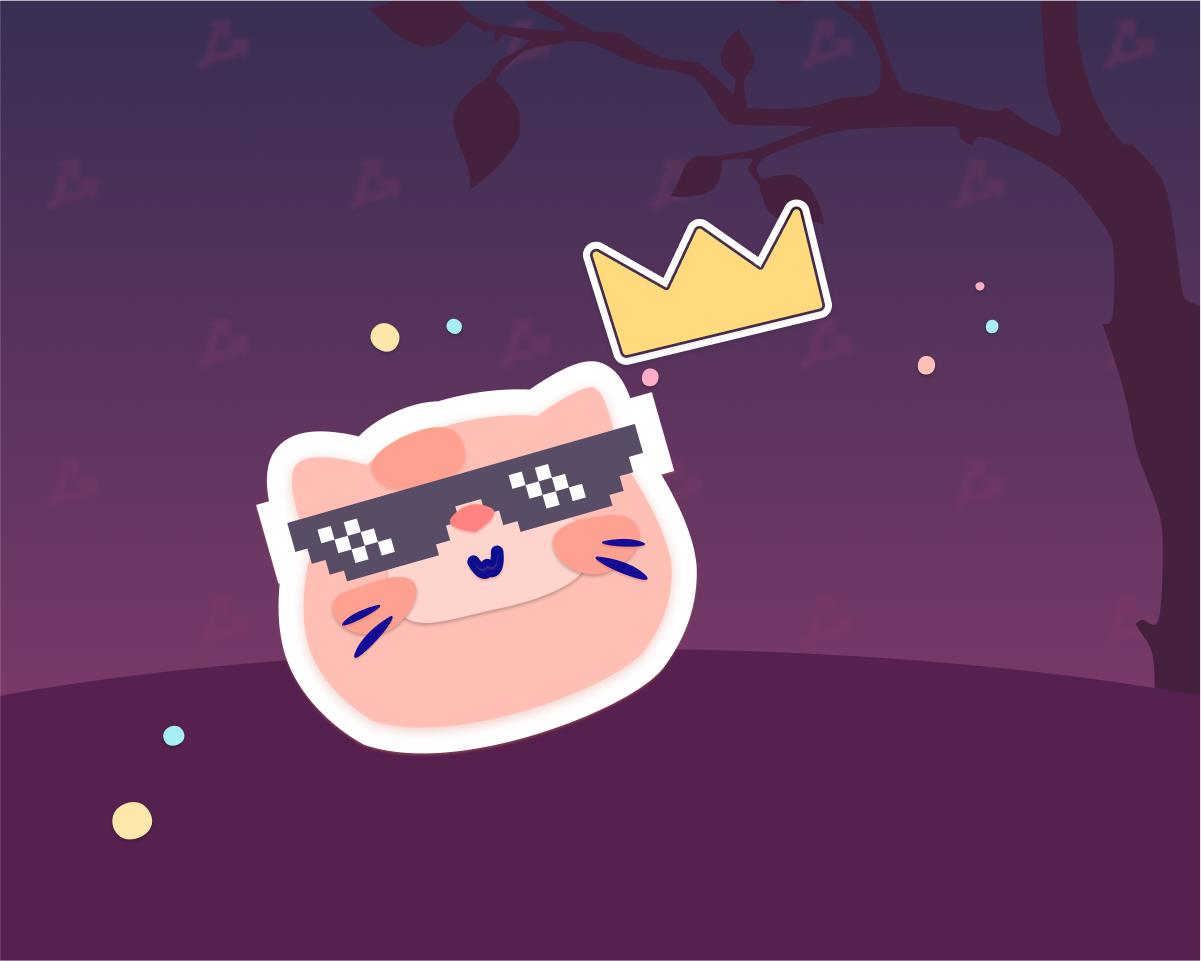 On February 24, the DeFi aggregator SpaceSwap team launched a version of the platform on Binance Smart Chain (BSC). This is reported in the project blog.
SpaceSwap CEO Vladimir Nikitin explained that the transfer of SpaceSwap to BSC was caused by Ethereum's high transaction fees:
"The cost of gas on Binance Smart Chain is significantly lower than on Ethereum. This makes farming on BSC more efficient and users lose less money on transaction fees. We have already implemented Shadow Staking for no-transaction staking in the BSC version and will add other SpaceSwap services over time, "he comments.
To farm the native SpaceSwap token on the BSC blockchain, you need:
switch Metamask wallet to Binance Smart Chain;
get LP tokens of the Pancake Swap exchange;
deposit LP tokens into one of the SpaceSwap pools.
Detailed instructions on how to connect Metamask to BSC and receive LP tokens can be found in the SpaceSwap blog.
SpaceSwap is a profitable farming platform based on the Ethereum and BSC blockchains. It uses two native tokens: MILK2 to award rewards and SHAKE to keep inflation at bay.
The SpaceSwap ecosystem includes:
Interstellar – pools for staking LP-tokens Uniswap and Pancake Swap;
Galaxy – a voting system for adding new pools;
Bridge – a bridge for transferring MILK2 and SHAKE between Ethereum and BSC blockchains;
Blender – automatic MILK2 to SHAKE exchanger;
Gravity – stablecoin arbitrage platform;
Shadow Staking is a no-transaction staking algorithm. It transmits to SpaceSwap information about LP tokens on the user's wallet. To receive a reward, you do not need to send tokens to the pool address.
Currently, Interstellar, Bridge and Shadow Staking are available in the Binance Smart Chain version.
"The Shadow Staking algorithm is a unique invention, it cannot be copied and connected to another platform. It has two advantages: safety and economy. The user leaves LP tokens in his wallet and does not risk anything. Tokens do not need to be moved, so it saves on transaction fees, "explains Vladimir Nikitin, CEO of SpaceSwap.
Recall that in February the trading volume on Uniswap exceeded $ 100 billion.
Subscribe to ForkLog news on Telegram: ForkLog Feed – the entire news feed, ForkLog – the most important news and polls.
Found a mistake in the text? Select it and press CTRL + ENTER