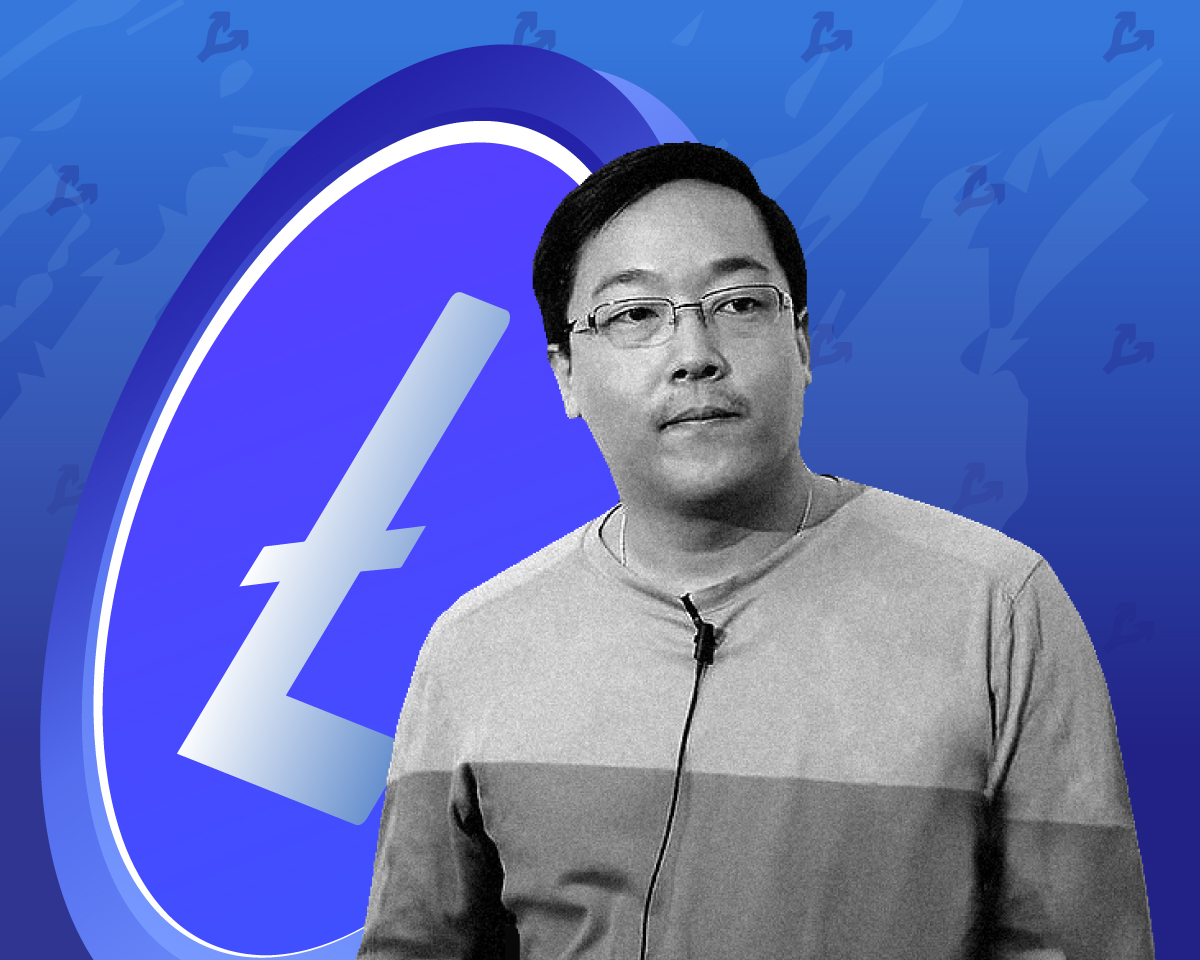 The creator of the Litecoin cryptocurrency, Charlie Lee, noted the similarity of the growing popularity of the non-fungible token (NFT) market with the 2017 ICO boom and the 2013 altcoin craze.
I see a lot of parallels between 2021's NFTs with 2017's ICOs and 2013's altcoins:

– easy to create new ones with no barriers
– simple to understand & explain
– brings tons of new people into crypto
– high prices & pumps create hype / FOMO
– few will hold & have value, most won't

– Charlie Lee [LTC⚡] (@SatoshiLite) March 2, 2021
Lee drew five parallels as arguments. Among them are the simplicity of creating and understanding the technology, zero value, attracting a new audience to the industry and high prices due to the hype.
NFTs and ICOs are also supported by celebrities. In February 2018, Hollywood actor Steven Seagal became the brand ambassador of the cryptocurrency startup Bitcoiin2Gen and actively promoted the ICO campaign on social networks.
In February 2020, the Securities and Exchange Commission (SEC) fined the actor $ 314,000 for hiding the reward received from advertising a startup token sale. In February 2021, the SEC accused Bitcoiin2Gen partners of $ 11.4 million in fraud.
In March, singer Grimes sold the NFT collection of unreleased music for $ 6 million.
It is not the first time that the creator of Litecoin has criticized non-fungible tokens. In February, Lee predicted the collapse of the NFTs due to "zero cost to build them."
Subscribe to ForkLog news on Telegram: ForkLog Feed – the entire news feed, ForkLog – the most important news and polls.
Found a mistake in the text? Select it and press CTRL + ENTER