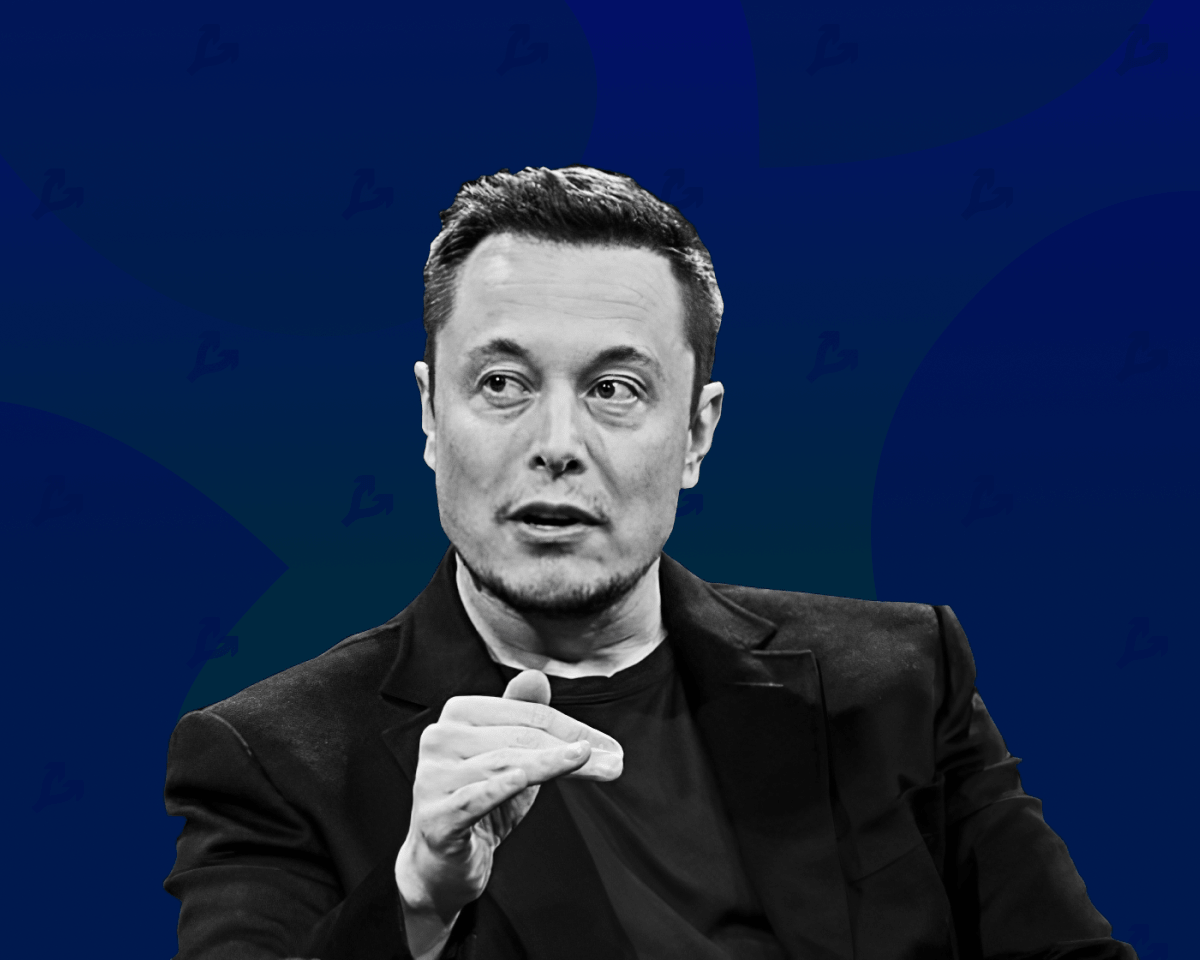 Tesla and SpaceX founder Elon Musk has approached Texas authorities about the creation of a new city called Starbase, Forbes reports.
According to a statement by Cameron County Judge Eddie Trevinho, SpaceX is interested in including the Boca Chica community, where the space company has a rocket production and launch pad, in the new settlement.
Trevigno added that the county will consider any requests in accordance with current legislation.
Musk on Twitter confirmed his intention to create Starbase, which he said will cover a large areathan the existing settlement.
Creating the city of Starbase, Texas

– Elon Musk (@elonmusk) March 2, 2021
"From there to Mars and to the stars," added the head of SpaceX.
Commenting on the company's likely intentions to create a new city around Boca Chica for Bloomberg, Judge Trevigno said:
"Sending a tweet doesn't make it come true. They still have to go through many obstacles before they can do it. I think they might be getting ahead of ourselves. "
In the comments to Musk's tweets, users did not hesitate to return to the Dogecoin (DOGE) altcoin topic, which the entrepreneur regularly refers to in his tweets.
When asked if the new city would be dog-friendly, he replied:
"Very much. And the leader will be DOGE. "
Very much so & its leader shall be The Doge https://t.co/VXmuW5c0y9

– Elon Musk (@elonmusk) March 2, 2021
The symbol of Dogecoin is the Japanese Shiba Inu breed, with which Musk has repeatedly published memes on Twitter. The day before, Musk posted a tweet ironically claiming that his messages simply protect the altcoin from price drops.
Doge meme shield (legendary item) pic.twitter.com/CeomU9q84c

– Elon Musk (@elonmusk) March 1, 2021
However, in reality, they led to the Dogecoin pump. For example, in early February, amid a series of his tweets, the price of the coin increased by almost 50%.
Earlier, there were rumors about an investigation launched by the US Securities and Exchange Commission (SEC) in relation to Musk's publications on Dogecoin. The entrepreneur did not confirm them, but he enthusiastically embraced the possible prospect of litigation with the regulator.
Recall that Musk bought a certain amount of Dogecoin for his youngest son. He also said that he had set up "small farms" with the children to mine the coin.
Subscribe to ForkLog news in Twitter!
Found a mistake in the text? Select it and press CTRL + ENTER