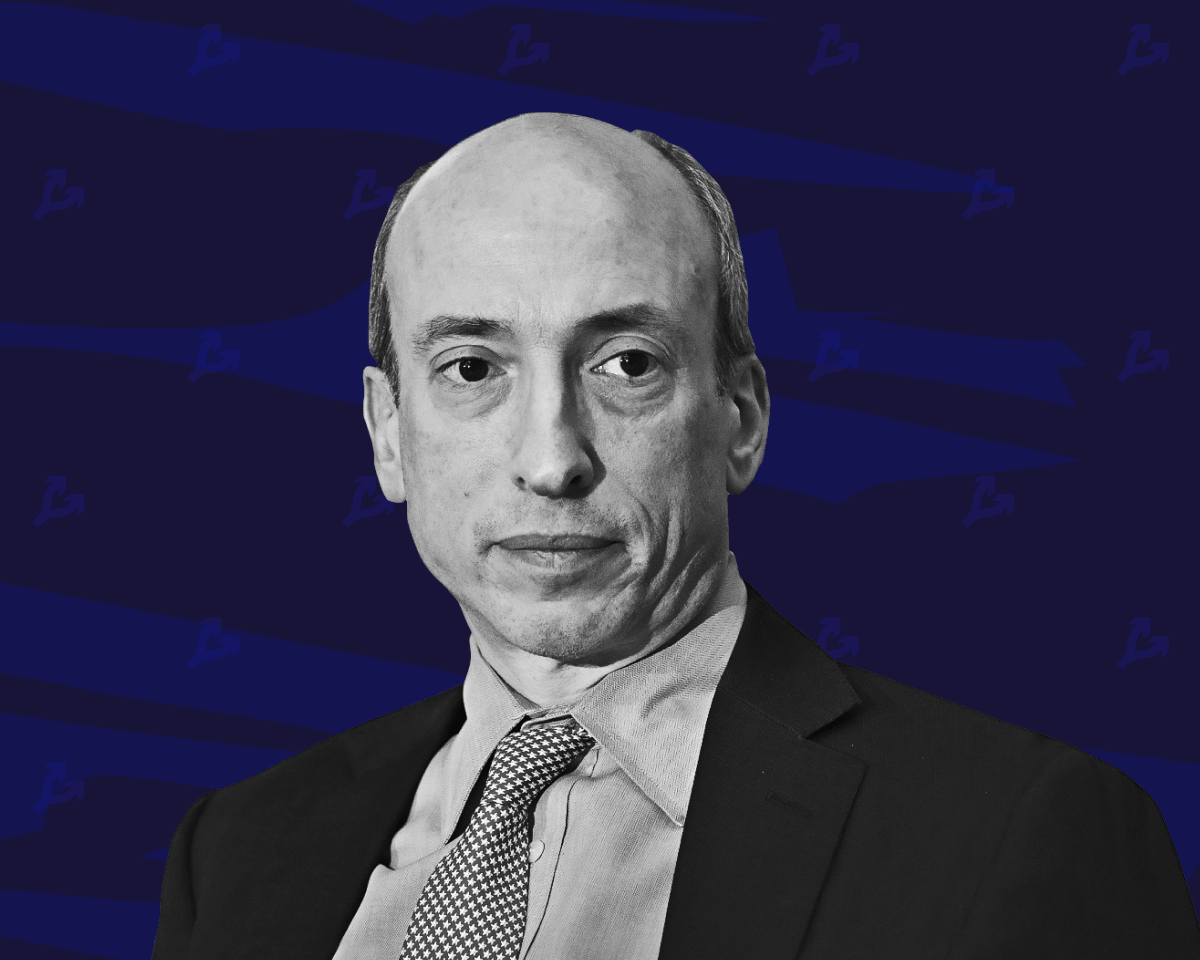 Nominated by President Joe Biden to head the US Securities and Exchange Commission (SEC), financier Gary Gensler has praised blockchain, Bitcoin and cryptocurrencies.
Speaking at a hearing on his candidacy before the Senate Banking Committee, Gensler called digital gold "a catalyst for change."
SEC Chair nominee, Gary Gensler:

"#Bitcoin and other cryptocurrencies have brought new thinking to payments and financial inclusion, but they've also raised new issues of investor protection … If confirmed at the SEC, I will work to promote innovation " pic.twitter.com/AlAsUPJONY

– Bloqport (@Bloqport) March 2, 2021
In response to a question from Senator Michael Roundsom, he added:
"Bitcoin and other cryptocurrencies have brought new thinking to payments and the availability of financial services, but they have also raised new investor protection issues that we still need to address."
According to Gensler, if approved by the SEC chairman, he plans to work on "promoting innovation."
In his opening speech, Gensler noted that markets and technologies are constantly changing and regulatory rules must keep pace.
"In my current role as a professor at MIT, I do research and teach the intersection of technology and finance. I believe that financial technology can be a powerful force for good – but only if we continue to use the SEC's core values ​​for the benefit of investors, issuers and the public, "he said.
Recall that the previous head of the SEC, Jay Clayton, left office on December 23, 2020, and Elad Roizman became acting.
Subscribe to ForkLog news on Telegram: ForkLog Feed – the entire news feed, ForkLog – the most important news and polls.
Found a mistake in the text? Select it and press CTRL + ENTER