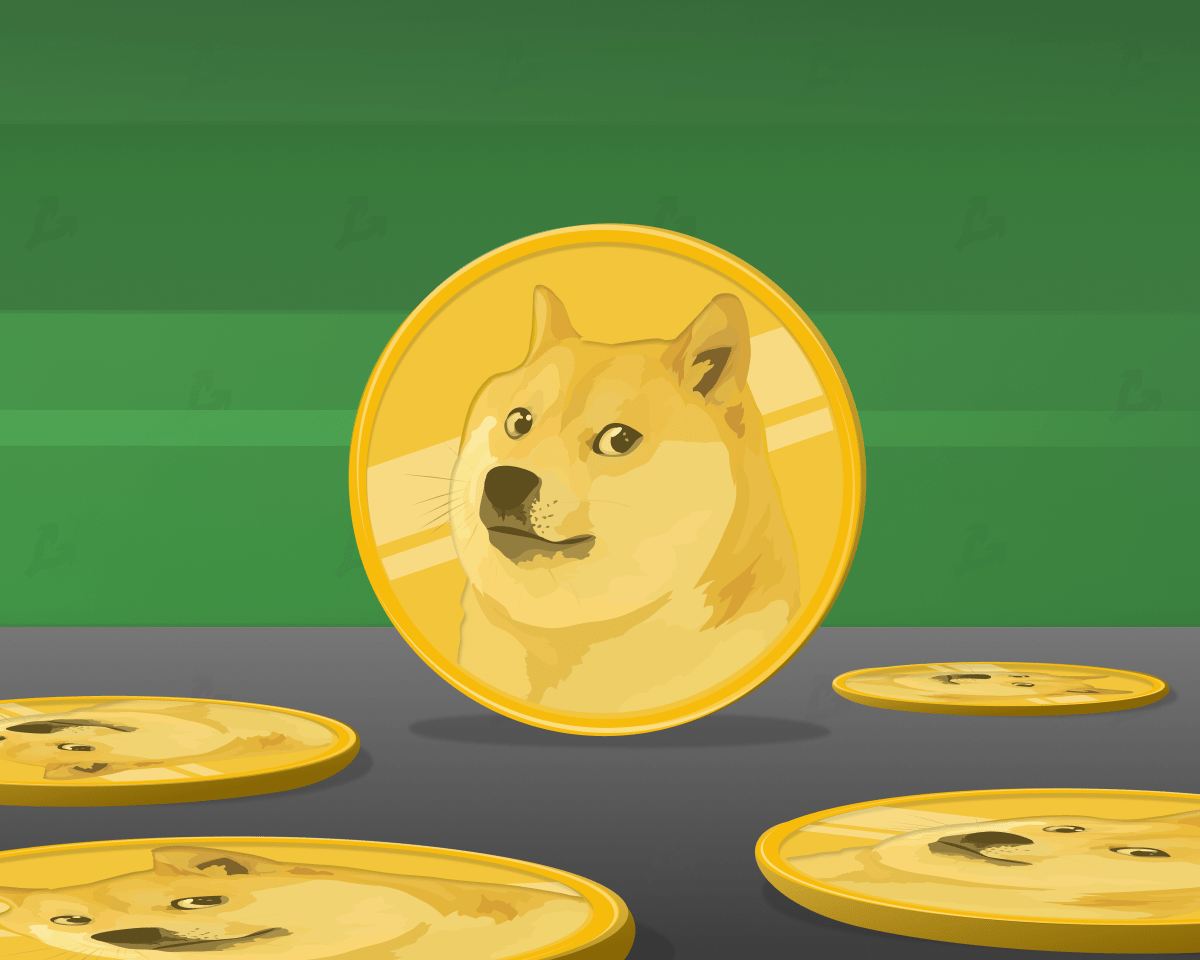 Cryptocurrency ATM operator CoinFlip has added the ability to buy Dogecoin (DOGE) coins in 1,800 bitcoin ATMs located in 46 US states.
We're excited to announce that we are listing #dogecoin on CoinFlip ATMs!

You can now buy $ DOGE with cash at any of our 1,800 locations nationwide!

Find a CoinFlip ATM to buy $ DOGE and use discount code "DOGE" for 15% off all transaction fees 😎 https://t.co/Bf4180qiAz pic.twitter.com/8A01jtY9je

– CoinFlip Bitcoin ATM 🏧 (@CoinFlipATM) March 1, 2021
According to a press release, the company's management was keen to confirm the coin's legitimacy. CoinFlip CEO Daniel Polotsky explained the decision to add Dogecoin to its rise in popularity recently.
"We strive to make cryptocurrencies available to everyone who is interested in investing, even in the most remote regions of America," added the CEO.
What is Dogecoin?
Launched in 2013 as a comic digital asset, Dogecoin became popular thanks to the support of Elon Musk. He has repeatedly posted memes on Twitter with the altcoin symbol of the Japanese Shiba Inu dog.
In early February, the Tesla founder posted a series of tweets about Dogecoin that kicked up the token rate by almost 50%. Wednesday February 24th Musk posted again on Twitter a picture of a dog – the price of the coin increased by 20% per day.
The billionaire also named Dogecoin as his favorite cryptocurrency and recently revealed that he bought an altcoin for his youngest son.
Earlier, Musk urged large asset holders to sell some of the coins to avoid centralization. More than 28% of the market supply of tokens or 36.8 billion DOGE is concentrated on one address.
On March 1, Dogecoin developers updated their cryptocurrency software for the first time in a year and a half. The main improvement was the increased sync speed.
On March 3, Musk announced his intention to create a new city called Starbase.
Recall that in 2020 the number of bitcoin-ATMs in the world increased by 83% – there are 11,689 in total.
Subscribe to ForkLog news on Telegram: ForkLog Feed – the entire news feed, ForkLog – the most important news and polls.
Found a mistake in the text? Select it and press CTRL + ENTER