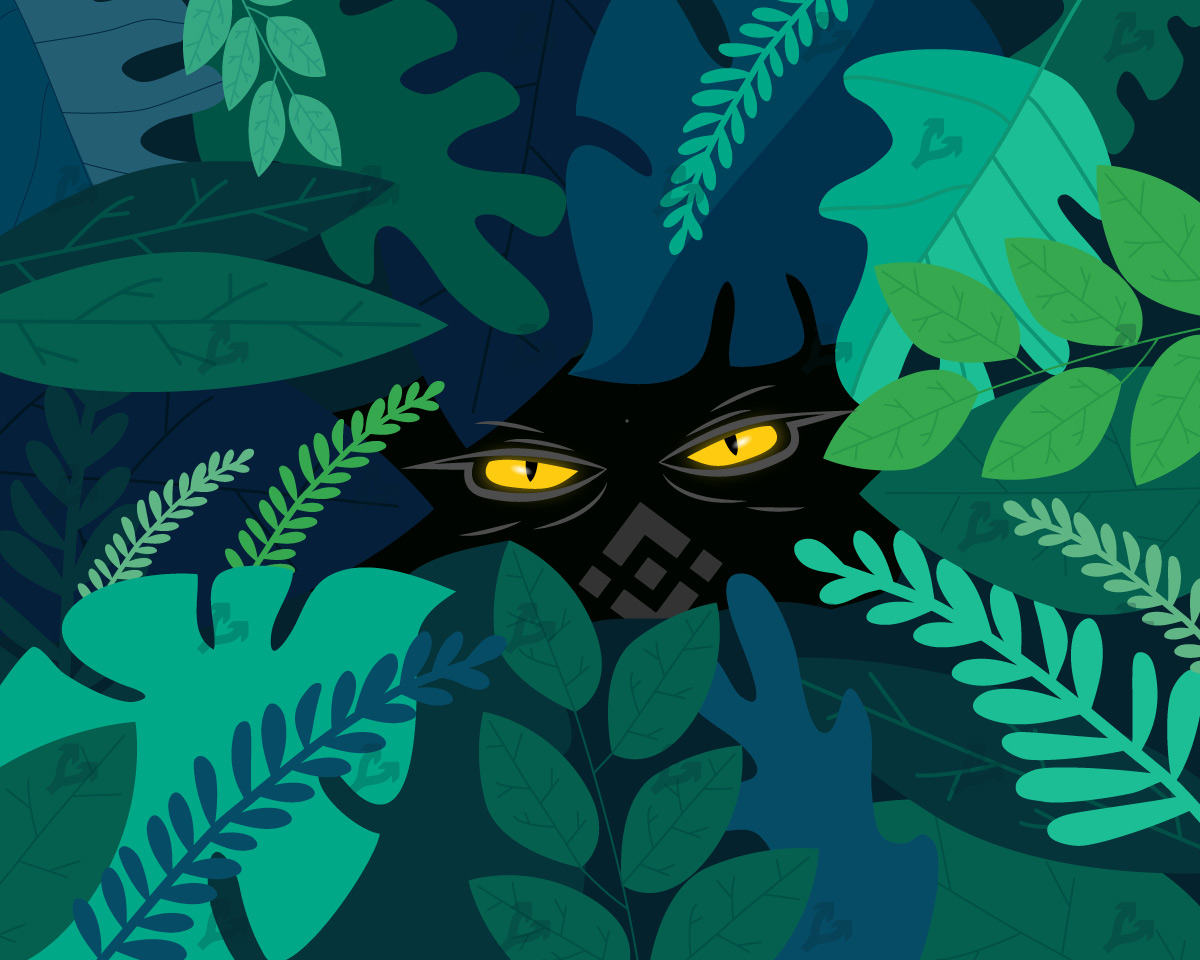 Hackers withdrew cryptoassets worth ~ $ 32 million (13.96 million BUSD and 73,635 BNB) from the Meerkat Finance protocol based on the Binance Smart Chain. Users suspected the project developers of an exit scam.
BSC project Meerkat Finance is suspected of being rug, taking away 13.96 million BUSD, and the other 73,635 BNB. MKAT claimed to be hacked and stole all resources. Currently the project website cannot be opened. This may be the largest fraud project on the binance smart chain. pic.twitter.com/KbdclfDBKA

– Wu Blockchain (@WuBlockchain) March 4, 2021
Meerkat Finance began operations a day before the incident. At the time of writing project site unavailable and Twitter account removed.
According to blockchain observer, assets are distributed among several wallets. The alleged attackers modified the project's smart contract using the developer account. Thus, hackers could get the keys of the founders, or this is an exit scam.
The Meerkat Finance incident is the largest in Binance Smart Chain (BSC) history.
According to The blockBinance has recruited experts from audit firms Certik, PeckShield and Slowmist to investigate.
Group of victims "Meerkat_Rugpull" Telegram already has 209 members.
In early February, ForkLog reported exit scams of four projects at BSC…
Despite its relatively high centralization, Binance Smart Chain has begun to attract an increasing number of DeFi users. The reason is the lower fees compared to Ethereum, where they are updated records…
Previously blocked funds in PancakeSwap protocol based on Binance Smart Chain exceeded $ 4 billion. The daily volume of BSC transactions was more than double that of Ethereum.
The outflow of liquidity from DeFi-protocols to Ethereum in BSC allowed the native Binance token to rise to the third line on the capitalization of the cryptocurrency market.
ForkLog previously reported that the AMM platform 1inch has released a governance token on the Binance Smart Chain…
Subscribe to ForkLog news in Twitter!
Found a mistake in the text? Select it and press CTRL + ENTER