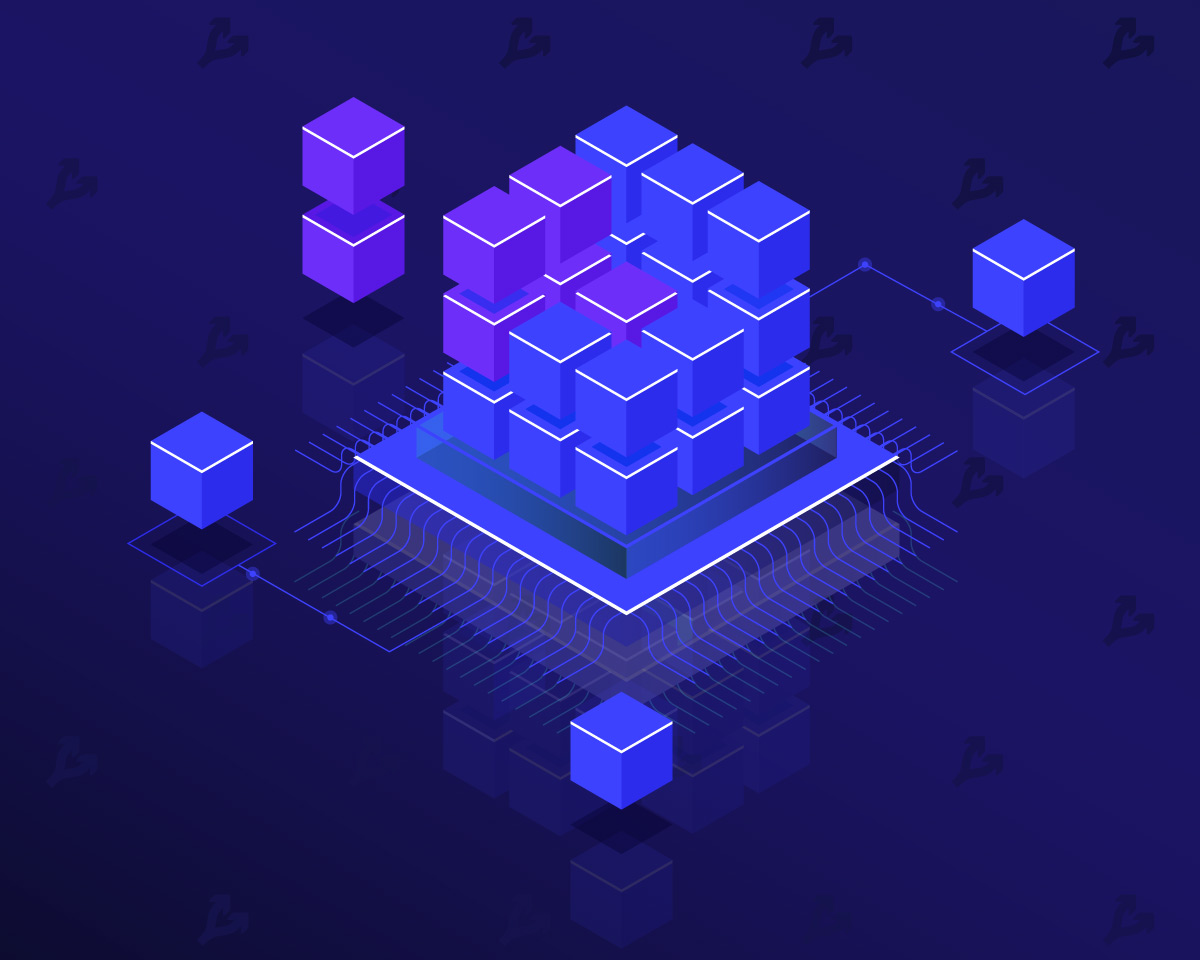 Experts from 482.solutions, the Blockchain Association of Ukraine (BAU) and Sergey Obushny, Ph.D. in Economics, analyzed the history of blockchain, and also analyzed the very concept and characteristics inherent in the technology. The result was the publication scientific article in the European scientific journal of Economic and Financial innovation.
As part of the study, experts analyzed 40 definitions of blockchain and 15 properties of the technology.
The head of BAU Natalia Drik told ForkLog that the variety of definitions hinders the use of the concept of blockchain and its interpretation in professional documentation:
"When preparing documents for the state, we were faced with the fact that we must define what the term" blockchain "means from the technological side. And then translate it into legal, legislative and tax language. "
As a result of the research, the authors of the article have formed a definition of blockchain:
"Blockchain is a chronological collection of data elements called blocks, where each element is unique and has a direct and inextricable relationship with the previous one. This relationship provides a high complexity of changing and / or deleting data items ".
The Ministry of Digital Development of Ukraine said that the developments will contribute to the formation of a system of legal regulation of the use of blockchain technologies.
"Despite the fact that the focus of the ministry's activities is now aimed at creating a legal framework in the virtual asset market, we actively monitor and support research in the field of blockchain technologies," said Maxim Demyanyuk, expert of the ministry's virtual assets development department.
Recall that blockchain has become one of the areas in the strategy for the development of the financial sector of Ukraine until 2025…
According to Deputy Minister of Digital Transformation Oleksandr Bornyakov, Ukraine is going to attract foreign blockchain specialists…
Subscribe to ForkLog news on Telegram: ForkLog Feed – the entire news feed, ForkLog – the most important news and polls.
Found a mistake in the text? Select it and press CTRL + ENTER