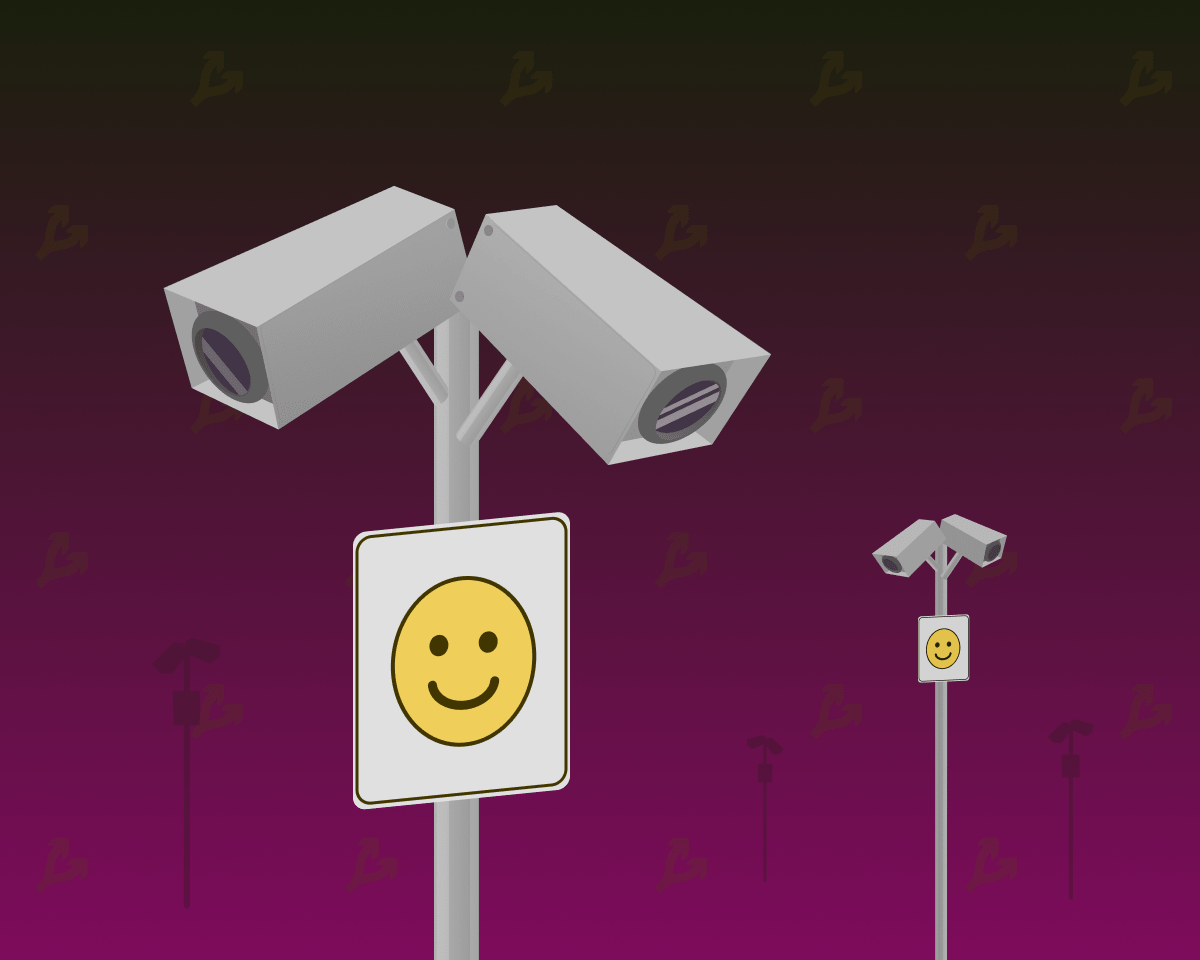 A group of hackers announced a breach of Verkada, which provides video surveillance services, as a result of which they gained access to 150 thousand cameras. Among them are cameras installed in Tesla factories, at Cloudflare, as well as in hospitals, police stations and other places. Bloomberg…
The hackers claim they also had access to the complete video archive of all Verkada customers.
Some cameras are equipped with face recognition technology. Verkada devices are able to identify people by their gender, the color of their clothes and other attributes. Vice…
A certain Tilly Kottmann [Tillie Kottmann], who claims to be involved in the hacking, named the hacker group that carried it out, APT-69420 Arson Cats.
He noted that the hackers gained access to Verkada through an administrator account. They found the username and password on the network.
According to Kottmann, the hack is aimed at demonstrating the ubiquity of video surveillance and the ease of attacks on such systems.
Kottman noted that after the media contacted Verkada, hackers lost access to cameras and video archives. Verkada has launched an investigation.
Recall that experts often warn about the dangers of introducing video surveillance with face recognition technology due to the risks of unauthorized access to them.
Last year, they discovered on the darknet sale of access to all CCTV cameras in Moscow…
Read more about the fight against the use of face recognition technology as exemplified by Clearview in the ForkLog exclusive.
Facial recognition, racism and the police: the story of a startup
Subscribe to ForkLog news on Telegram: ForkLog Feed – the entire news feed, ForkLog – the most important news and polls.
Found a mistake in the text? Select it and press CTRL + ENTER