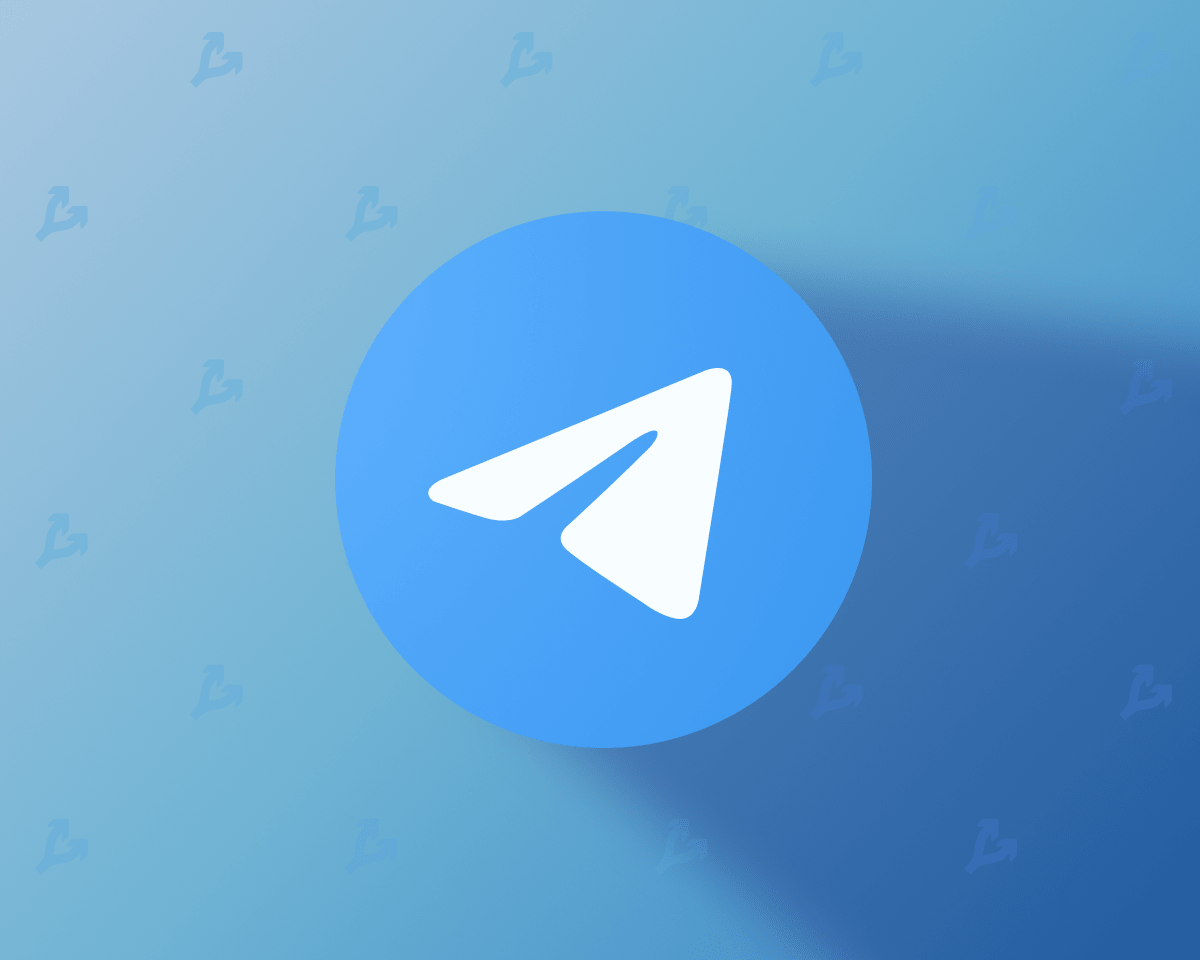 Funds from the United Arab Emirates – Mubadala Investment Company and Abu Dhabi Catalyst Partners – invested $ 75 million each in the purchase of Telegram convertible bonds. This was reported by Vedomosti.
Together, the funds became the largest investors who took part in the placement of Telegram bonds, said a source close to the messenger's management.
He added that half of the issue was bought by global investment funds, including Mubadala Investment Company and Abu Dhabi Catalyst Partners, and the remaining 50% of the messenger was placed with European and Russian funds and banks.
The deal with funds from the UAE involves a partnership with the emirate of Abu Dhabi in terms of innovation, the details of which have not been disclosed.
"Our investment in Telegram is establishing a strategic partnership that will further strengthen the technology ecosystem of Abu Dhabi," said Faris Sohail Faris Al Mazrui, investment director for Mubadala in Russia and the CIS.
Telegram founder Pavel Durov also stressed the importance of these investments:
"We look forward to developing this strategic partnership to continue our growth in the Middle East, Central Asia and around the world."
Recall that in February, Kommersant spoke about Telegram's plans to place bonds for $ 1 billion for a narrow circle of investors.
In January, The Information reported about Pavel Durov's private negotiations with banks and investors to raise $ 1 billion through the issue of convertible bonds and Telegram's IPO. Later, Durov himself partially denied this information, noting that his team had indeed received loan offers from financial organizations.
In the same month, Durov, according to The Bell, rejected the offer of a consortium of Western funds to buy a 5-10% stake in the company, based on its estimate of $ 30 billion.
In March, one of the agents for placing convertible bonds of Telegram, VTB Capital, estimated the potential value of the company in 2022 in the range from $ 2.2 billion to $ 124 billion.
In March, RBC, citing an informed source, reported that Telegram had raised $ 1 billion through a bond placement.
Subscribe to ForkLog news on Telegram: ForkLog Feed – the entire news feed, ForkLog – the most important news and polls.
Found a mistake in the text? Select it and press CTRL + ENTER