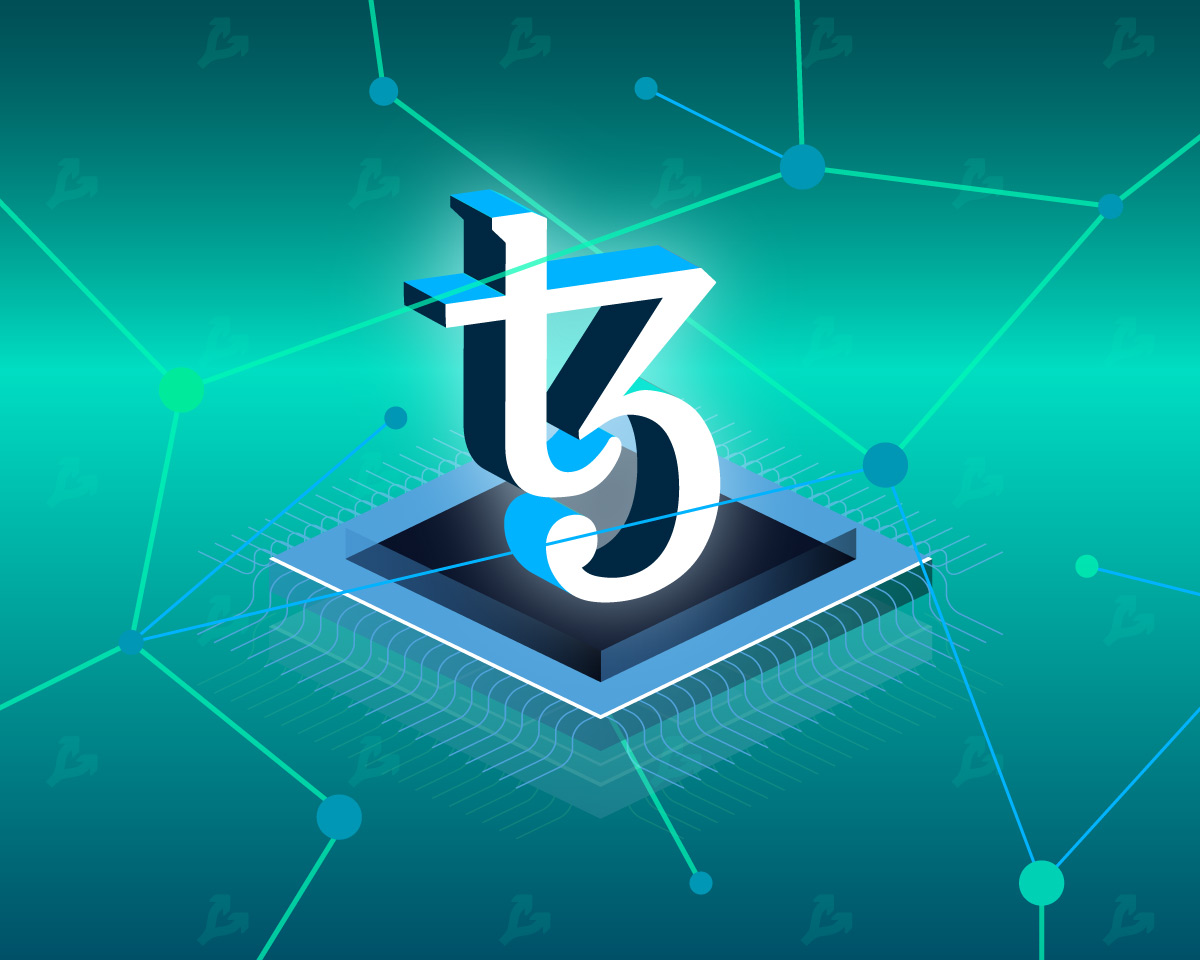 Insurance company Wakam from France joined the Tezos blockchain platform ecosystem as a corporate validator (baker).
?Thrilled to become a baker of @tezos

What is it?

✅It's Proof-of-Stake public blockchain with a unique on-chain governance mechanism that allows the protocol to upgrade itself.
✅By becoming a baker, we will validate transactions (blocks) & add them to the #Tezos #blockchain… pic.twitter.com/MHm5yHestI

– Wakam (ex-La Parisienne Assurances) (@hello_wakam) March 24, 2021
For a digital services-oriented insurer, this is not the first experience in distributed ledger technology. In 2018, Wakam was one of the first in the industry to use the product SaaS from the Sequence project.
In 2020, the firm switched to the open source solution Quorum – the enterprise version of Ethereum.
By the end of the year, Wakam will complete blockchain management automation of more than 550,000 insurance contracts and claims.
"We are deeply convinced that smart contracts and blockchain, based on decentralized automated management tools and leading to reasonable operational costs, guarantee consumers complete transparency and immutability of their contracts. This is the future of insurance, "said CEO Olivier Jaillot.
The fact that the Tezos project has French roots was named by Wakam as one of the factors that influenced the decision to use its blockchain.
What is Tezos?
Earlier, the baker in the Tezos network was a division of the French energy company EDF Group.
The country's central bank used the platform to experiment with the national digital currency.
Subscribe to Forklog Facebook news!
Found a mistake in the text? Select it and press CTRL + ENTER