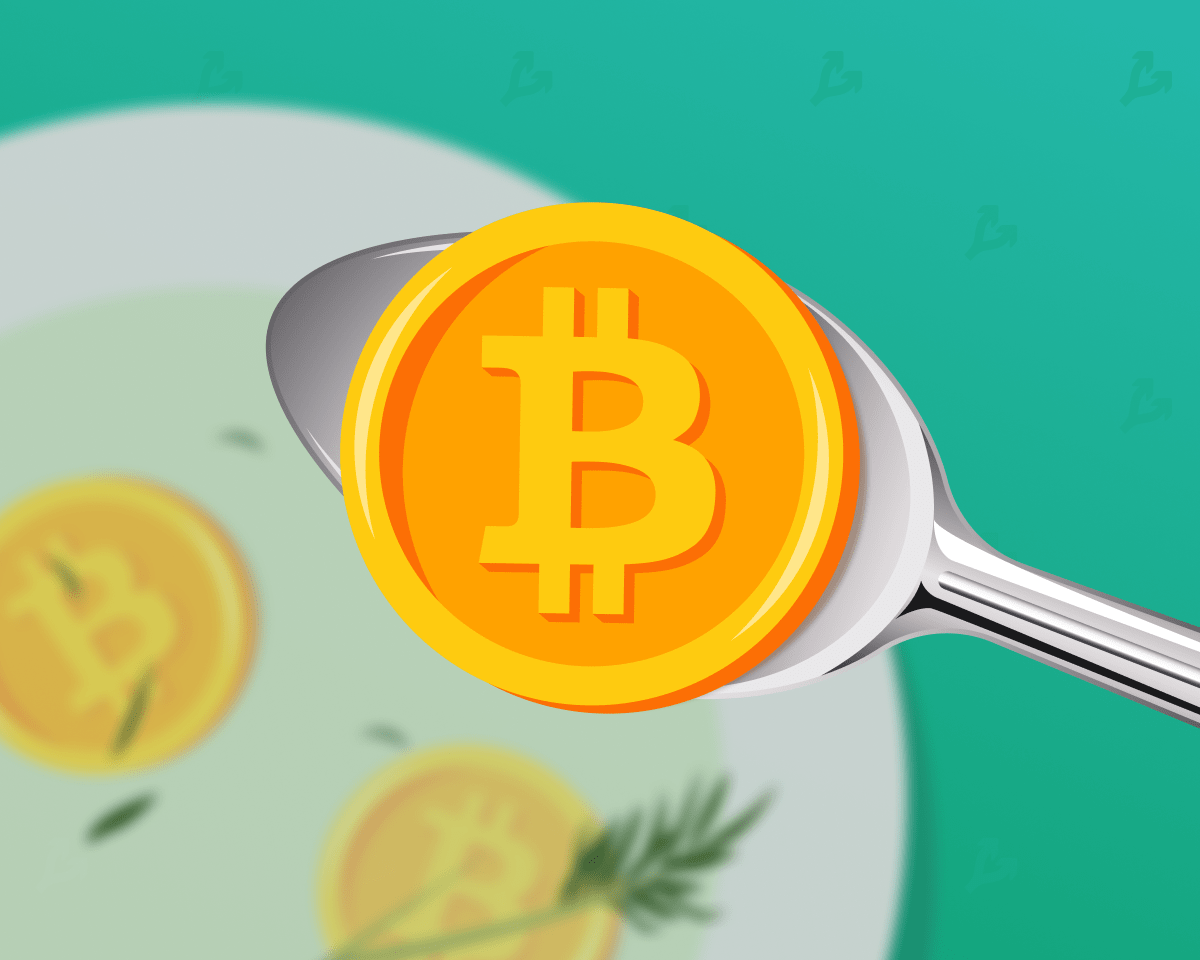 The head of the Federal Reserve System (FRS) Jerome Powell questioned the qualities of the first cryptocurrency as a tool for savings and payments.

During his speech at the virtual summit of the Bank for International Settlements, Powell noted the high volatility of digital assets, because of which they are supposedly useless as a means of accumulation.
"They are not backed by anything and are used more for speculation, so they are not particularly popular as a means of payment. Crypto assets are more likely to replace gold than the dollar, "Powell said.
In October 2020, the head of the Fed said that it is more important for the United States to issue the central bank digital currency (CBDC) correctly than to become the first in the world.
In January 2021, Powell called the regulation of stablecoins more important than the release of the digital US dollar. According to him, the American authorities do not seek to be the first in the world to issue CBDC, because they have already become pioneers by creating a world reserve currency.
Powell noted in March that the digital dollar will not replace fiat money, but will coexist with it.
Recall that the employees of the Federal Reserve and the Massachusetts Institute of Technology will complete work on the creation of a prototype CBDC by July 2021.
Subscribe to ForkLog news on Telegram: ForkLog Feed – the entire news feed, ForkLog – the most important news and polls.
Found a mistake in the text? Select it and press CTRL + ENTER