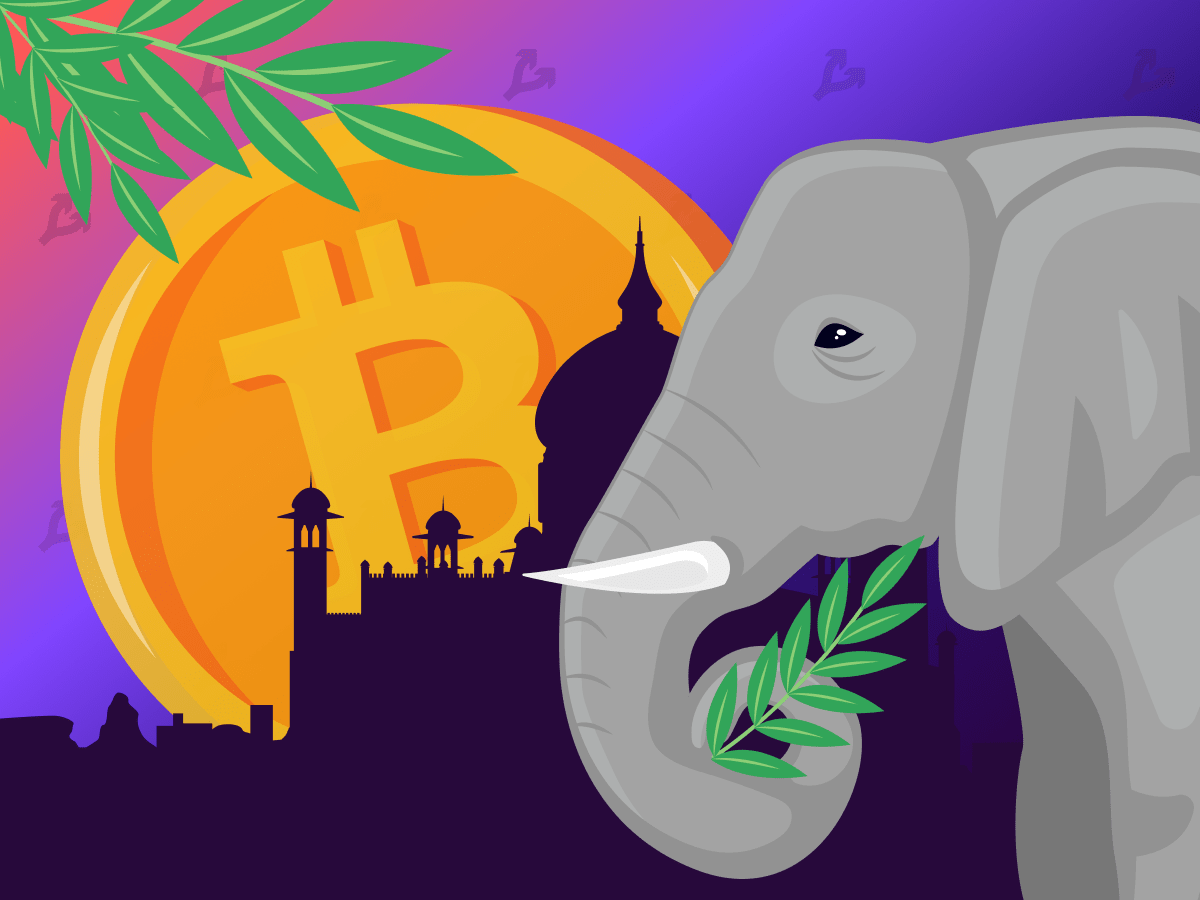 Anurag Singh Thakur, Minister of State for Finance and Corporate Affairs of India, announced the need to introduce a tax on the income of cryptocurrency holders. This is reported by local media.
The official referred to the tax legislation of 1961, according to which citizens are required to pay income tax from any source of income.
"Regardless of the nature of the business, all income from any source falls under taxation. Profits from the transfer or the provision of cryptocurrency exchange services are subject to taxation, "Thakur said.
The minister also added that citizens must independently declare cryptocurrency and calculate taxes.
However, while digital assets do not have a special classification, they are not subject to the goods and services tax. The government does not have access to data on the income of cryptocurrency holders.
Thakur did not rule out that the authorities will study the possibility of creating a draft law on taxation of cryptocurrencies. The initiative, he said, is aimed at curbing illegal payments and money laundering.
Earlier, the Central Bureau of Economic Intelligence of India has already proposed imposing an 18% goods and services tax on trade in cryptocurrency.
As a reminder, in 2019, a working group under the Government of India concluded that there is "no value at all" in cryptocurrencies. The authorities were advised to ban all digital assets, except for tokens issued by the central bank.
In February 2021, Bloomberg, citing a source in the Ministry of Finance, said that if the ban is imposed, asset holders will have three to six months to close positions.
In March, according to a senior official, it became known that India would consider a bill introducing criminal and administrative liability for miners and traders.
In the same month, the Department of Corporate Affairs ordered companies to report transactions in digital assets, as well as advances or deposits "from any person."
Subscribe to ForkLog news on Telegram: ForkLog Feed – the entire news feed, ForkLog – the most important news, infographics and opinions.
Found a mistake in the text? Select it and press CTRL + ENTER