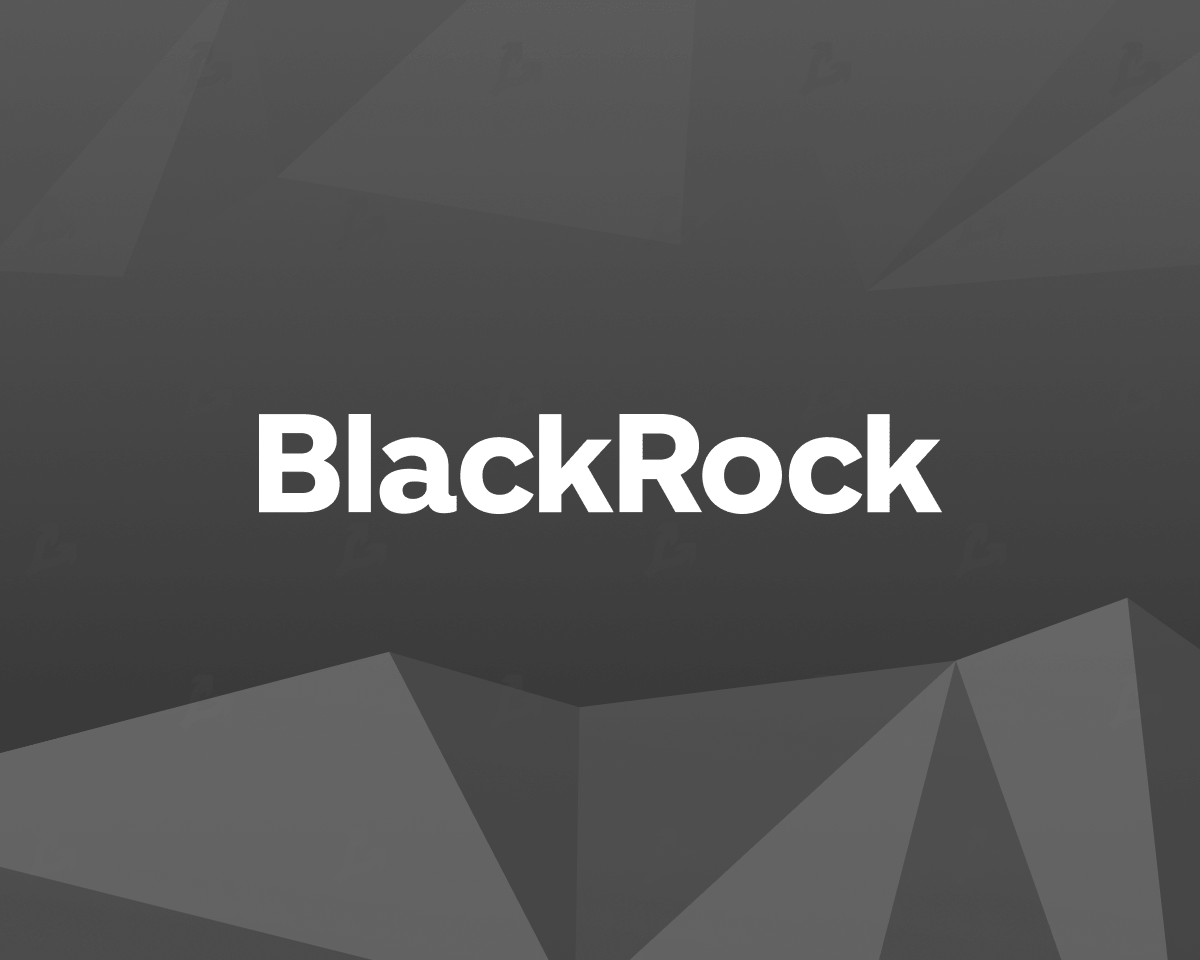 BlackRock Global Allocation Fund, managed by BlackRock, has added Bitcoin futures traded on the Chicago Mercantile Exchange to its portfolio. This is evidenced by the reporting for the US Securities and Exchange Commission.
According to the document, 37 contracts with expiration on March 26 accounted for 0.14% of the fund's net assets ($ 25.43 billion), unrealized profit – $ 360,458. Each futures is equivalent to five bitcoins.
In January 2021, it became known that two BlackRock funds will start trading derivatives for the first cryptocurrency.
In February, the company's chief investment officer, Rick Reeder, announced that the fund was starting to "do a little bit" of cryptocurrencies.
In 2018, BlackRock CEO Larry Fink stated that there was no interest in cryptocurrencies from the company's clients. However, he later suggested that the cryptocurrency market would become global.
As a reminder, in November 2020, BlackRock Chief Investment Officer Rick Reeder acknowledged the superiority of Bitcoin over gold.
Subscribe to ForkLog news on Facebook!
Found a mistake in the text? Select it and press CTRL + ENTER