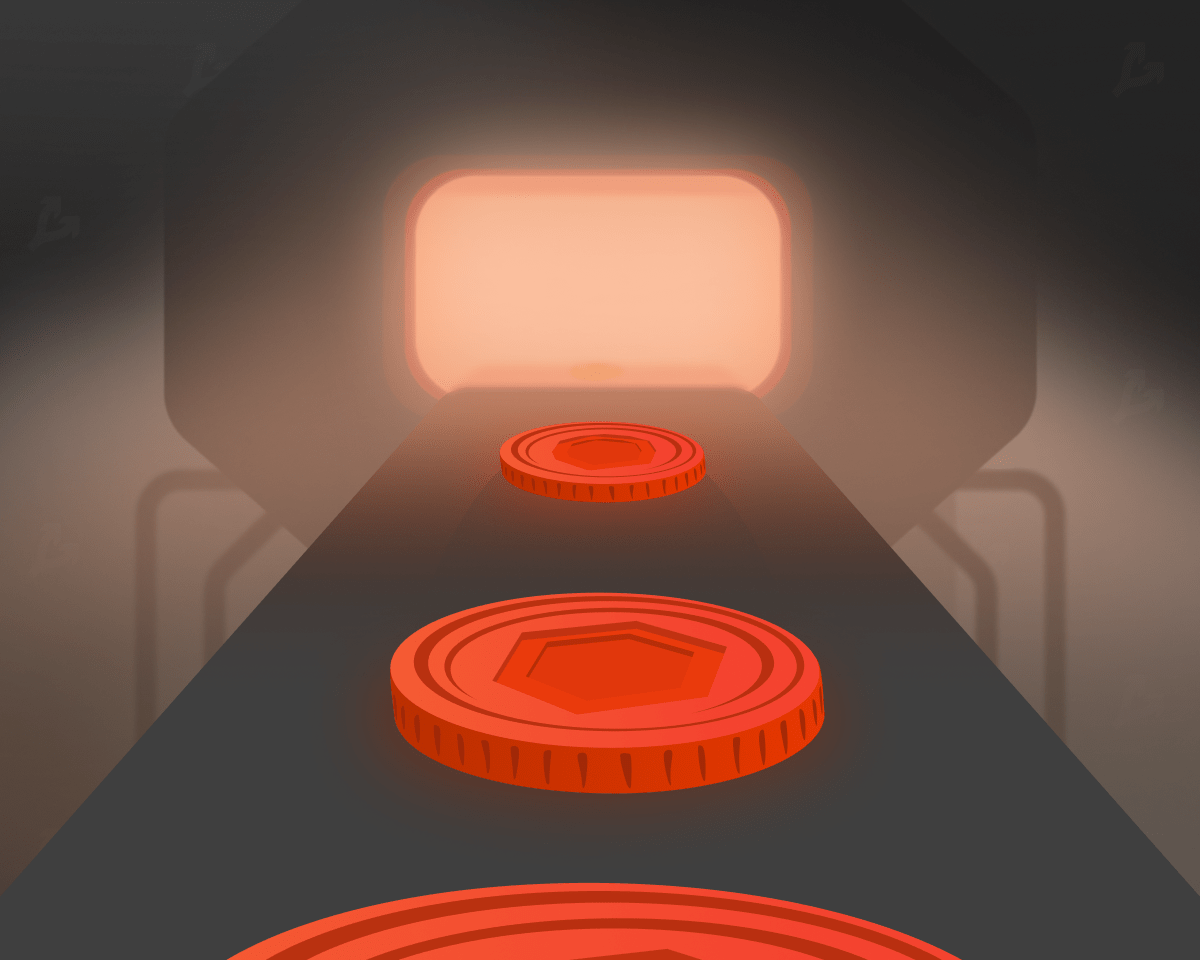 The average price of non-fungible tokens (NFT) is down 67% from its February peak, according to Nonfungible. Such dynamics may indicate a decline in the NFT mania, writes Bloomberg.
Chris Wilmer, an academic at the University of Pittsburgh and co-editor of the blockchain research journal, told the publication that the technology of non-fungible tokens, like cryptocurrencies, will remain with humanity for a long time.
In his opinion, it makes no sense to characterize the concept as a financial bubble. Wilmer also noted the high risks of fraud during a period of strong interest in NFT.
"If you are an inexperienced user who does not know how to reliably authenticate a work of art yourself, then you can easily be tricked into using a fake. A lot of fraudsters will try to use this to their advantage, "the academician explained.
Earlier, the CEO of Psyops Capital called the correction in the NFT market a "quiet crash". He said that due to the low liquidity of the market, sellers find it difficult to assess the mood of buyers, so the price of their asset may unexpectedly turn out to be several times less than the acquisition cost.
The head of L'Atelier BNP Paribas, John Egan, noted that investing in Ethereum is safer than in NFT. He also compared buying non-fungible tokens to casinos and other gambling games.
Recall that the artist Beeple, who sold NFT for $ 69.3 million, called the market situation a bubble and compared it with the dot-com boom of the early 2000s.
Ethereum co-founder Vitalik Buterin saw the potential for non-fungible tokens to become a public good.
Subscribe to ForkLog news on Telegram: ForkLog Feed – the entire news feed, ForkLog – the most important news, infographics and opinions.
Found a mistake in the text? Select it and press CTRL + ENTER