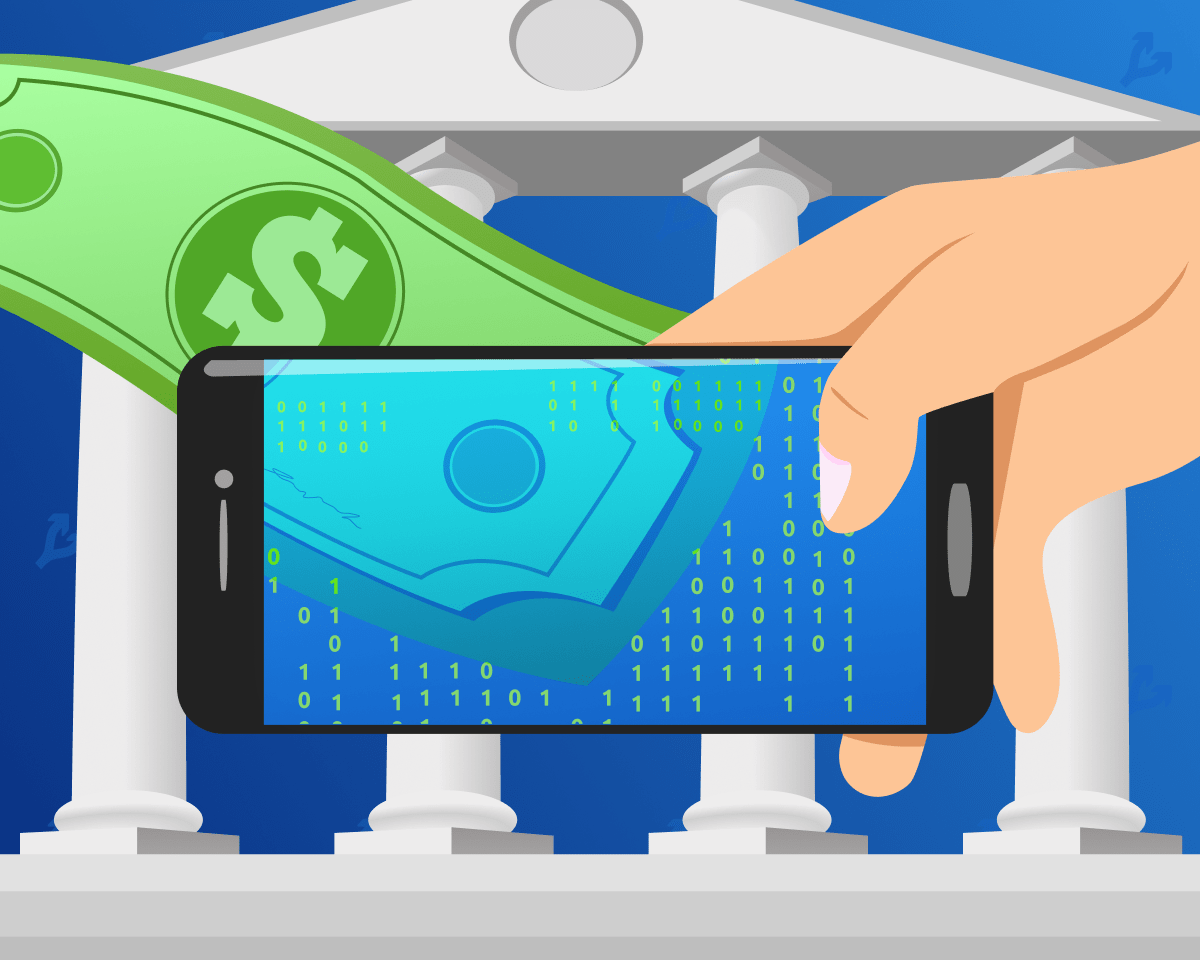 The technology of national digital currencies (CBDC) requires further development, in particular in the aspect of scalability. Such conclusions are contained in the report of the Riksbank on the results of the first phase of testing the digital crown.
The regulator has modeled the main aspects of a potential CBDC system, including the distribution of liquidity through prospective intermediaries using the RIX settlement system. As part of the trials, the Riksbank also created end users and payment applications. The project is based on the R3 blockchain from Corda.
"The solution tested in the first phase of the digital crown meets the performance requirements outlined in the terms of reference. Results obtained in a limited test environment. The technology's ability to manage retail payments on a large scale requires further research and testing. ", – the report says.
The central bank also noted some privacy concerns. The regulator stressed that in accordance with the laws on bank secrecy, the information contained in the transaction must be protected. The disclosure of personal data was deemed unacceptable.
The head of the digital crown project, Mitra Sundberg, noted the need to create a new legal framework for the use of CBDC. According to him, testing can last until 2026, taking into account the complex of problems that have to be solved.
The Riksbank will renew its agreement with the consulting firm Accenture, which acts as the technical consultant for the project.
The second phase of testing will focus on potential digital crown suppliers, storage methods and efficiency in retail payments. The researchers will also test the CBDC's standalone functionality and POS terminal integration.
Recall, for the first time, Sweden's plans to launch a digital currency became known in 2016.
In February 2020, the central bank, together with the consulting firm Accenture, began testing the e-krona. The parties entered into a partnership agreement in 2019.
In December 2020, ForkLog reported that the Swedish government would decide to issue the CBDC within two years.
Subscribe to ForkLog news on Telegram: ForkLog Feed – the entire news feed, ForkLog – the most important news, infographics and opinions
e Krona Pilot Phase 1 by ForkLog on Scribd