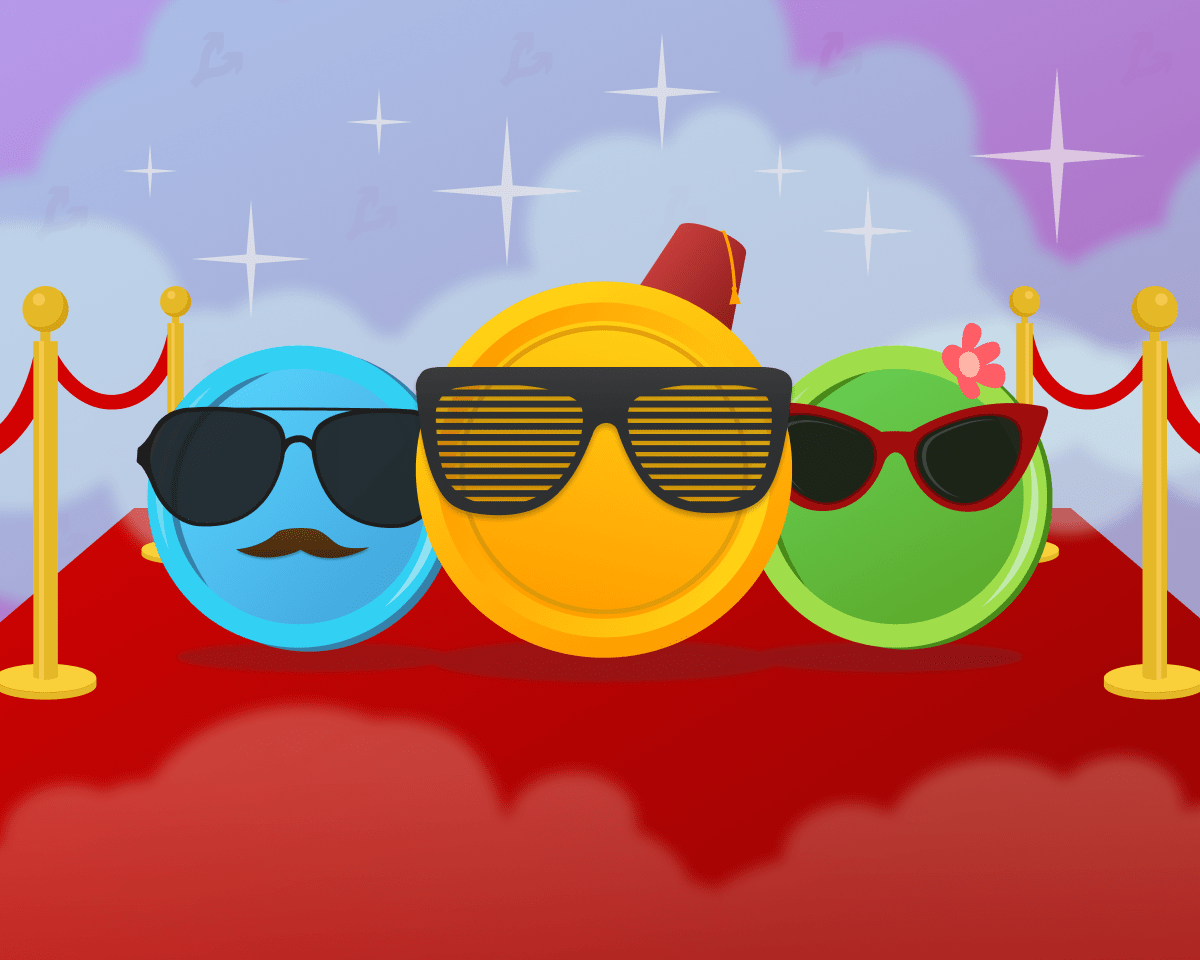 Founded in 1744, Sotheby's will hold its first non-fungible token (NFT) trading on the Nifty Gateway platform. The auction will run from 12 to 14 April.
Nifty Gateway is excited to announce that we are working with @Sothebys to exclusively host "The Fungible" collection by @muratpak… This collaboration will push the #NFT space forward by redefining ideas around "value" in art.

1/2 Drop Details👇 pic.twitter.com/aFAXnDbfX1

– Nifty Gateway (@niftygateway) April 6, 2021
The collection "The Fungible" was created by an anonymous artist hiding under the pseudonym Murat Pak. He has become one of the prominent figures in the digital art space due to his inherent monochrome style.
According to the announcement, the meeting will include NFTs in the form of digital "cubes". There will be eight types of tokens in total:
A Cube (1);
Five Cubes (5);
Ten Cubes (10);
Twenty Cubes (20);
Fifty Cubes (50);
Hundred Cubes (100);
Five Hundred Cubes (500)
Thousand Cubes (1,000).
For example, a buyer of six digital "cubes" will receive two types of NFTs: one A Cube and one Five Cubes. The buyer of 26 "cubes" will receive three types of NFT: one A Cube, one Five Cubes and one Twenty Cubes.
Previously, collectible vinyl maker Funko announced the release of its first NFTs in June. The starting price will be $ 9.99.
Recall that in April, Vogue Business reported that the Italian fashion house Gucci and a number of other luxury brands are preparing to release their own NFTs.
Subscribe to ForkLog news on Telegram: ForkLog Feed – the entire news feed, ForkLog – the most important news, infographics and opinions.
Found a mistake in the text? Select it and press CTRL + ENTER