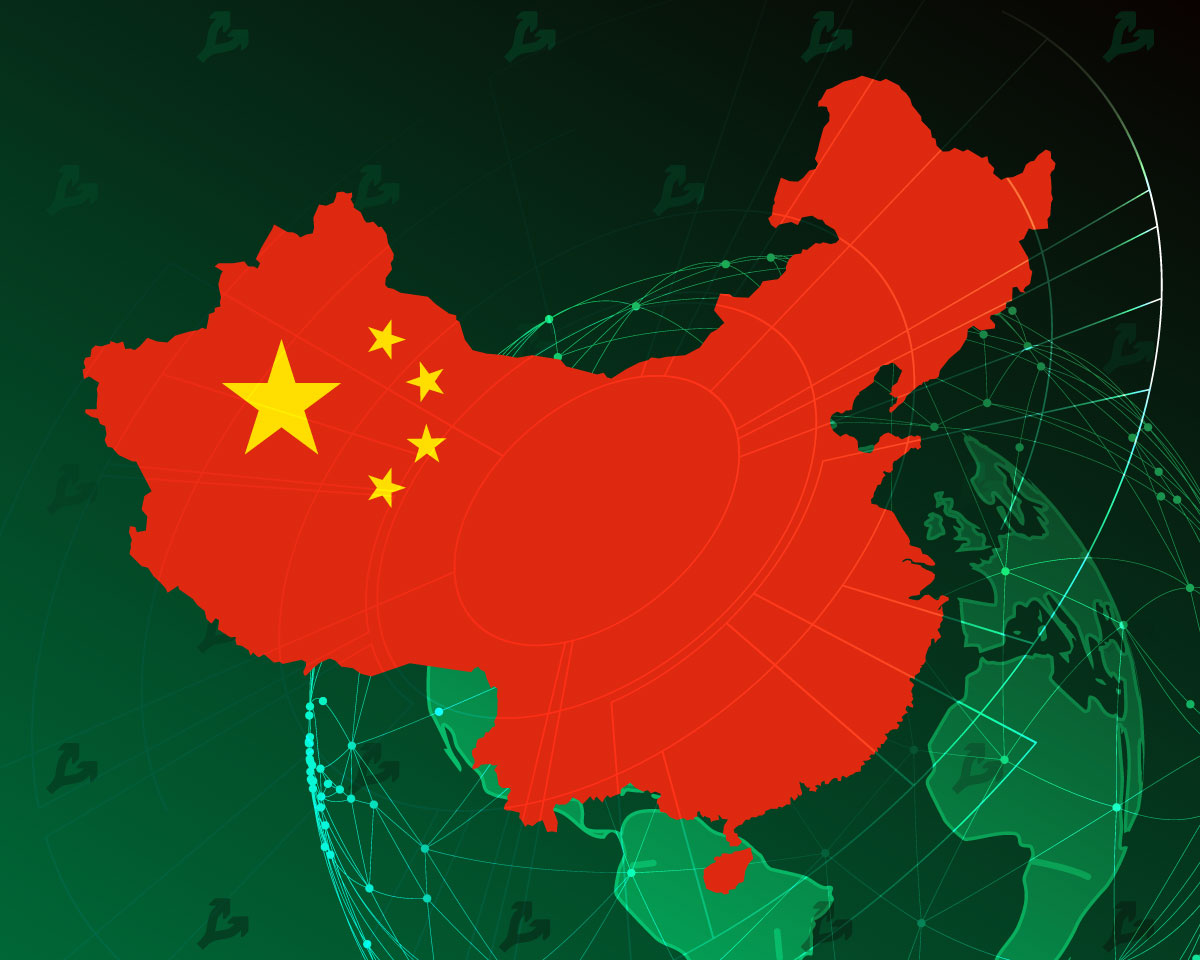 From April 12 to 25, the authorities of the Chinese province of Hainan will test the digital yuan (DCEP) in the city of Sansha. Reported by the 21st Century Business Herald.
The experiment is being conducted by the local branch of the Industrial and Commercial Bank of China in cooperation with the People's Bank of Haikou City District and municipal authorities.
The project involves local residents, employees of government agencies and enterprises. According to media reports, the goal of the experiment is to demonstrate the safety and convenience of digital currency, as well as to raise awareness about it among the population.
In October 2020, mass testing of the digital yuan took place in Shenzhen. In the second DCEP test, local residents made nearly 140,000 transactions worth 18.22 million yuan (~ $ 2.8 million). In January 2021, the third phase of testing started.
An experiment with the distribution of 100,000 red envelopes also took place in Suzhou. Beijing and Shanghai have announced plans to support DCEP testing.
Recall that in February 2021, a branch of the Agricultural Bank of China in the "metropolis of the future" Xiong'an in Hebei province developed a hardware wallet for the digital yuan.
Subscribe to the ForkLog YouTube channel!
Found a mistake in the text? Select it and press CTRL + ENTER