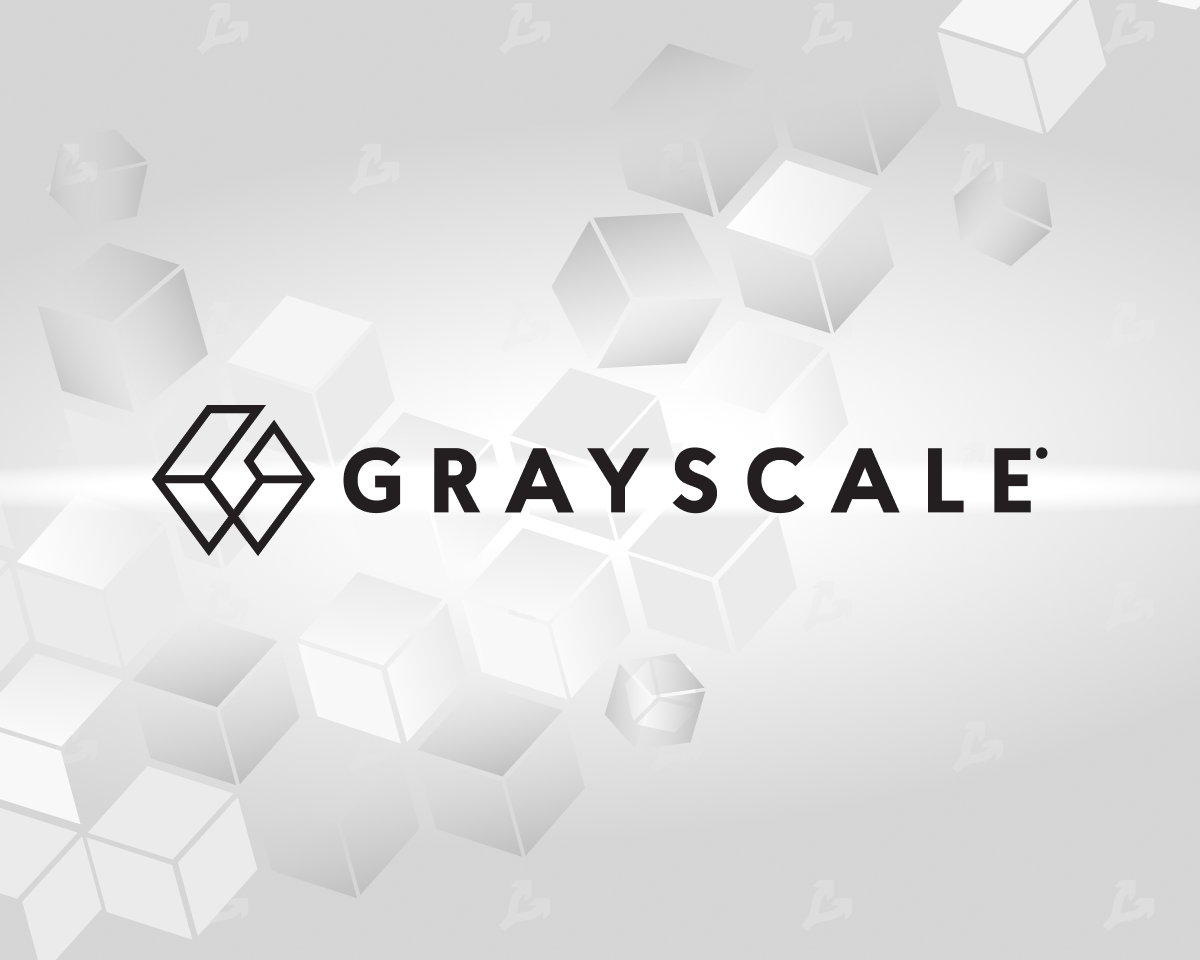 Grayscale Investments has decided to add Chainlink (LINK) as a component of the Digital Large Cap Fund.
We are pleased to announce the updated weightings for Grayscale Digital Large Cap Fund

– Grayscale (@Grayscale) April 6, 2021
According to the results of the last quarterly rebalancing, the share of the asset was 0.87%. Bitcoin and Ethereum formed 80.5% and 16.86% of the total assets in the fund, respectively. Bitcoin Cash and Litecoin now account for 0.78% and 0.99%, respectively.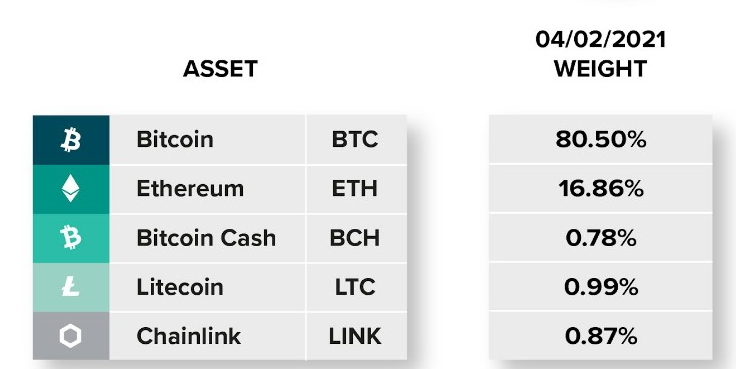 Launched in February 2018, the Digital Large Cap Fund makes passive investments in the most popular cryptocurrencies.
Over the past year, the share of Bitcoin in the fund fluctuated within 80%, Ethereum – increased from 9.6% to 16.86%. This happened, among other things, due to the exclusion of XRP from the fund and the liquidation of a trust based on this token. The decision was influenced by the lawsuit of the US Securities and Exchange Commission against Ripple on December 23.
The inclusion of LINK in the Digital Large Cap Fund follows the launch of a trust based on this asset on March 17, 2021. Chainlink is ranked tenth in terms of capitalization with an indicator of $ 12.83 billion, according to CoinGecko.
According to the latest data, investors have invested $ 542.4 million in the Digital Large Cap Fund. The total amount of funds raised by Grayscale Investments amounted to $ 46.4 billion.
04/06/21 UPDATE: Net Assets Under Management, Holdings per Share, and Market Price per Share for our Investment Products.

Total AUM: $ 46.4 billion$ BTC $ BCH $ ETH $ ETC $ ZEN $ LTC $ XLM $ ZEC $ BAT $ LINK $ MANA $ FIL $ LPT pic.twitter.com/yPmyOO4ZJG

– Grayscale (@Grayscale) April 6, 2021
The most popular among investors is a bitcoin-based trust, in which assets are worth $ 38.2 billion (82% of AUM). Increased demand for a financial product based on Ethereum – $ 6.7 billion (14.4%).
Recall that at the end of January, Grayscale Investments filed applications for the registration of six new trusts based on Aave, Polkadot, Cosmos, Monero, EOS and Cardano.
In early April, the company announced its intention to transform a Bitcoin trust into an exchange-traded fund based on the first cryptocurrency.
Subscribe to ForkLog news in Twitter!
Found a mistake in the text? Select it and press CTRL + ENTER