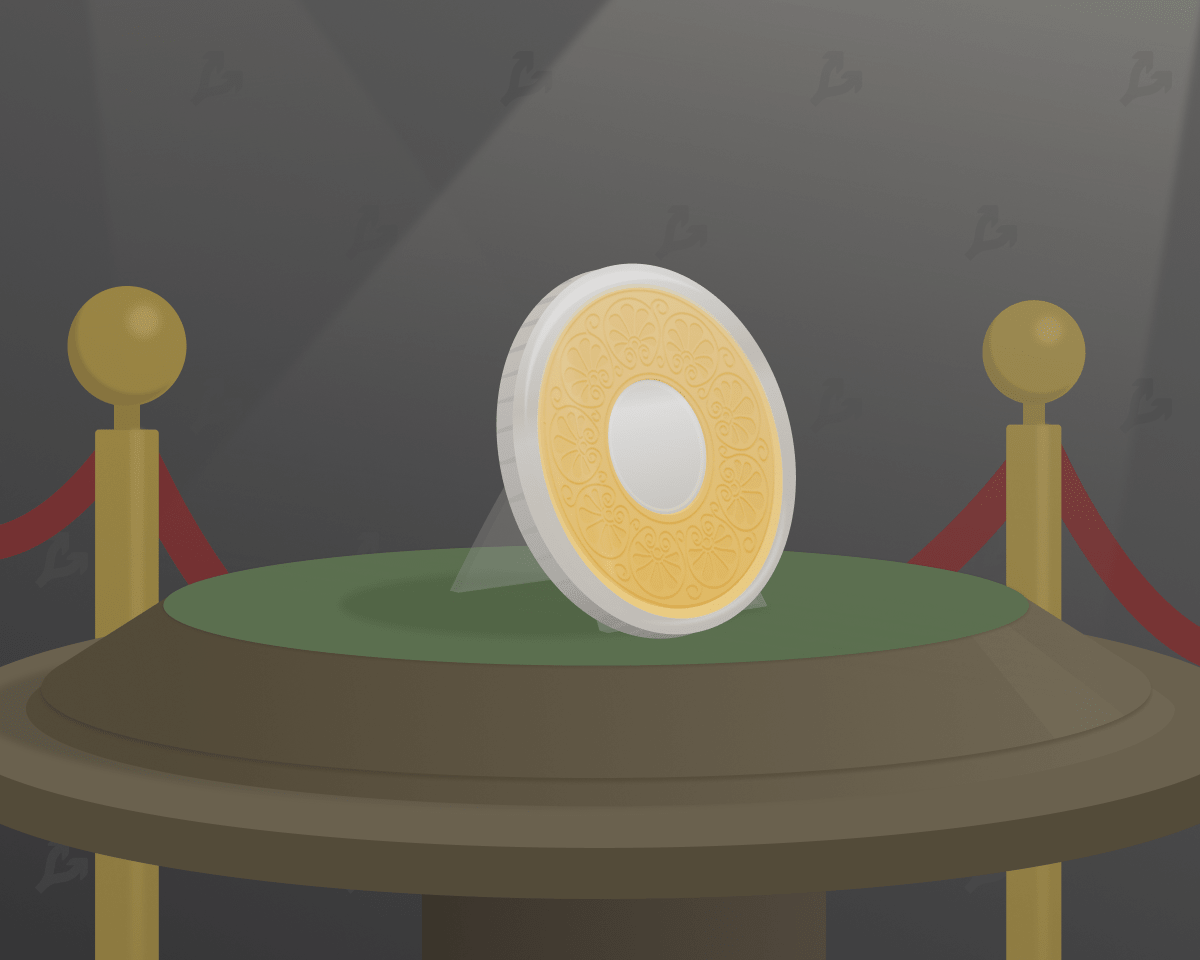 The French branch of the fast food chain McDonald's presented a series of NFTs of animated images of their dishes.
#McDoNFT 04/09/2021 #NFT pic.twitter.com/eOrGyF568y

– McDonald's France (@McDonaldsFrance) April 6, 2021
Boxed tokens of Chicken McNuggets, Big Macs, McSunday ice cream and French fries will be uploaded to the OpenSea marketplace. A total of five copies of each lot will be produced.
McDonald's NFTs cannot be purchased. The restaurant will give them away as prizes on social networks from 9 to 13 April and from 14 to 18 April.
In the future, the winners will be able to dispose of the tokens at their own discretion.
"If a person wants to sell NFT, it's possible," said Pierre Guengan, head of social media at DDB, an image tokenization agency.
Also, the winners of the competition will receive a digital frame that reproduces the work in the real world.
What is NFT?
Recall that in early March, non-fungible tokens in the form of collectible digital tacos were released by the fast food chain Taco Bell. The company introduced five different tokens in the form of images, animations and short videos.
Subscribe to ForkLog news in Twitter…
Found a mistake in the text? Select it and press CTRL + ENTER