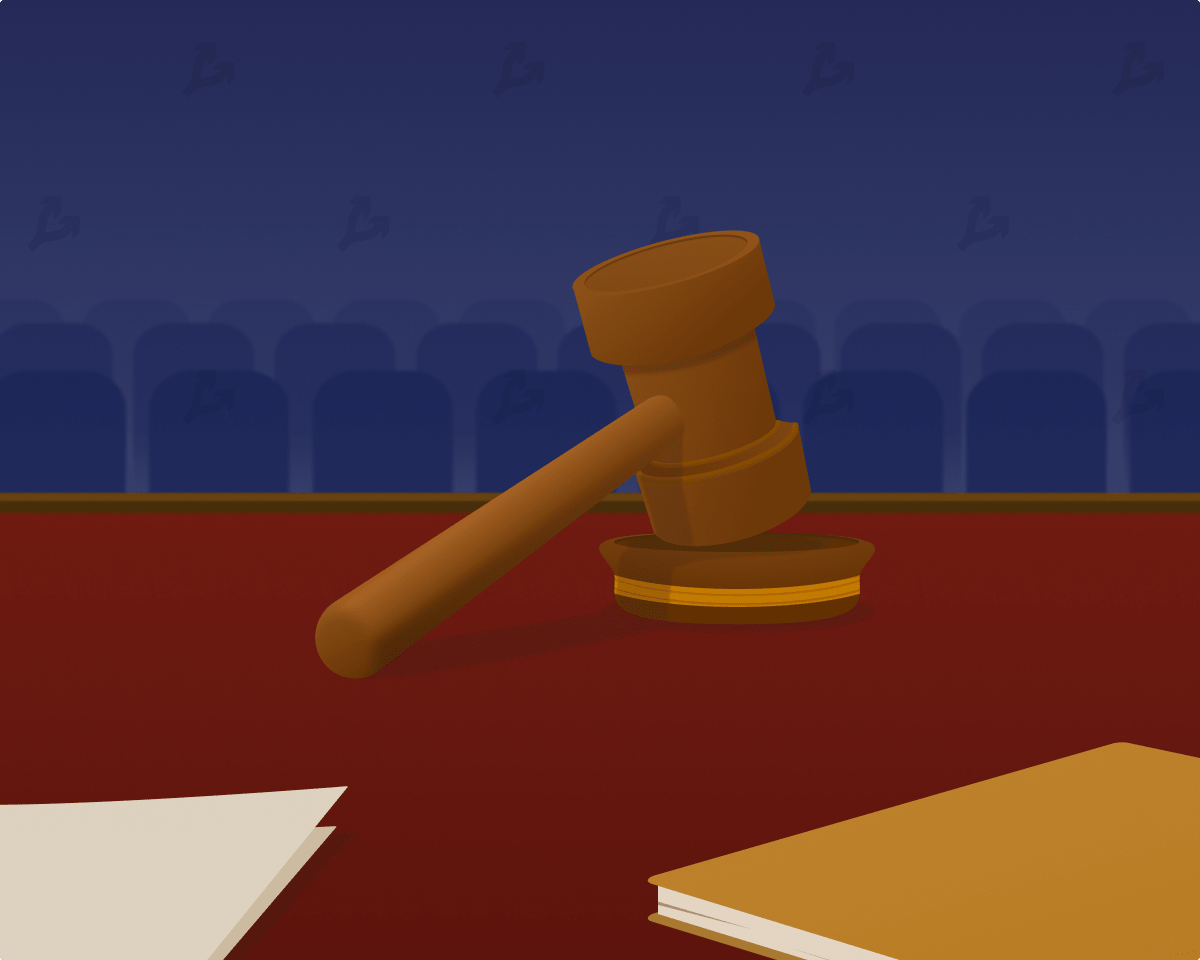 Justice of the Peace Sarah Netburn believes that there is no need to disclose the personal financial statements of Brad Garlinghouse and Chris Larsen at the request of the SEC as part of the consideration of the regulator's claim against Ripple.
December 2020 SEC accused Ripple of selling unregistered securities in the form of an XRP token in the amount of $ 1.3 billion. The CEO of the company Brad Garlinghouse and its co-founder Chris Larsen were also defendants in the case. The regulator focused on their actions in a modified version of the lawsuit filed in February.
The SEC has asked six banks for data on the financial transactions of the defendants over the past eight years. Ripple's lawyers have asked the court to block the regulator's subpoenas. They noted that the firm's executives agreed to provide data on XRP transactions and payments from Ripple.
The judge upheld the company's motion:
"Since the SEC requests personal financial statements to verify the completeness of the information that the defendants have agreed to provide, the court finds no evidence to suggest that such verification is necessary or appropriate."
The court ruling states that such requests will lead to the disclosure of private information that is "unrelated to whether the respondents offered or sold XRP in the public market or facilitated its sale to potential investors."
Earlier, Judge Netburn granted Ripple's petition for access to SEC documents revealing the regulator's "interpretation and views" of Bitcoin and Ethereum.
gov.uscourts.nysd.551082.103.0 by ForkLog on Scribd
Subscribe to ForkLog news on VK!
Found a mistake in the text? Select it and press CTRL + ENTER