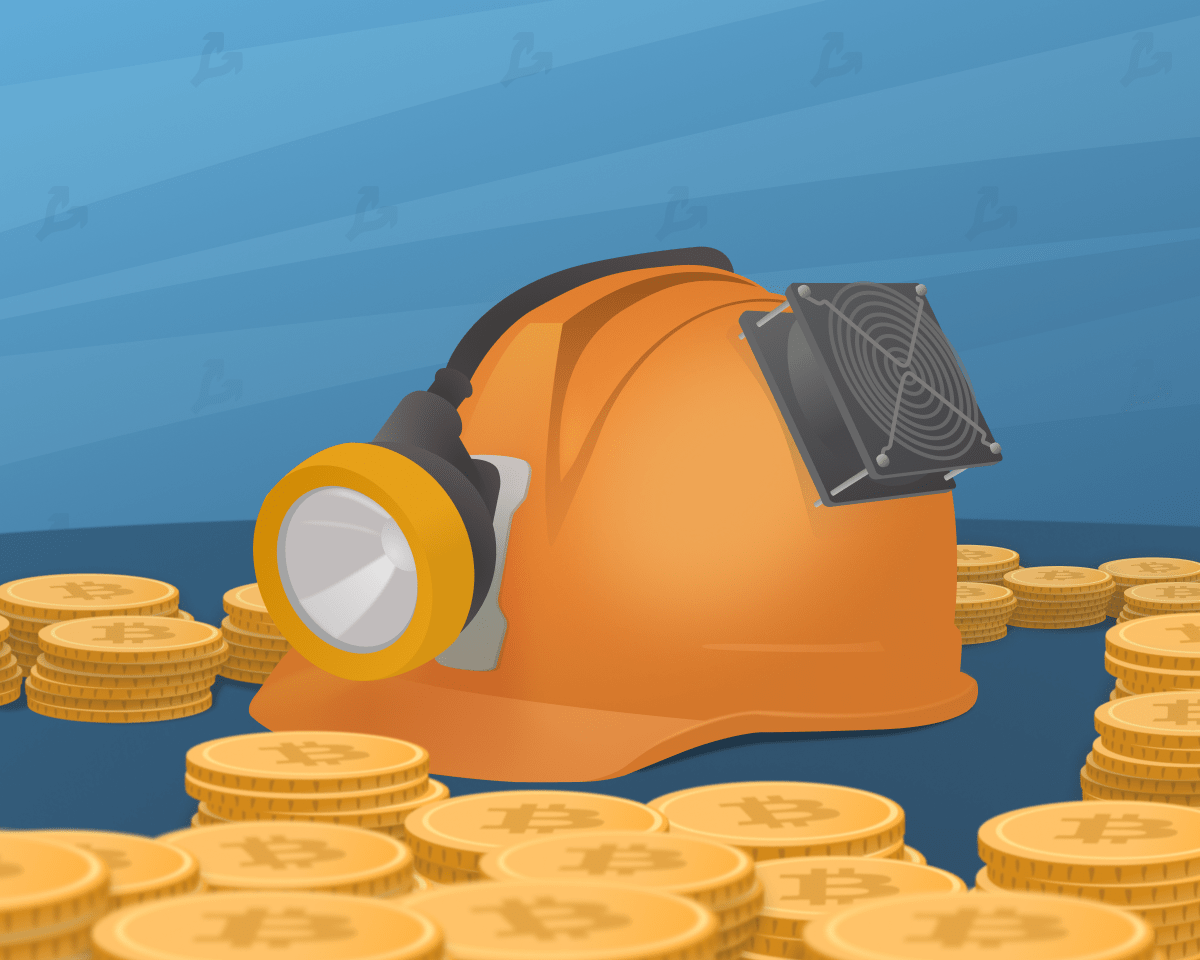 Chinese miner manufacturer Canaan posted a net loss of $ 33 million in 2020. This is stated in the financial statements of the company.
In 2020, the company realized a total computing power of 6.6 million TH / s (37.1% less than in 2019). Canaan's net revenue was $ 68.6 million. Annual gross profit fell from $ 79 million to $ 5.8 million.
"Although the COVID-19 outbreak caused supply chain disruptions and thus negatively impacts our revenues in Q4 2020, our market leadership has enabled us to fulfill $ 174 million contract orders with $ 66 million upfront from customers as of 31 December 2020, "the document says.
The miner manufacturer expects to improve performance in 2021. Canaan predicts first-quarter net revenue of at least $ 61 million.
In January 2021, the company introduced a miner with an immersion cooling system. The hash rate of the device was 50 TH / s, power consumption was 3400 W.
In February, the Chinese manufacturer agreed to ship 6,000 units of Avalonminer A1246 to blockchain hosting provider Core Scientific.
Recall that in March, Canaan sold 8,400 devices for mining the first cryptocurrency mining company Blockcap.
Canaan Inc. Reports Unaudited Fourth Quarter and Full Year 2020 Financial Results by ForkLog on Scribd
Subscribe to ForkLog news on VK!
Found a mistake in the text? Select it and press CTRL + ENTER