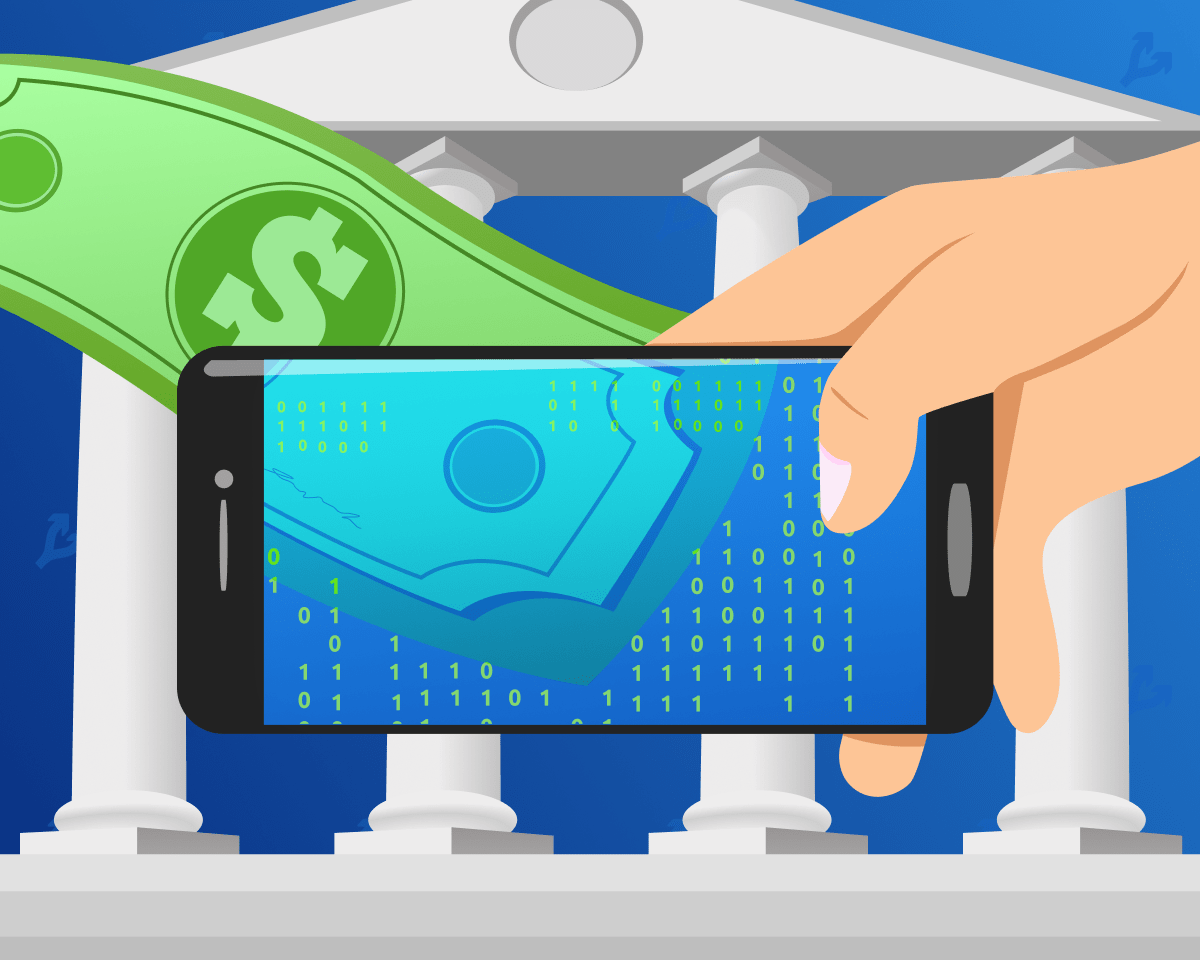 By 2025, 10% of states will have their own digital currencies and exchanges for exchanging such assets in circulation. This is the conclusion reached by analysts from the Center for Technological Innovation of Raiffeisenbank.
In the report that Raiffeisenbank shared with ForkLog, the specialists reviewed the main trends and made forecasts for the future of fintech.
According to their conclusions, within a few years, states will form a regulatory framework, and tokenized assets will become a means of investment and savings.
"We expect that by 2023 Russia will have formed a legislative platform for working with tokenized assets, including for international interaction," said Evgenia Ovchinnikova, head of the Raiffeisenbank Center for Technological Innovation.
Analysts also believe that by 2025, several large ecosystems will remain on the Russian market, the success of which will determine the amount of capital invested in them and their ability to quickly identify the effects of synergies of internal services.
As a reminder, in 2019 Raiffeisenbank developed a blockchain platform to automate settlements with suppliers and buyers.
Subscribe to ForkLog news on Telegram: ForkLog Feed – the entire news feed, ForkLog – the most important news, infographics and opinions.
Found a mistake in the text? Select it and press CTRL + ENTER