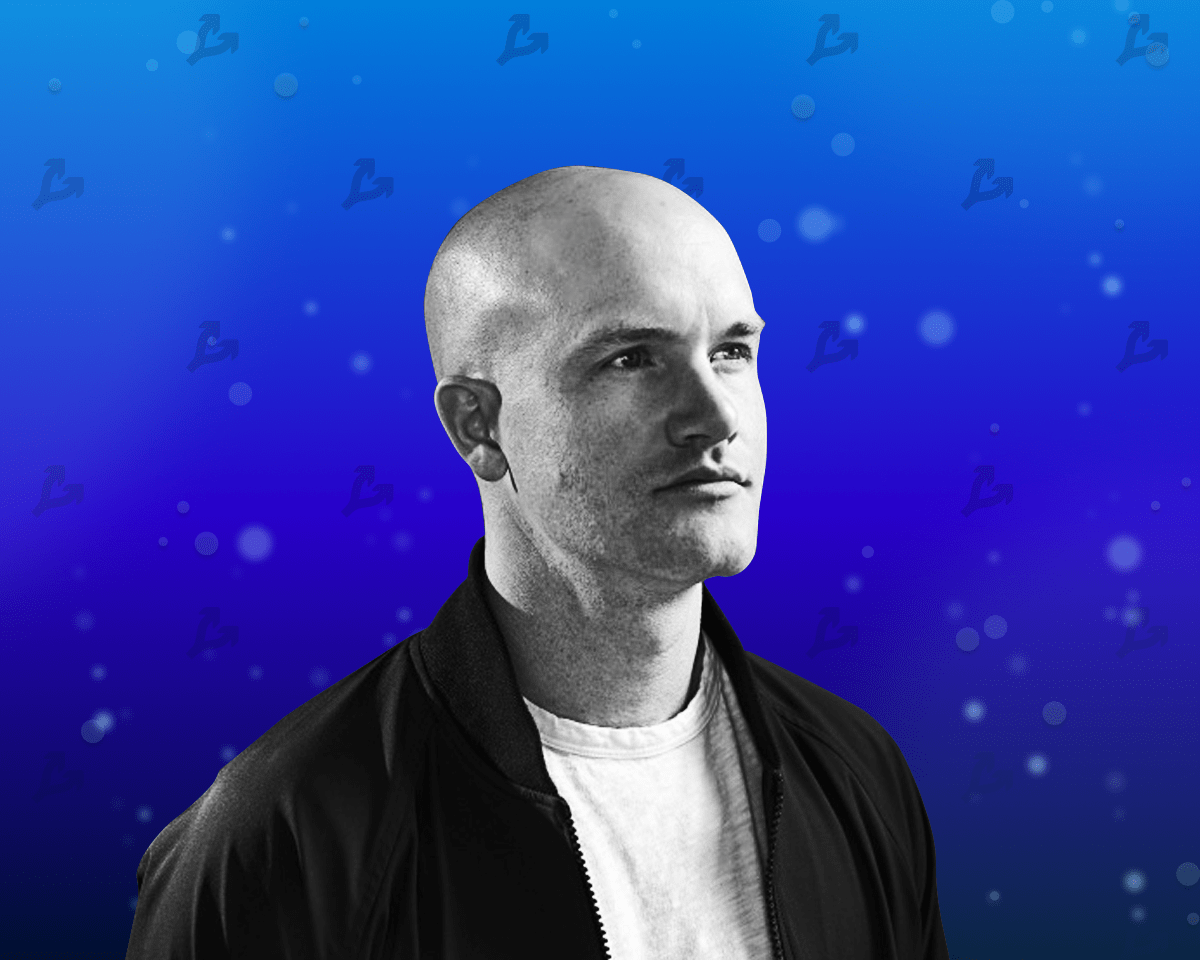 Coinbase co-founder and CEO Brian Armstrong expects the company's non-trading business to grow significantly over the long term.
In an interview with CNBC, he said that revenues from divisions such as debit cards, Coinbase Earn, staking platforms and custodial services could account for more than 50% of the company's revenues in the next "five or ten years."
Coinbase's exchange business is now the main source of profit, with trading fees accounting for 86% of total revenue last year.
Armstrong expects no margin reduction, even in the medium term.
"But in the long run, yes, I do think that compression can happen like any other asset class," he added.
This is why Coinbase began investing in non-trading revenue streams to ensure "stable and predictable" income going forward, Armstrong said.
He called the direct listing of the company on the Nasdaq "a landmark moment" for the cryptoindustry.
As a reminder, Nasdaq set a reference price of $ 250 for Coinbase shares before the start of trading. This assumes a valuation of the company at about $ 65 billion.
The market estimated the estimated capitalization of the company at $ 160 billion. However, New Constructs CEO David Trainer believes that the fair level of the indicator after entering the stock market should be $ 18.9 billion.
Subscribe to ForkLog news on Telegram: ForkLog Feed – the entire news feed, ForkLog – the most important news, infographics and opinions.
Found a mistake in the text? Select it and press CTRL + ENTER