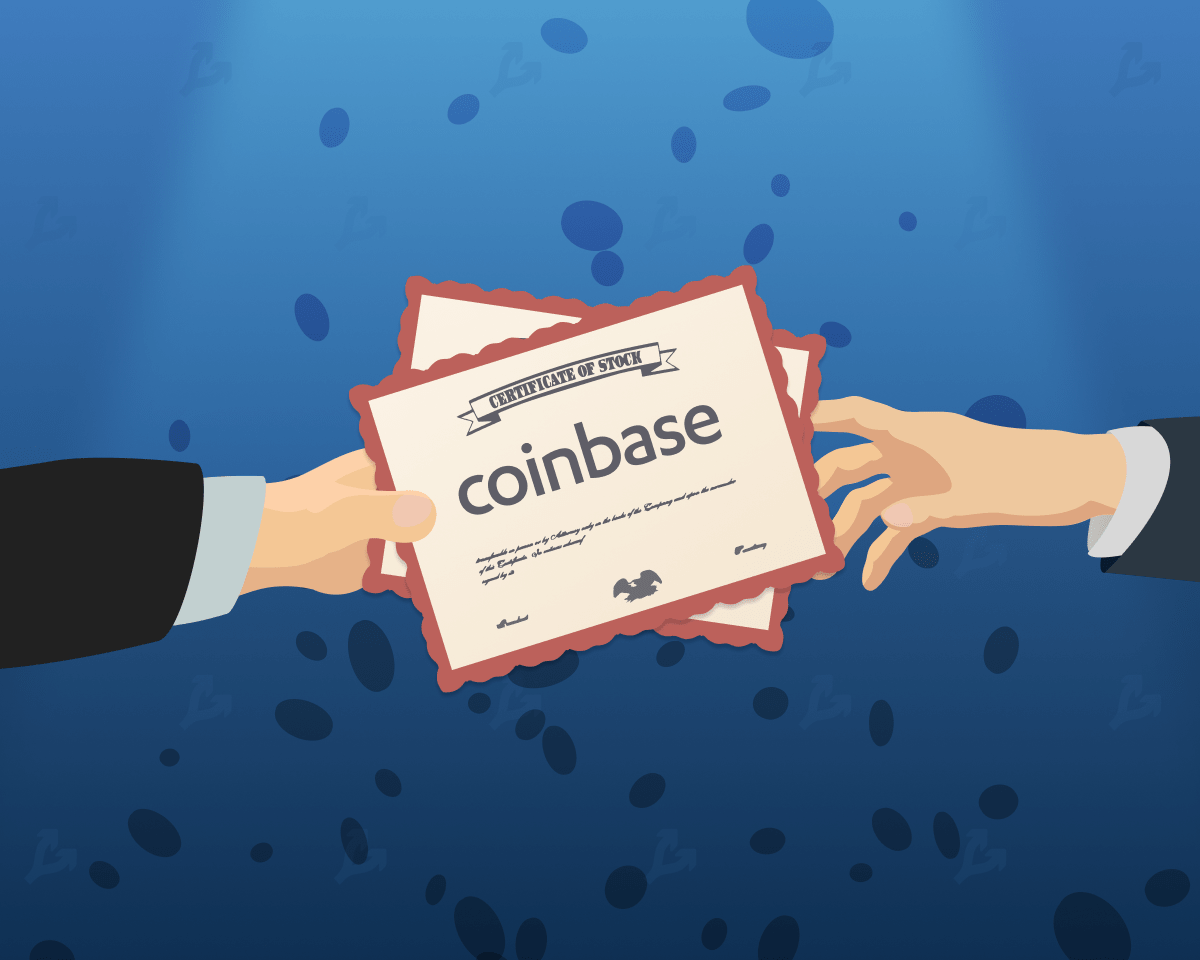 The news is supplemented
On April 14, a direct listing of shares of the cryptocurrency exchange Coinbase on Nasdaq took place. The opening price was $ 381.
The COIN rate rose to $ 424, but at the time of writing is down to $ 395. The capitalization of the exchange has exceeded $ 100 billion, which makes it the most capitalized exchange in the world.
On the eve of the Nasdaq set the reference price of Coinbase at $ 250, which implied a capitalization of $ 66 billion. On FTX, traders estimated COIN at more than $ 620.
"When we started Coinbase in 2012, Bitcoin was worth $ 6. Almost no one, except for the nerds from the Internet, knew anything about him. Bitcoin was a crazy idea that was to create digital money for everyone, "wrote co-founder Fred Ehrsam.
On the day of listing, bitcoin surpassed $ 64,000, and the total market capitalization was $ 2.3 trillion.
"This is still the beginning. 1% of the most important technology for decades to come. Cryptocurrencies will change money and information, and the world is built on them. "
Trading in tokenized COIN shares will be available on Binance and is already available on FTX in the form of contracts. The latter converts COIN / USDT futures into tokenized shares after the end of the first trading session.
Read more about the business and prospects of Coinbase in our material.
Found a mistake in the text? Select it and press CTRL + ENTER