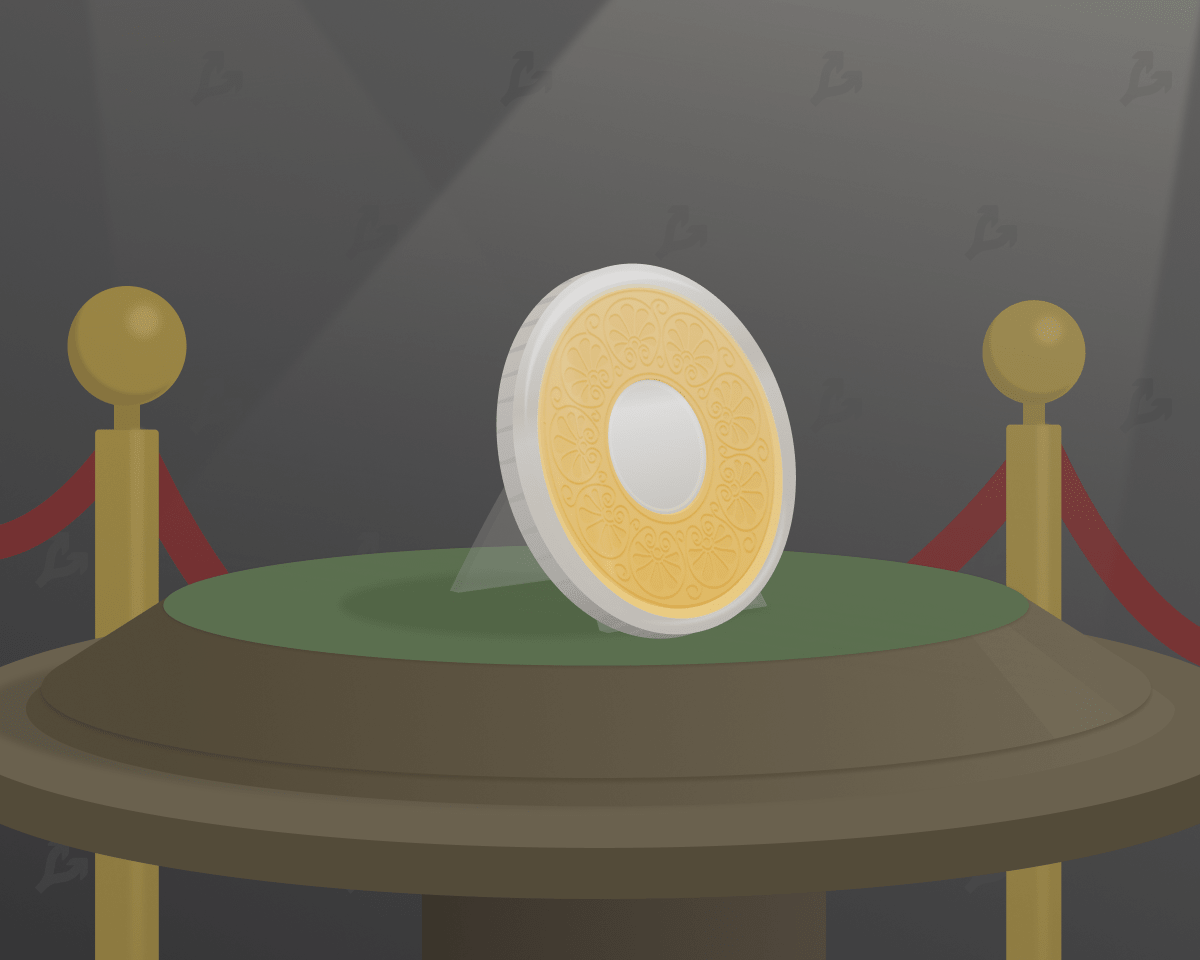 Film director, producer and actor Kevin Smith will auction his new horror film, Killroy Was Here, as a non-fungible token (NFT), reports Deadline.
The NFT buyer will have the right to display, distribute and broadcast the motion picture.
According to the director, it reminds him of the sale of the film Clerks, which he brought to the 1994 Sundance Film Festival. Studio Miramax bought the rights for $ 250,000 from Smith, who shot the low-budget black-and-white painting on his own.
Bidding for the NFT film will be held on the Crypto Studio platform, created on the basis of the online store selling products related to the cinematic universe View Askewniverse. Most of Smith's works take place in it, or it is somehow mentioned in them, as in the director's most famous film, Dogma. The fictional View Askew is also home to some of his most recognizable characters, Jay and Silent Bob.
"We are not trying to raise funding by selling the NFT of the film, the token is the completed picture. And if it works, we suddenly have a new stage where I and the creative people who are better than me can tell our stories, "said Smith.
As conceived by the director and his team, Crypto Studio will become a boutique crypto gallery. It is planned to carry out what its creators called the "regular distribution" of Smokin tokens. The coins will commemorate different films about Jay and Silent Bob.
Smith collaborates with Semkhor to create and distribute NFT.
The Crypto Studio Gallery section will feature established or emerging artists who will want to create and sell NFT artwork featuring iconic characters from Smith's films.
"It allows us to draw attention to the artists we love and introduce the community to their style through our characters. We provide Jay and Silent Bob, you make art, our partner Semkhor releases NFT, and everyone just shares the profits, "said the director.
Recall that at the time of this writing, the most expensive work sold as NFT remains Everydays: The First 5000 Days by artist Michael Winkelmann (Beeple) – it cost the buyer $ 69.3 million.
Subscribe to the ForkLog YouTube channel!
Found a mistake in the text? Select it and press CTRL + ENTER