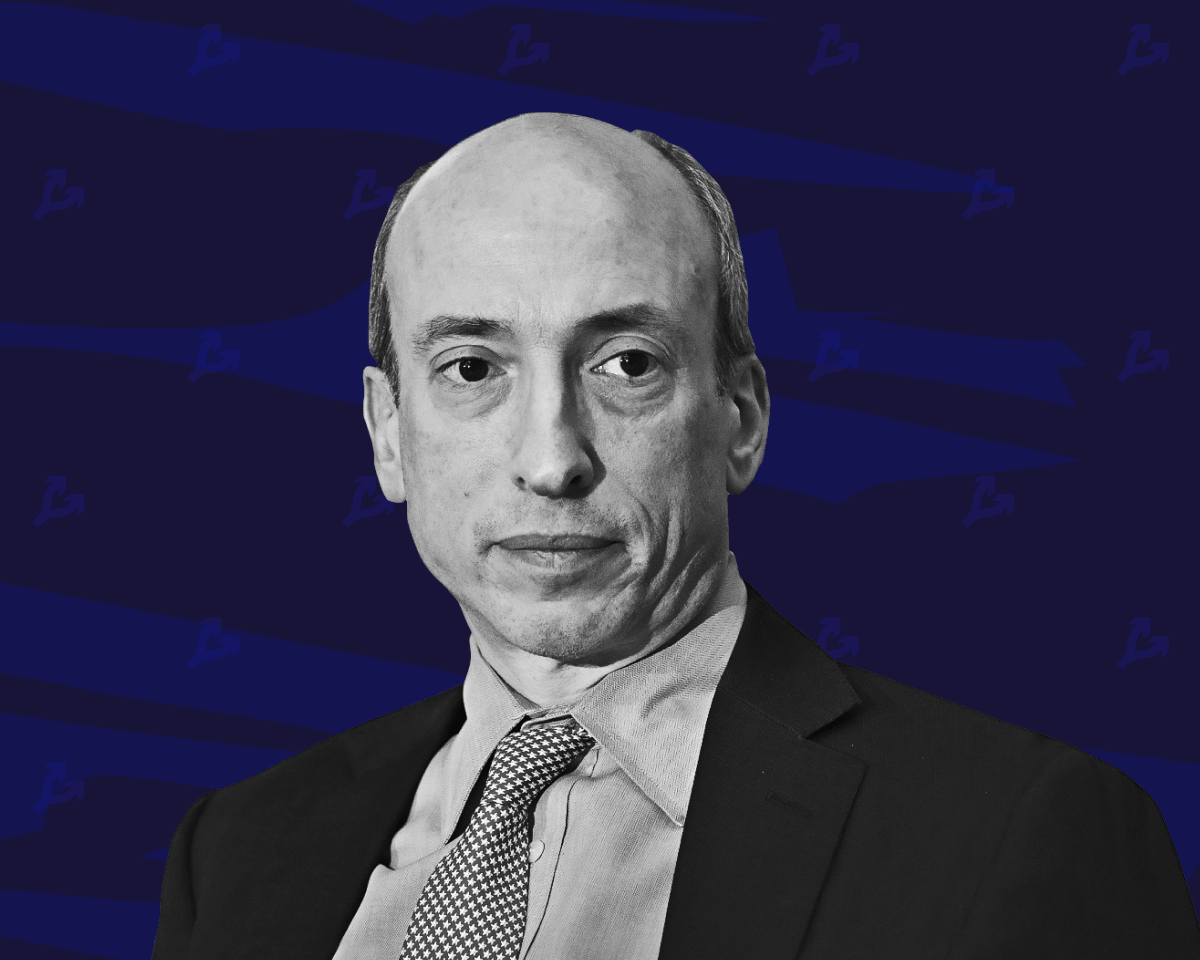 The US Senate approved the candidacy of Gary Gensler, nominated by US President Joe Biden, for the post of head of the US Securities and Exchange Commission (SEC).
In March, Gensler commented positively on blockchain, bitcoin and cryptocurrencies. He also called digital gold a "catalyst for change."
"Bitcoin and other cryptocurrencies have brought new thinking to payments and the availability of financial services, but they have also raised new investor protection issues that we still need to address," Gensler said.
The new head of the SEC promised, if approved, to work on "promoting innovation."
Gensler served as head of the CFTC during Barack Obama's presidency and is remembered for his tough approach to regulation. He oversaw significant reforms in the financial derivatives market under the 2010 Dodd-Frank Act.
Prior to joining Biden's team, the new SEC chief worked at MIT as a professor of global economics at a business school and senior advisor to the MIT Media Lab's digital currency initiative.
Recall that the previous head of the SEC, Jay Clayton, left office on December 23, 2020, and Elad Roizman became acting.
Subscribe to ForkLog news on Telegram: ForkLog Feed – the entire news feed, ForkLog – the most important news, infographics and opinions.
Found a mistake in the text? Select it and press CTRL + ENTER