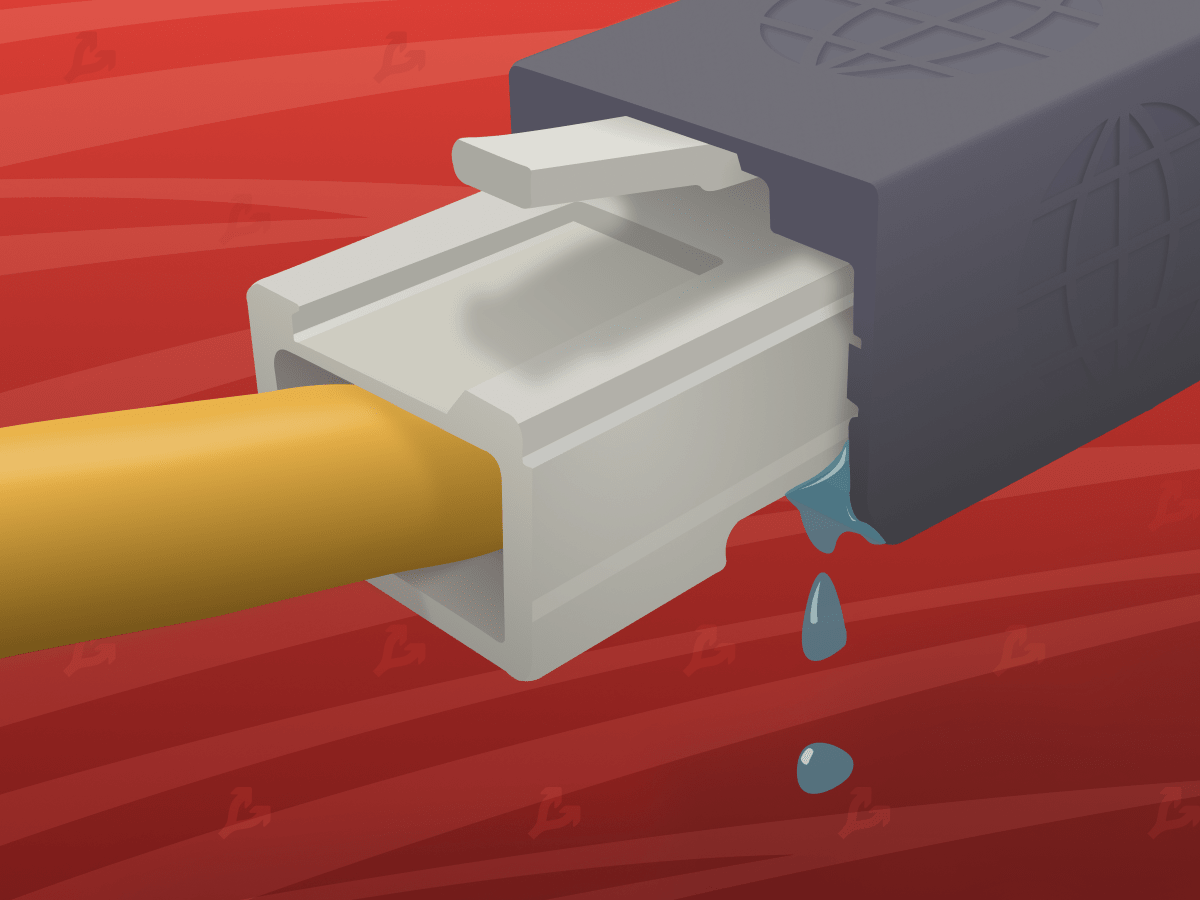 Unknown hackers are sending users who have registered on the site "Svoboda Navalny" an archive with a database of their email addresses. This is reported by a number of Telegram channels.
The database contains 529,570 lines of addresses registered in the period from March 23 to April 1. Hackers claim that "70% are bots, but there are also living people."
According to the Telegram channel "Information Leaks", 447,880 entries have the date of confirmation of registration on the site.
Several journalists from Open Media who registered on the site found their mailboxes in the database.
There they also found addresses on the domains of state bodies, including the accreditation department of the Office of the Press Service and Information of the President of Russia, the press services of the Ministry of Internal Affairs, United Russia, the Federal Tax Service, and the government of Chechnya. However, the addresses of government agencies were not confirmed by the senders.
Navalny's team confirmed the leak.
"We see that this is the base that we use for mailing to email addresses. We use third party services to send emails, in this case mailgun.com. This is exclusively a database of e-mail addresses, without surnames, first names or any specifying data, "said the director FBK Ivan Zhdanov.
He noted that the drain does not threaten users in any way:
"The biggest dastardly attackers can do is send you a nasty email that is likely to end up in spam."
Navalny's team is investigating and requesting information from Mailgun about working with the base.
"This is the first time this has happened. We will do our best to prevent this situation from happening again. Mistakes and oversights are always hard to admit. They also happen in our work. We openly admit everything and tell you the results of the investigation, "Zhdanov added.
According to the Politota Telegram channel, additional databases have already been distributed on the network, where part of the merged emails with deanons through other databases has been compared. Names, surnames, and in some cases mobile phones are attached to mailboxes. Navalny's team did not comment on this information.
Earlier, ForkLog reported that the salary records of employees of the P2P Bitcoin trading platform Paxful were publicly available. Later, the CEO of the company, Ray Yousef, said that the merged data was outdated and not used for a long time. Paxful users' funds and personal information are secure.
Subscribe to ForkLog news on Telegram: ForkLog Feed – the entire news feed, ForkLog – the most important news, infographics and opinions.
Found a mistake in the text? Select it and press CTRL + ENTER