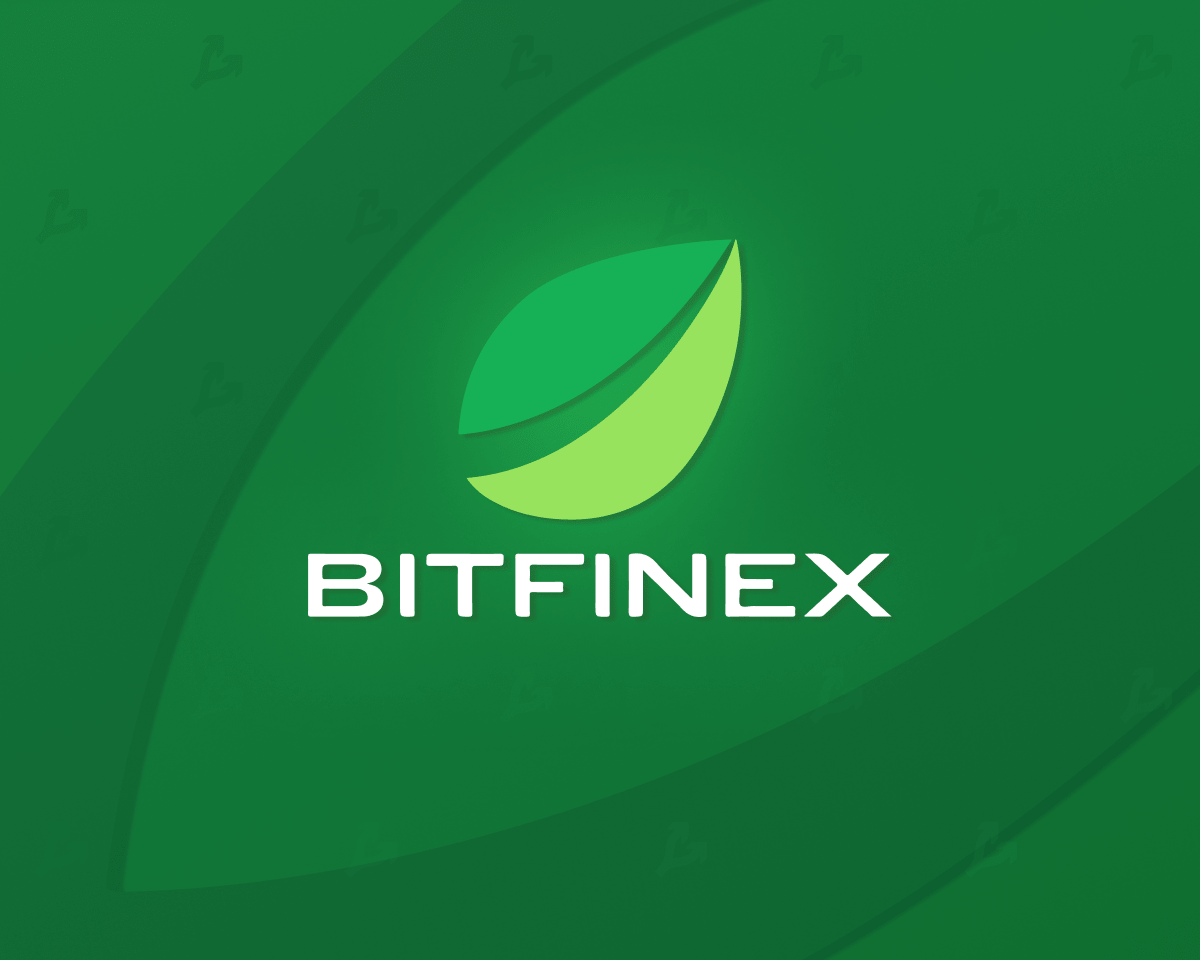 On Wednesday, April 14, coins stolen from the Bitfinex exchange in 2016 were set in motion against the backdrop of new records in the price of bitcoin. In total, the hacker moved about 12,200 BTC, according to the Telegram channel Goldfoundinshit.
The total value of these assets at the time of writing is approximately $ 770 million.
The Whale Alert service recorded several dozen transactions, the largest of which was 1,241.37 BTC.
Goldfoundinshit noted that such news traditionally triggers a dump.
"Given the general euphoria about the Coinbase listing, it was a great temptation to clip the wings with a long-term," the team at the Telegram channel believes.
Bitcoin price bounced back from the highs reached, at the moment falling below $ 62,000.

Bitfinex was hacked on August 2, 2016. In total, the attackers stole 119,756 BTC ($ 71.8 million at the exchange rate at the time, more than $ 7.5 billion at the current exchange rate).
Recall that in May 2020, unknown persons sent 30.667192 BTC from the stolen funds to anonymous addresses.
In August, 4571 BTC and 473.3183 BTC came into motion.
In October, attackers moved more than $ 30 million worth of bitcoins.
In December, the stolen coins began to move again, with a total of 7,045.48 BTC being transferred by the hackers.
Subscribe to ForkLog news in Twitter!
Found a mistake in the text? Select it and press CTRL + ENTER