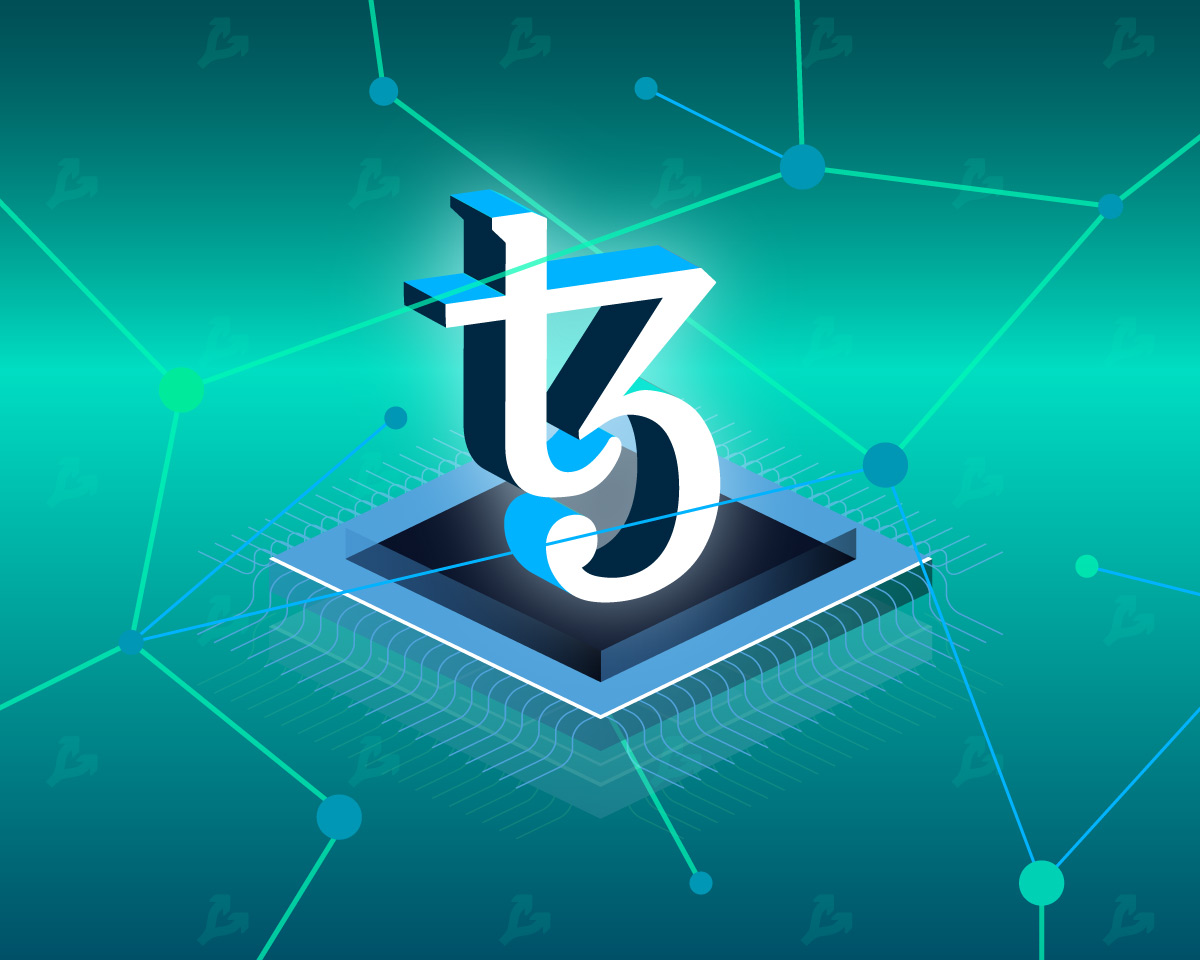 The financial conglomerate Societe Generale has released the first structured product in the form of security tokens on the Tezos public blockchain. The securities were fully signed by the insurance division of the group.
According to the press release, the deal completes a new milestone in the development of Forge's subsidiary, which aims to offer Societe Generale's professional clients services for structuring, issuing, exchanging and storing cryptoassets by 2022.
The product is based on Euro 5 million medium-term bonds (EMTN).
"This experiment, conducted in line with market best practices, demonstrates the legal, regulatory and operational feasibility of issuing more complex financial instruments (structured products) on the public blockchain," the statement said.
Societe Generale noted that the use of DLT technology provides:
improving the efficiency and smoothness of financial transactions;
an unprecedented opportunity to structure products;
reduced time to market;
automated corporate actions;
increasing the transparency and speed of transactions and settlements;
reduction in the number of intermediaries and, as a consequence, costs.
Recall that Forge is participating in experiments with a national digital currency (CBDC) based on several blockchains.
One of the partners of Societe Generale's technology division in testing CBDC was the Ethereum studio ConsenSys.
Subscribe to the ForkLog YouTube channel!
Found a mistake in the text? Select it and press CTRL + ENTER