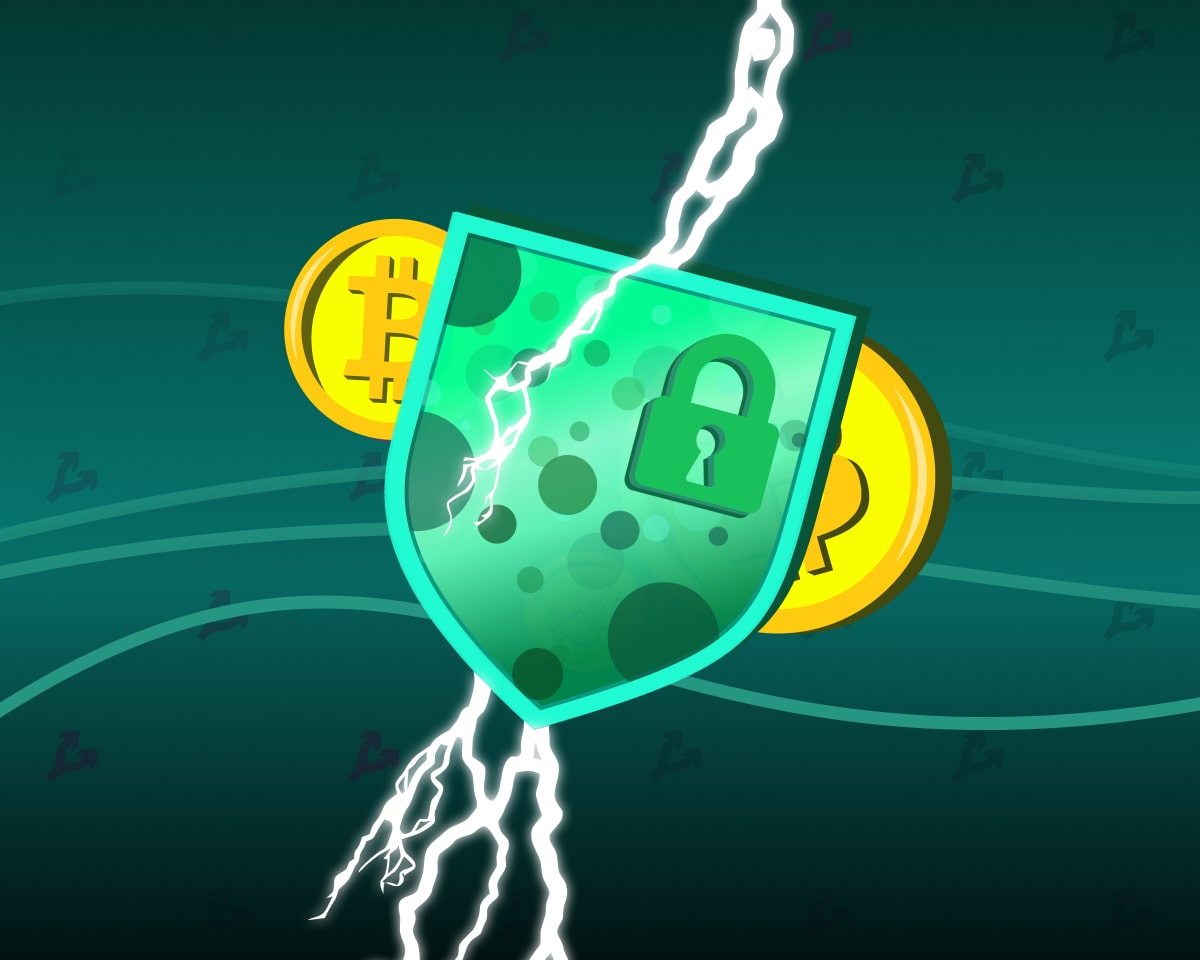 Mike Novogratz's cryptocurrency trading bank Galaxy Digital is actively negotiating the acquisition of custodian services provider BitGo. This is reported by CoinDesk with reference to its own sources.
In 2020, the media reported on the plans of the payment giant PayPal to take over the custodian. In December, it became known that the negotiations had failed.
Two people familiar with the question told CoinDesk that the payment company was offering $ 750 million in cash for BitGo.
In March, PayPal announced its intention to buy another cryptocurrency storage infrastructure provider, Curve.
According to CoinDesk sources, Galaxy and BitGo are close to making a deal.
"Galaxy is not engaged in custody services, so the takeover makes sense," – said one of the interlocutors of the publication.
The details of the deal are unknown at this stage, but a traditional financial firm may be involved.
Galaxy previously invested in a custodian, Novogratz also funded BitGo's rival Fireblocks.
Recall that in January, Galaxy opened a Bitcoin mining division, and later announced plans to launch a research line of activities.
Found a mistake in the text? Select it and press CTRL + ENTER