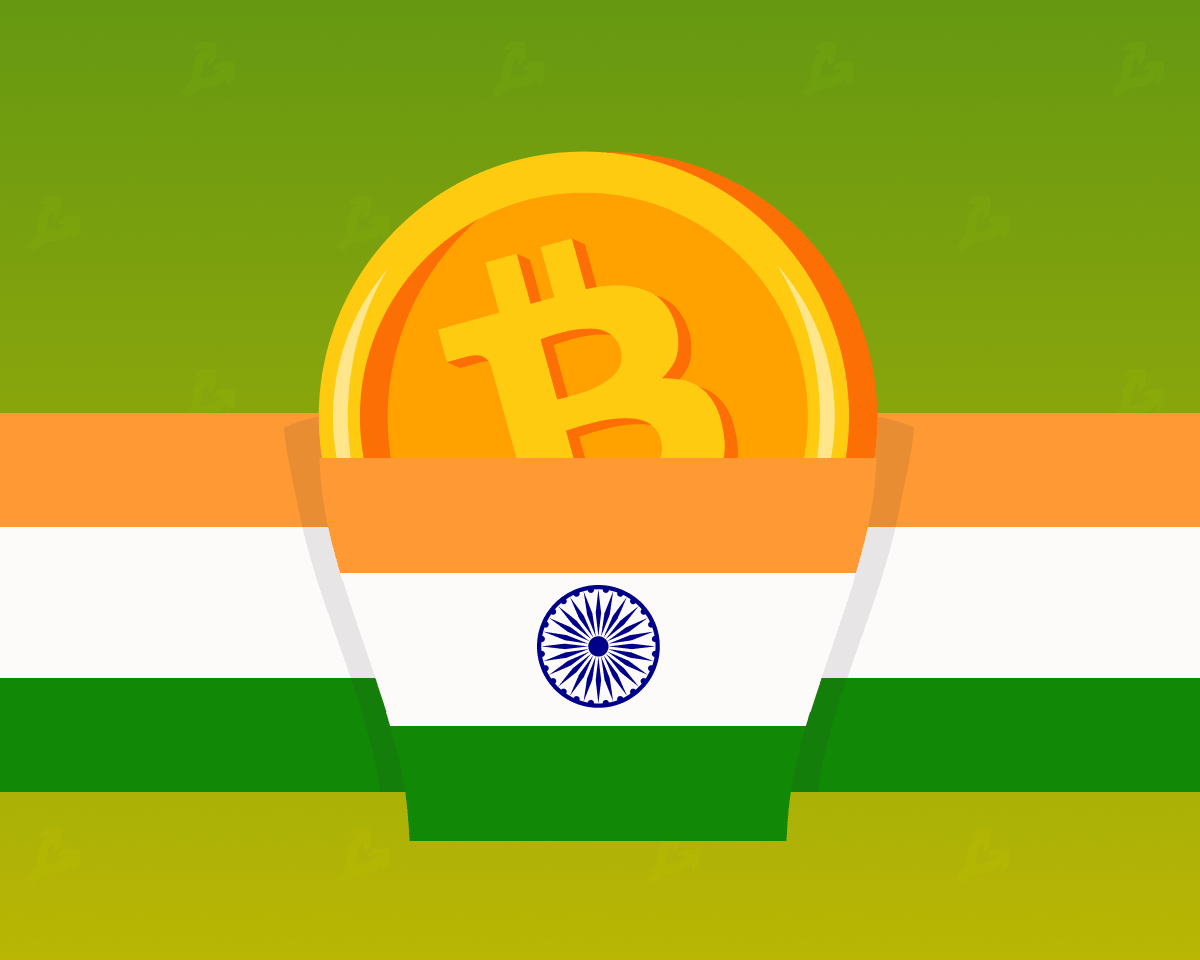 The Electronic Frontier Foundation (EFF) has criticized a bill to ban cryptocurrencies under consideration by the Indian government.
India's politicians want to out-do Turkey with a complete cryptocurrency ban. Enforcing that would be a bitter blow to digital privacy in the country. https://t.co/Uz0GuFQBPd

– EFF (@EFF) April 21, 2021
The EFF called the discussed blocking "radical and excessive".
"If the authorities want to effectively enforce these rules, they will have to block and spy on traffic.", – the article says.
According to the organization, with the approval of the bill, the government will also cut off "completely legal" scenarios for the use of digital assets.
EFF officials said it was necessary to expand access to financial services in India. In their opinion, cryptocurrencies can contribute to this. The organization noted that in 2017 every tenth resident of the country did not have a bank account.
Human rights activists believe that banning digital assets will lead to the proliferation of
"Illegal" resources that can abuse the trust of citizens.
We will remind, in September 2020, there were rumors about a possible ban of cryptocurrencies in India.
Bloomberg reported in February 2021 that the government would allow holders to withdraw digital assets within three to six months.
In March 2021, the country's authorities ordered companies to disclose cryptocurrency assets. Then it became known that India would consider a bill introducing criminal and administrative liability for traders and miners.
Subscribe to the ForkLog YouTube channel!
Found a mistake in the text? Select it and press CTRL + ENTER