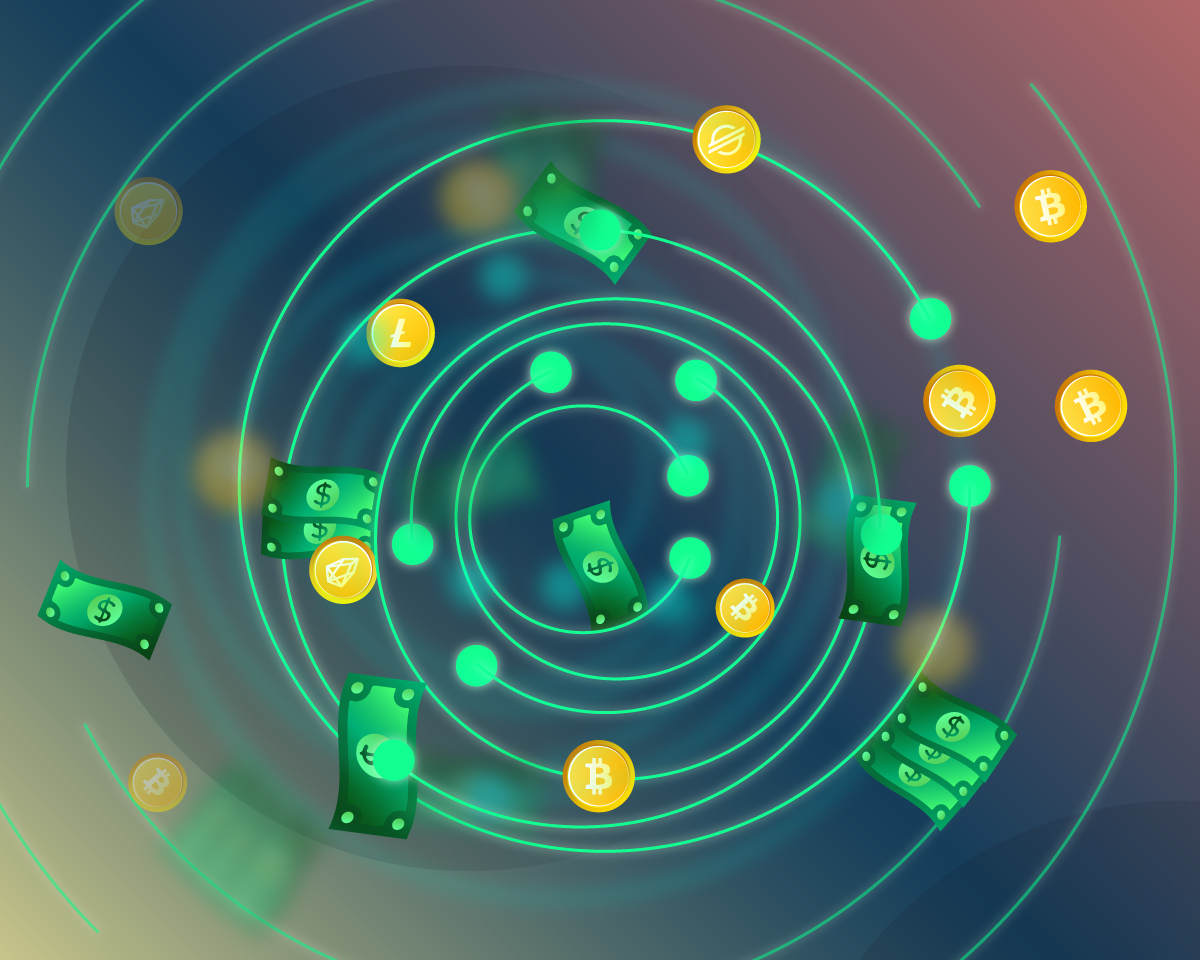 The Bender Labs project team launched a "bridge" with Ethereum and Tezos blockchains. With the help of the Wrap Protocol, holders of ERC-20 and ERC-721 tokens will be able to interact with the Tezos ecosystem.
🥳 WRAP Protocol is now LIVE! Here's everything you need to know to get started. Happy Wrapping! 🥳#WRAP $ WRAP @tezos @TezosCommons #Tezos #DeFi #BenderLabs https://t.co/mBV28JDUfP

– Bender Labs (@BenderLabs_) April 26, 2021
The decentralized protocol allows ERC-20 and ERC-721 to be converted to the FA2 standard. The value of wTokens is tied to the underlying assets.
"Tokens are compatible with most of the DeFi protocols on the Tezos blockchain, such as Quipuswap, Atomex or Kolibri," the message says.
Bender Labs said that the new tool will solve the problem of high fees on the Ethereum network. The protocol will take about one hour to release wTokens.
In October 2020, developers Ethereum Classic Labs and ChainSafe Systems launched a bridge between Ethereum Classic and Ethereum blockchains.
Recall that in April 2021, the NEAR Protocol project introduced the Rainbow Bridge cross-chain solution for moving ERC-20 tokens.
Subscribe to the ForkLog YouTube channel!
Found a mistake in the text? Select it and press CTRL + ENTER