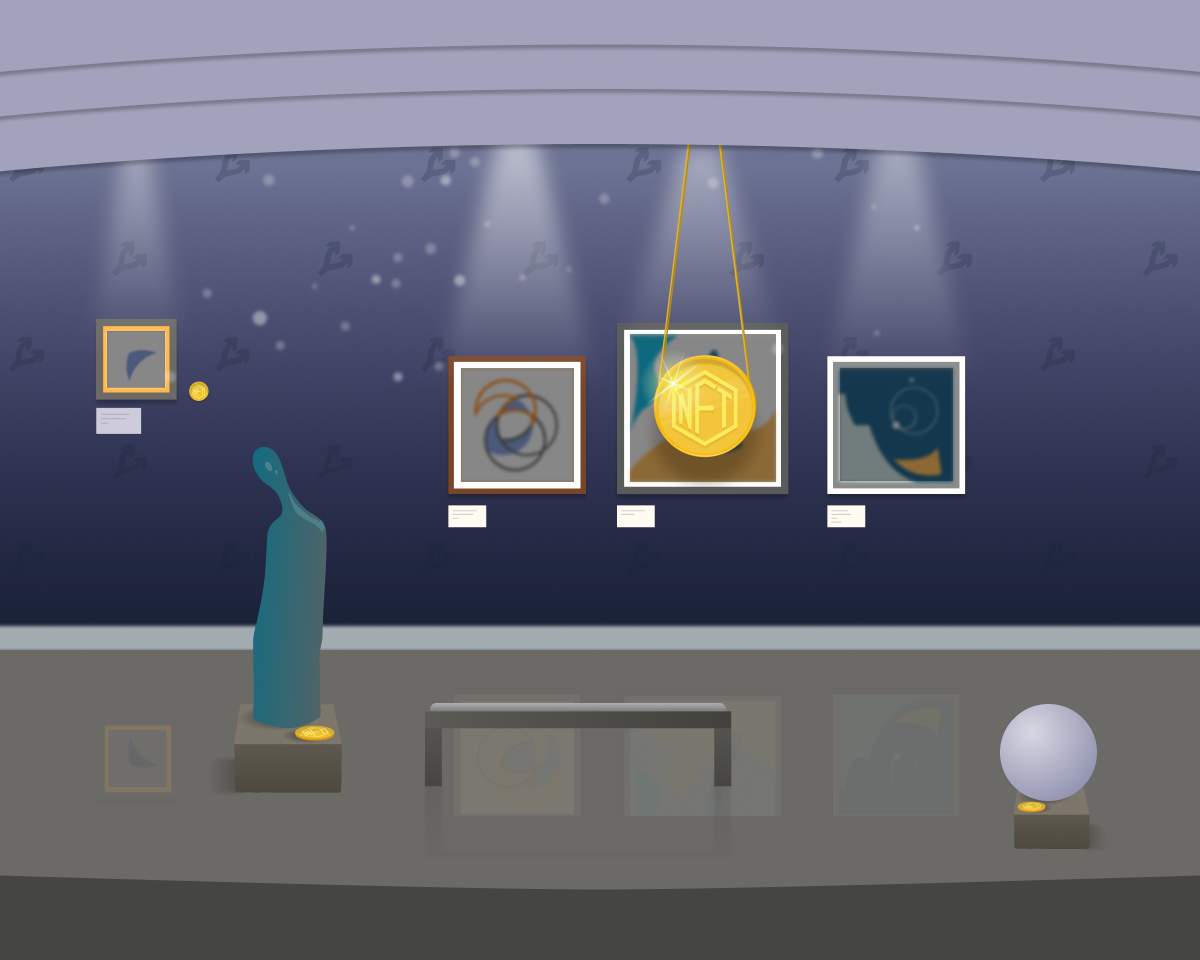 The US Securities and Exchange Commission (SEC) has not yet released a clear document regulating the issue with the NFT. However, it is likely that it will consider such tokens as securities in case of profit by investors, said Tatiana-Eliza Vasilyeva, Managing Partner of Baseley & Partners, at the online conference ForkLog "NFT Fever: Tokenization of Art".
According to her, many lawyers tend to believe that the profit from the monetization of an intellectual property portfolio falls under the Howie test. The SEC uses it when evaluating an asset as securities.
The lawyer noted that the token will most likely not fall under the definition of securities if the buyers receive non-commercial rights. As an example, Vasilieva cited the possibility of using NFT in the film industry:
"If we give the audience the right to participate in the distribution of royalties, the SEC and European regulators will most likely consider this a security token."
We will remind, the Commissioner of the SEC Hester Pierce said that the NFT and their index baskets can be interpreted as investment contracts under US securities laws.
ForkLog has previously explained how taxation of NFT transactions works in the US, Russia and Ukraine.
Subscribe to ForkLog news on Telegram: ForkLog Feed – the entire news feed, ForkLog – the most important news and polls.
Found a mistake in the text? Select it and press CTRL + ENTER