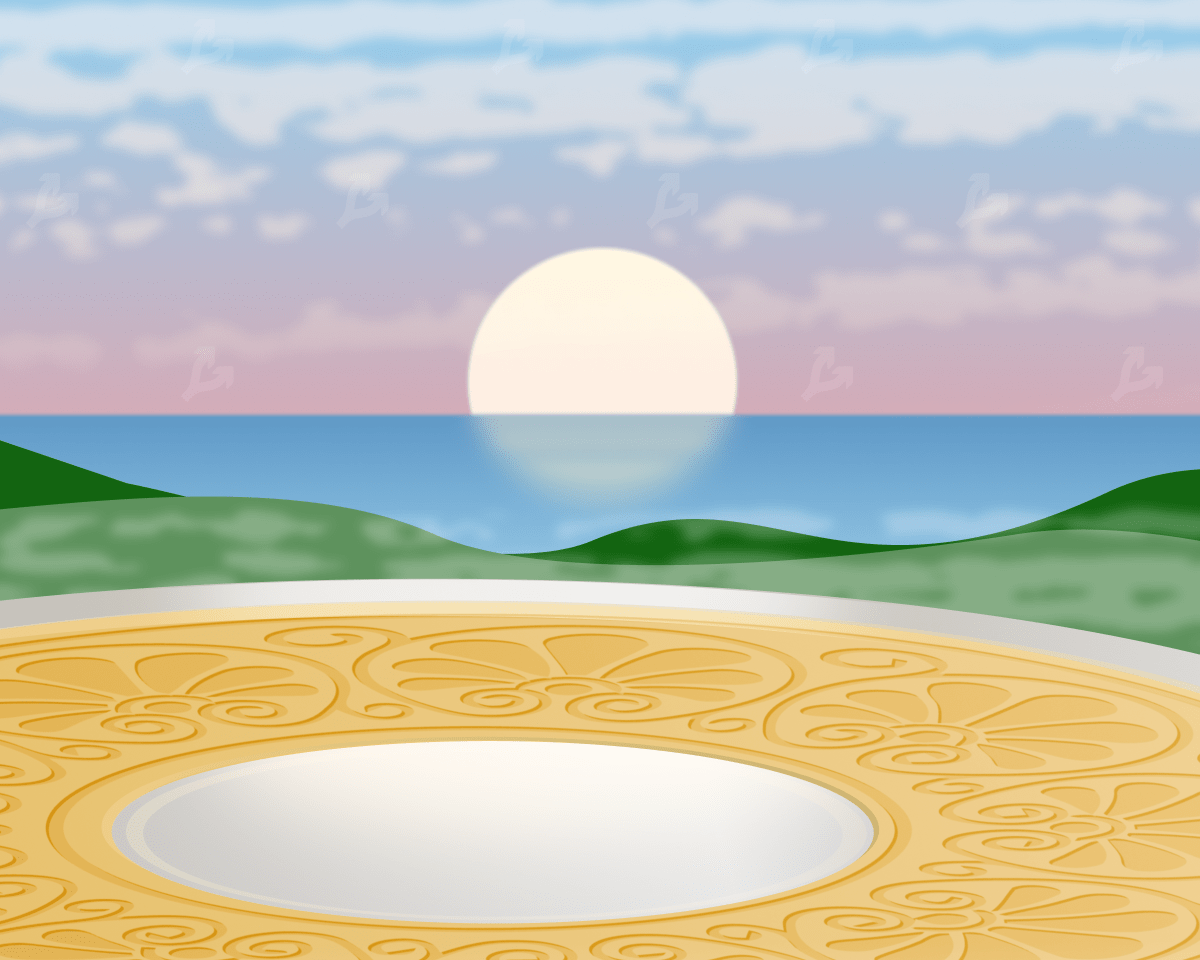 UK-based venture capital firm Outlier Ventures has proposed a non-interchangeable token (NFT) fundraising mechanism similar to an Initial Coin Offering (ICO).
As a basis, the company's specialists took the SAFT concept, presented in 2017 and since then used by many ICO projects, including TON from Telegram.
SAFT allows you to pre-sell tokens to investors who invest in exchange for a promise to receive assets at a later date. It is assumed that funding will allow the project to develop, and the price of the coin will rise.
However, Outlier Ventures believes that one of the disadvantages of SAFT is that in most jurisdictions such agreements are considered securities.
The firm's specialists believe that their NFTSPA (Nifty Spa) solution will be the same for the NFT sphere as SAFT for ICO projects, but "without drawbacks." They called it analogous to crowdfunding platforms like Kickstarter.
According to the description, NFTSPA is an agreement between a project and one or more buyers, according to which the latter pre-purchase a limited edition NFT, conventionally called NFT Access.
Also, investors will receive preferential access to further issues of non-interchangeable project tokens or the possibility of their preferential purchase. The price of the asset acquired under the NFTSPA will be determined by two components: the estimated value of the NFT Access itself and the future valuation of the entire franchise. This should form the basis for secondary market turnover.
The agreement does not provide voting rights or shares in the project, so Outlier Ventures is confident that properly structured NFTSPA and NFT Access should not be classified as securities.
According to the firm, the NFTSPA can also provide legal clarity and transparency regarding the purchase and sale of NFTs necessary for the development of the ecosystem.
Outlier Ventures said it will test a new capital raising mechanism with several projects in the industry in the coming months.
As a reminder, Tatiana-Eliza Vasilyeva, Managing Partner of Baseley & Partners, said at the ForkLog online conference "NFT Fever: Tokenization of Art" that SECis likely to treat such tokens as securities if investors make a profit.
Subscribe to ForkLog news on Facebook!
Found a mistake in the text? Select it and press CTRL + ENTER