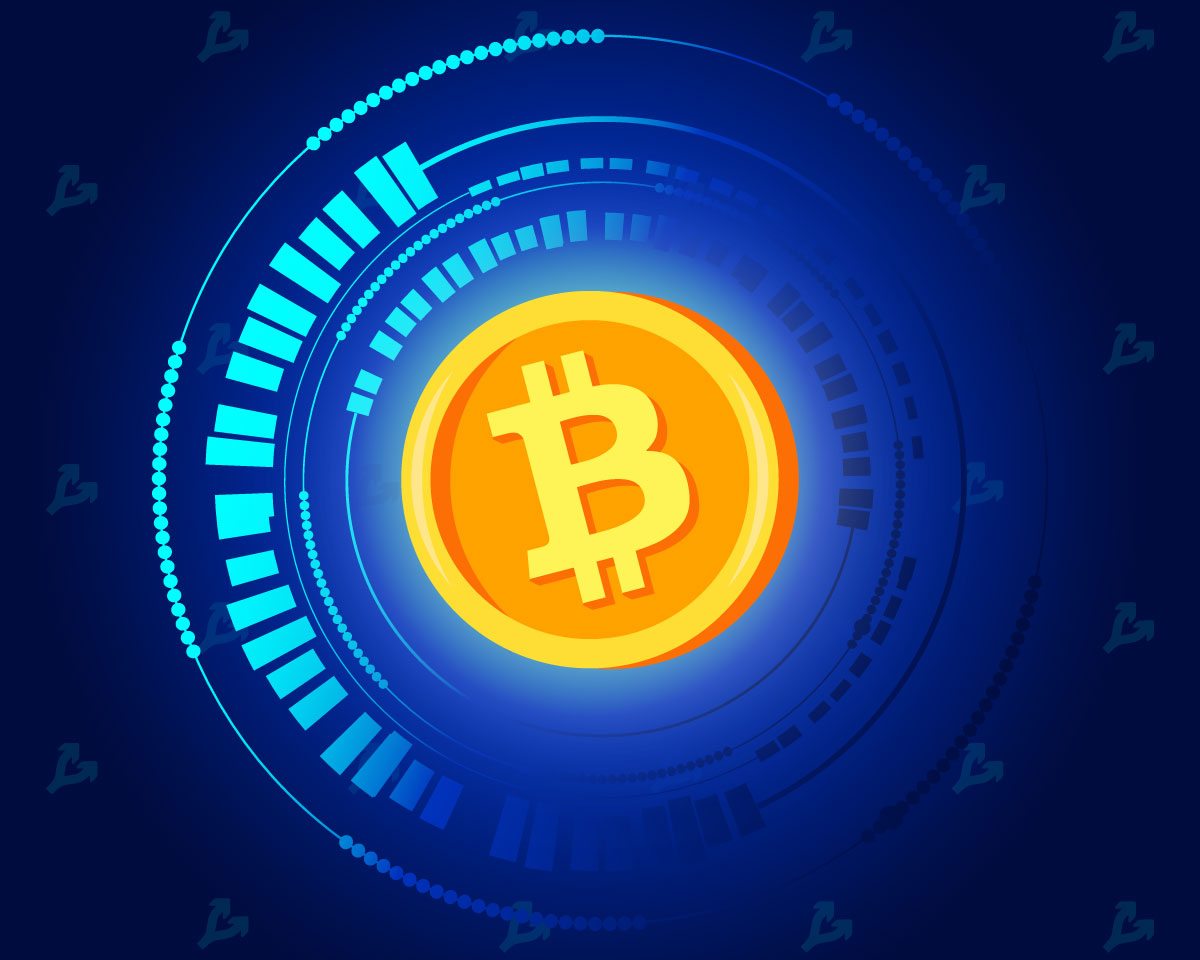 The authorities of Monmouth County in New Jersey (USA) sold the first cryptocurrency confiscated in 2018 for $ 198,000. The value of assets since the arrest has grown almost 3.5 times from $ 57,000, according to Channel 4 of the NBC television network.
Law enforcement officers seized the bitcoins in the course of the drug trafficking case, when they determined that the coins were the proceeds of criminal activity.
"The District Attorney's Office is at the forefront of innovative law enforcement strategies and practices required in the emerging new crypto world," said Attorney Christopher Gramicioni.
A lawsuit for the confiscation of bitcoins was filed in 2019 after the suspects were found guilty and sentenced.
"This will serve as an effective template for government law enforcement agencies in the cryptocurrency market – a place where you can expect to continue to conceal the proceeds of crime," says Gramicioni.
The first batch of bitcoins seized by the district authorities back in 2017 has not yet been sold by them. The crypto assets arrested from suspects in robberies of more than a dozen financial institutions at that time amounted to over $ 200,000. Now they are estimated at more than $ 1.25 million, the channel noted.
As a reminder, on April 26, the US General Services Administration (GSA) sold 9.45 BTC at an auction for a total of $ 486,525 below the market price of the coins.
Subscribe to ForkLog news in Twitter!
Found a mistake in the text? Select it and press CTRL + ENTER