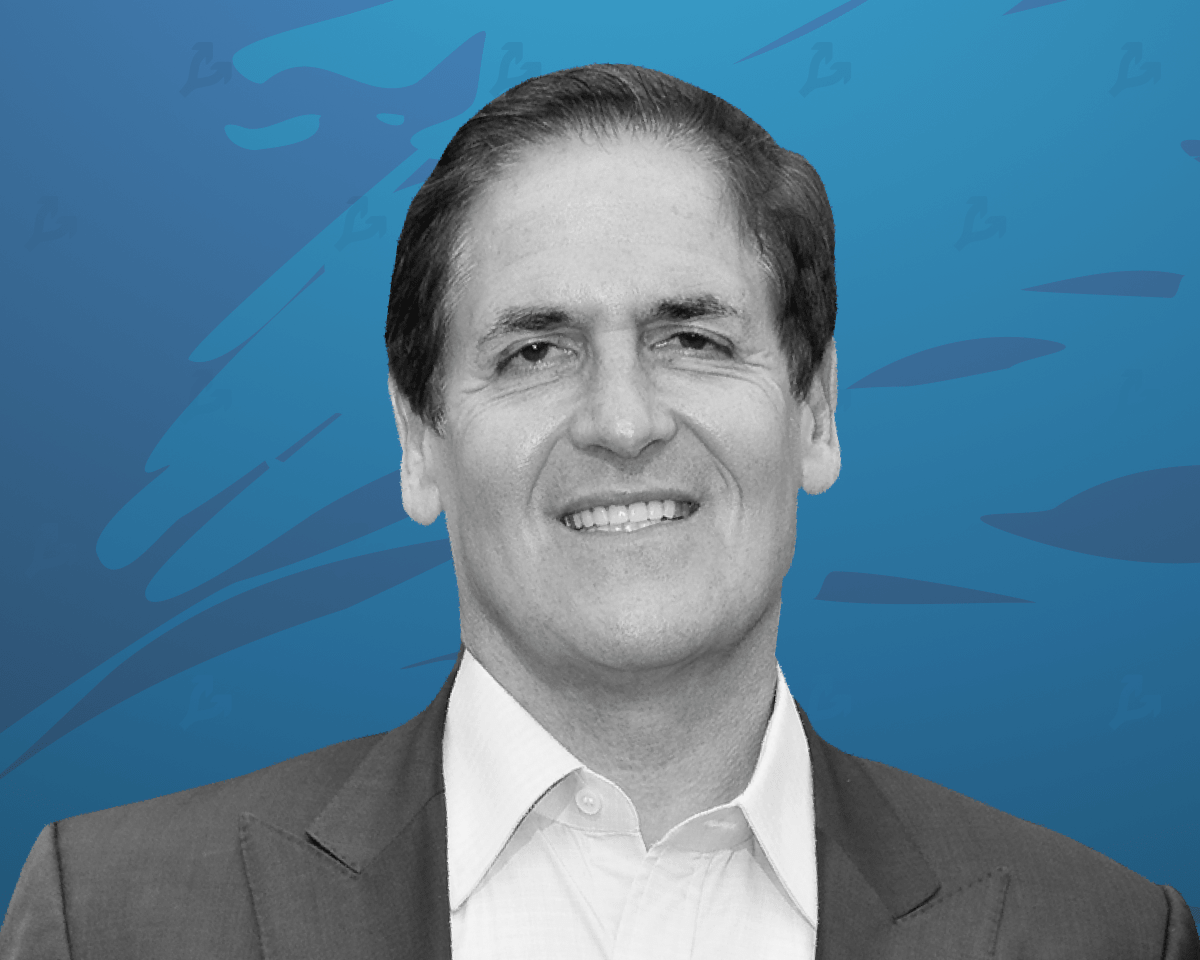 Withdrawal restrictions on the Robinhood cryptocurrency trading app are the biggest obstacle to the price of Dogecoin, says billionaire Mark Cuban, owner of the Dallas Mavericks.
Because Doge is the one coin that people actually use for transactions. We take many others via @BitPay … But people spend their Doge and that means more businesses will start taking it. The greatest inhibitor to it's growth is that you can't spend the Doge you buy on Robinhood https://t.co/TrhT9pYkcb

– Mark Cuban (@mcuban) April 26, 2021
In his opinion, the meme cryptocurrency is the only coin that people actually use for transactions.
"We get a lot of others through BitPay. But people are spending Dogecoin, which means more commercial organizations will start taking it. The biggest obstacle to its growth is that you cannot spend the tokens purchased on Robinhood, "Cuban wrote.
In March, the Dallas Mavericks became the first NBA club to accept Dogecoin for tickets, services and merchandise. According to BitPay, which provided the payment processing service, in April the number of transactions should reach 6000…
Co-founder and CEO of Robinhood Vlad Tenev answered to criticism from the billionaire:
"We are working on deposits and withdrawals! Not just for Dogecoin, but for all coins on Robinhood Crypto. "
Despite the limited functions, the number of users of the company's platform is growing rapidly, increasing from 1.7 million to 9.5 million in the first three months of 2021.
In March, Robinhood announced the addition of a crypto wallet to the service.
Cuban previously bought Dogecoin for his 11-year-old son for educational purposes.
According to the billionaire, 60% of his investment portfolio of digital assets is Bitcoin, 30% is Ethereum, and only 10% is accounted for by other coins.
Recall that in January, Cuban compared the first cryptocurrency with Amazon during the dot-com bubble.
Subscribe to ForkLog news on VK!
Found a mistake in the text? Select it and press CTRL + ENTER