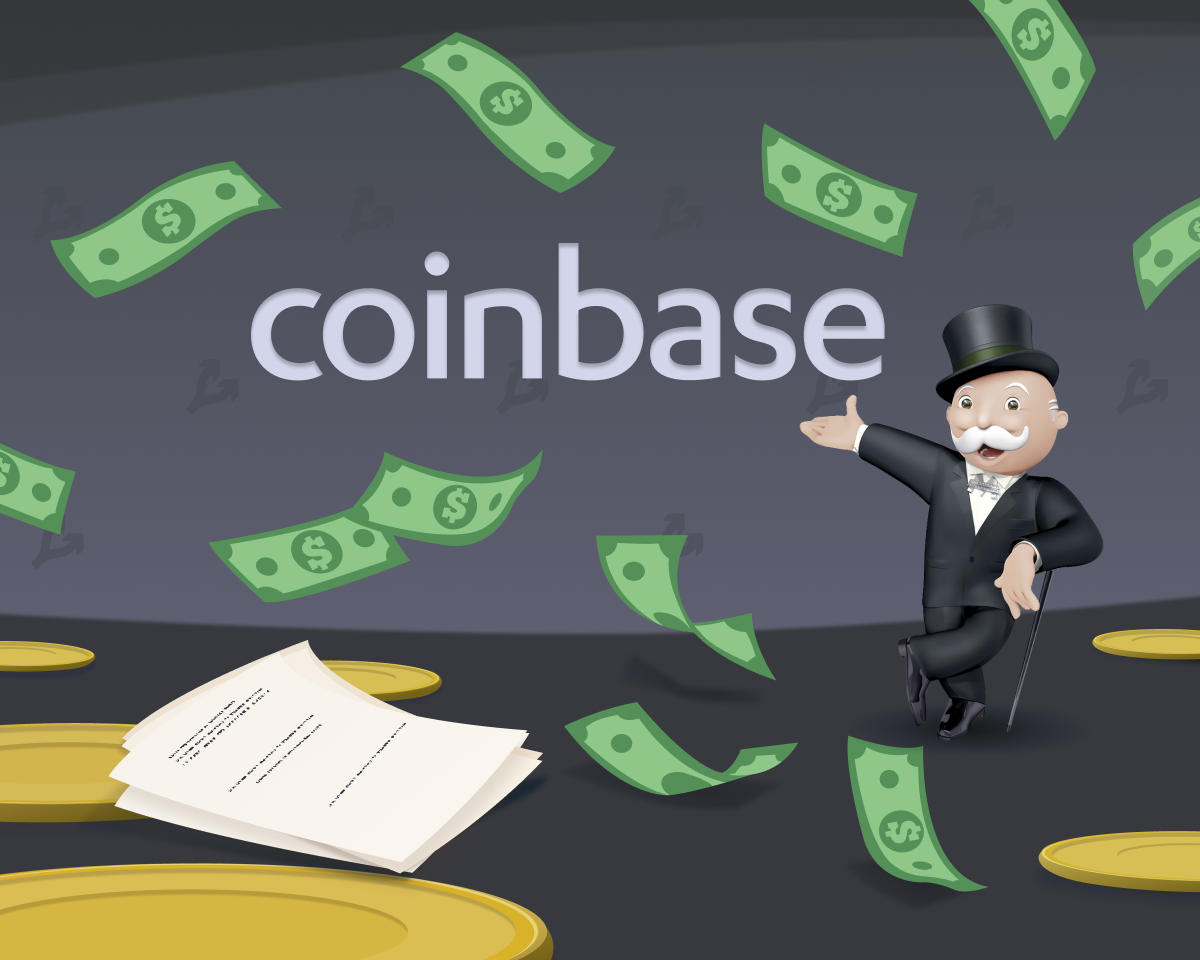 Nasdaq-listed Bitcoin exchange Coinbase has announced its upcoming acquisition of crypto derivatives markets data provider Skew.
We're excited to announce the acquisition of @skewdotcom a leading institutional data analytics platform. https://t.co/5PMqOj8Oq8

– Coinbase News (@CoinbaseNews) April 30, 2021
The amount of the deal was not specified. It is expected to close in the second quarter.
The exchange plans to connect services in Skew to the Coinbase Prime brokerage platform for institutional investors. The tools will complement its existing functionality.
"Large clients need a correct valuation of assets. After the Skew deal, they will have access to dynamic, aggregated market data in real time for trading in the spot and derivatives markets in a convenient format "– wrote the vice president of the platform Greg Tusar.
According to the top manager, more than 7,000 institutional investors have entrusted Coinbase with $ 122 billion, which is more than half of its total assets ($ 233 billion as of March 31, 2021).
Since its founding in 2018, Skew has more than 100 clients, including One River Asset Management and Susquehanna International Group.
Recall that in April 2020, Skew attracted $ 5 million in investments. The company has timed the launch of a transaction execution service and an electronic brokerage platform for institutional clients to coincide with this event.
In the same year, Coinbase acquired cryptocurrency prime broker Tagomi for $ 75 million.
In January 2021, the cryptocurrency exchange acquired the Routefire service, which specializes in executing large transactions in cryptocurrency. Coinbase also bought Bison Trails, a blockchain infrastructure solution provider.
ForkLog previously reported on Coinbase's leadership in M&A deals since 2013.
Subscribe to the ForkLog YouTube channel!
Found a mistake in the text? Select it and press CTRL + ENTER