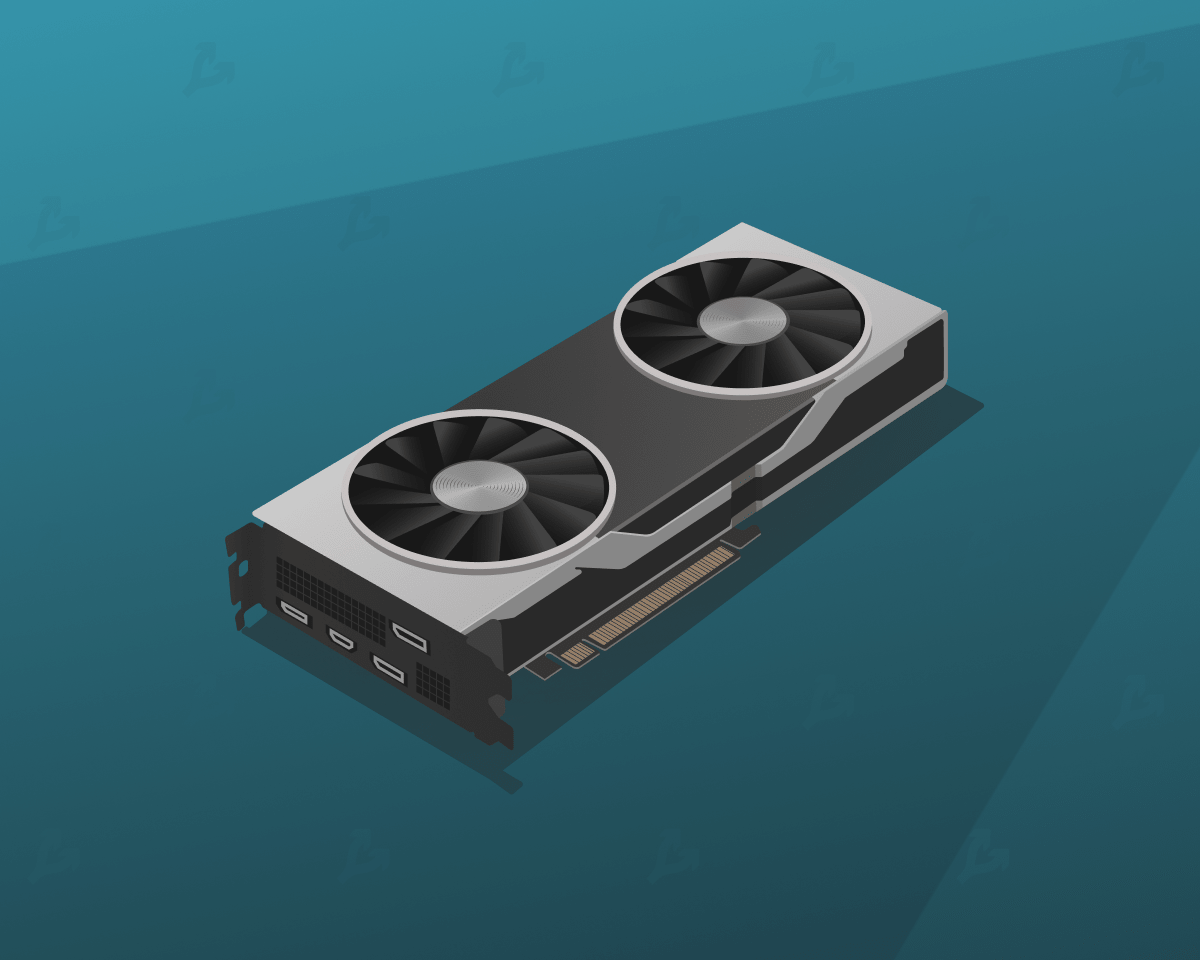 On April 29, Nvidia announced a new version of the GeForce 466.27 driver to further limit the hashrate of the RTX 3060 graphics card based on the Ampere GA106-302 processor. This is reported by the Internet portal VideoCardz.
With the transition to the new GPU, the video card received a PCI device ID 2504 and is now incompatible with previously released drivers.
In the future, drivers will appear for the entire new series of RTX 30 graphics cards called Lite Hash Rate, which is scheduled for release in mid-May.
The main difference between these models based on GA10X-XX2 processors will be the built-in hash rate limiter, which will make the devices unsuitable for mining cryptocurrencies. The only exception will be the RTX 3090.
Also, the new line will receive support for the function Resizable BAR for the needs of gamers.
The company expects its RTX 30-series restrictions to encourage miners to buy specialized Nvidia CMP HX devices.
Recall that in February, Nvidia decided to halve the hashrate of the desktop video card GeForce RTX 3060. She explained this by the desire to focus the model on the needs of gamers and argued that it was impossible to bypass the protection.
Later, Chinese miners claimed that using an unnamed algorithm, they allegedly broke the protection and overclocked the device to 50 MH / s. The information has not been officially confirmed.
Then the performance limitations of the RTX 3060 were circumvented with an experimental Nvidia GeForce 466.11 driver. At that time, only one video card of this model was "hacked". The company confirmed the bug and removed the software from its website.
At the end of March, a South Korean enthusiast put together a farm of seven RTX 3060s, bypassing the hashrate limits for Ethereum mining. The total farm was 337 MH / s. The miner did not elaborate on how he managed to bypass GPU protection.
In April, it became known about Nvidia's plans to replace the processor of the GeForce RTX 3060 video card.
Subscribe to ForkLog news on Telegram: ForkLog Feed – the entire news feed, ForkLog – the most important news, infographics and opinions.
Found a mistake in the text? Select it and press CTRL + ENTER