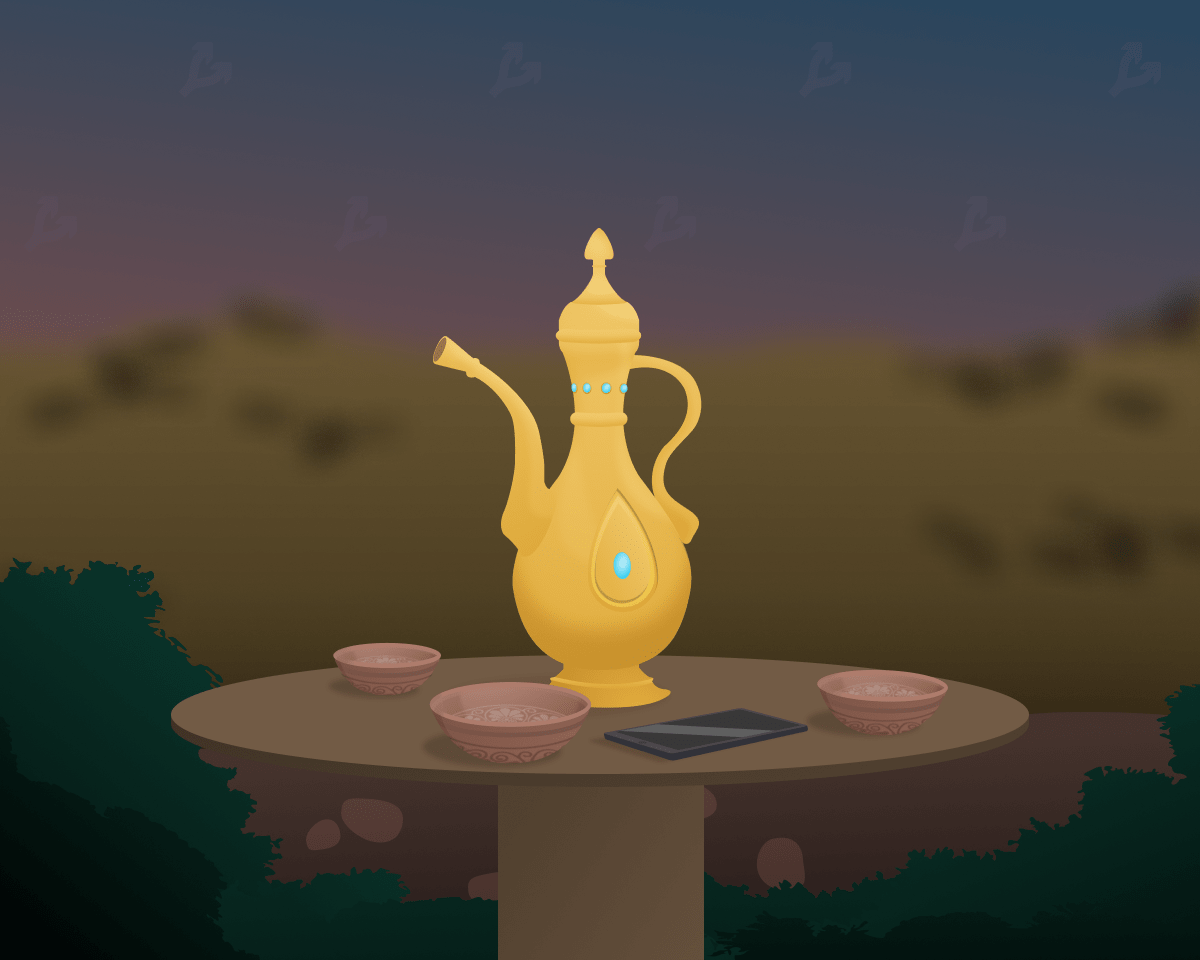 The National Agency for Project Management under the President of Uzbekistan (NAPU) has proposed allowing residents of the country to buy cryptocurrencies on the exchange.
In the draft document submitted for discussion, it is proposed to provide citizens with the opportunity to carry out "all types of crypto-exchange trades in crypto-assets and tokens for national and foreign currencies" on exchanges.
"The choice of cryptoassets as an object of acquisition and, accordingly, the consequences of this choice are the risk of the buyer himself," the document says.
The draft regulatory act also allows licensed exchanges to issue tokens, NAPU noted in a comment for ForkLog.
Now residents of Uzbekistan can sell cryptocurrencies and tokens through licensed exchanges, but not buy.
The current ban in NAPU was explained by the low financial literacy of the population.
"But a lot has changed since 2019. Citizens already have an idea about cryptoassets and how to use them, "- said ForkLog in NAPU.
Recall that at the beginning of 2020, the first licensed cryptocurrency exchange Uznex was launched in Uzbekistan. So far, it remains the only such platform in the country.
For more information on how cryptocurrencies are regulated in Uzbekistan and other Central Asian countries, read the ForkLog exclusive.
Subscribe to ForkLog news on Telegram: ForkLog Feed – the entire news feed, ForkLog – the most important news and polls.
Found a mistake in the text? Select it and press CTRL + ENTER