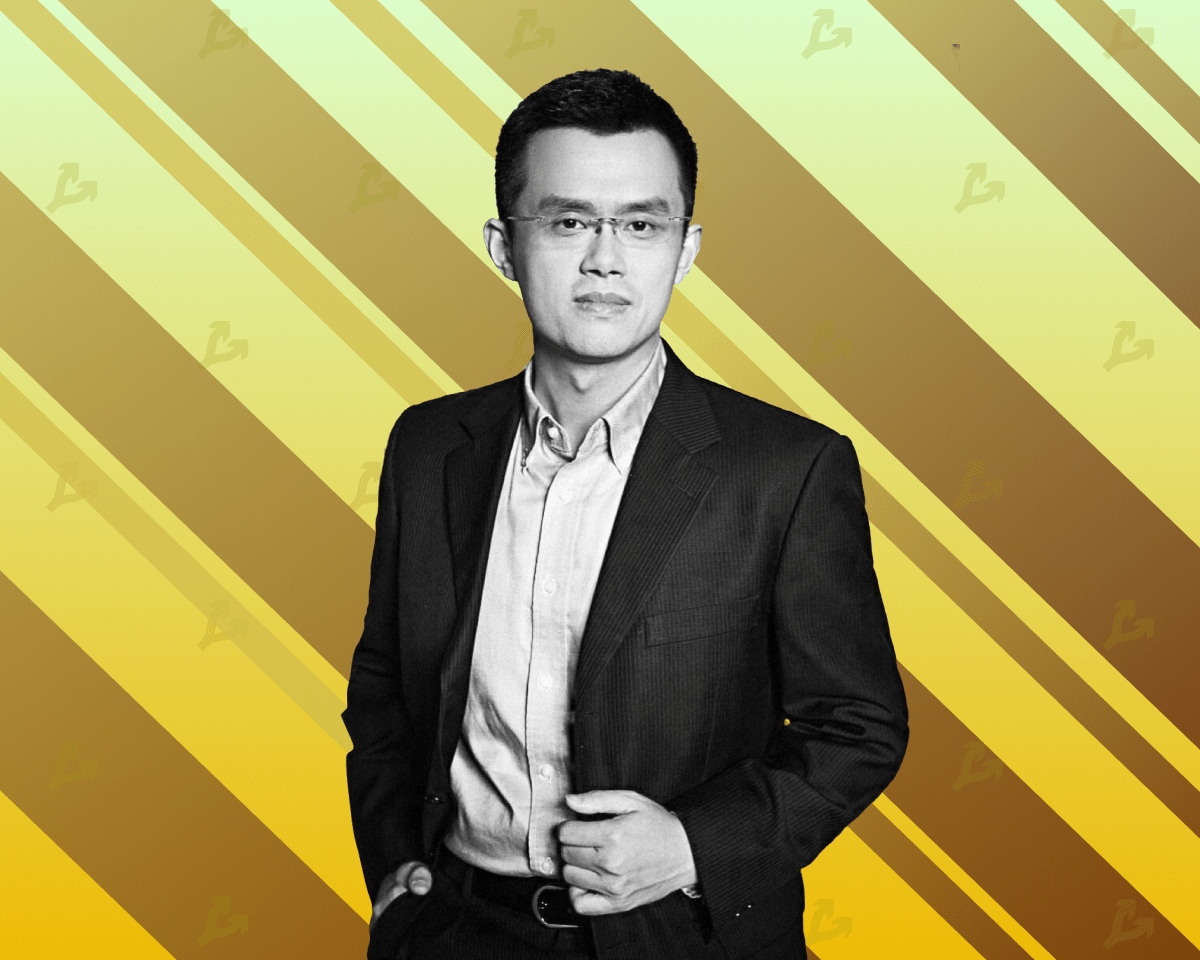 Bitcoin is less volatile than stocks of companies such as Apple and Tesla, Binance CEO Changpeng Zhao said in an interview with Bloomberg TV.
"There's always a large number of people having the herd mentality than the guys who actually do serious research."@cz_binance, founder of the world's largest cryptocurrency exchange Binance, discusses volatility of #cryptocurrency markets on @BloombergTV pic.twitter.com/UAT4Kpy1tu

– Bloomberg (@business) May 3, 2021
According to Zhao, significant price fluctuations are observed not only in the cryptocurrency, but also in the stock market. At the same time, Bitcoin is less volatile than shares of companies comparable to it in market capitalization, added the CEO of Binance.
"Volatility is everywhere. This is not a phenomenon unique to the cryptocurrency market, "Zhao said.
According to him, "profit hunters" are often to blame for this. They do not analyze the market, but invest money in assets against the backdrop of positive news.
"There are always more people driven by the herd instinct than those who really do serious research. When negative news appears, they leave the market, when positive news appears, they try to enter again. This is causing a lot of volatility, "Zhao said.
Bitcoin's 60-day volatility has been declining since early 2021, according to Woobull. However, the similar figure for Tesla and Apple securities is still at a lower level.
Earlier, Zhao advised traders who are stressed by every price drop to change their strategy to buy and hold. In his opinion, this is not the best recommendation for Binance's business, but good advice for newbies.
Recall that the famous American investor Bill Miller called the volatility of bitcoin "the price" that one has to pay for its performance.
Subscribe to ForkLog news on VK!
Found a mistake in the text? Select it and press CTRL + ENTER