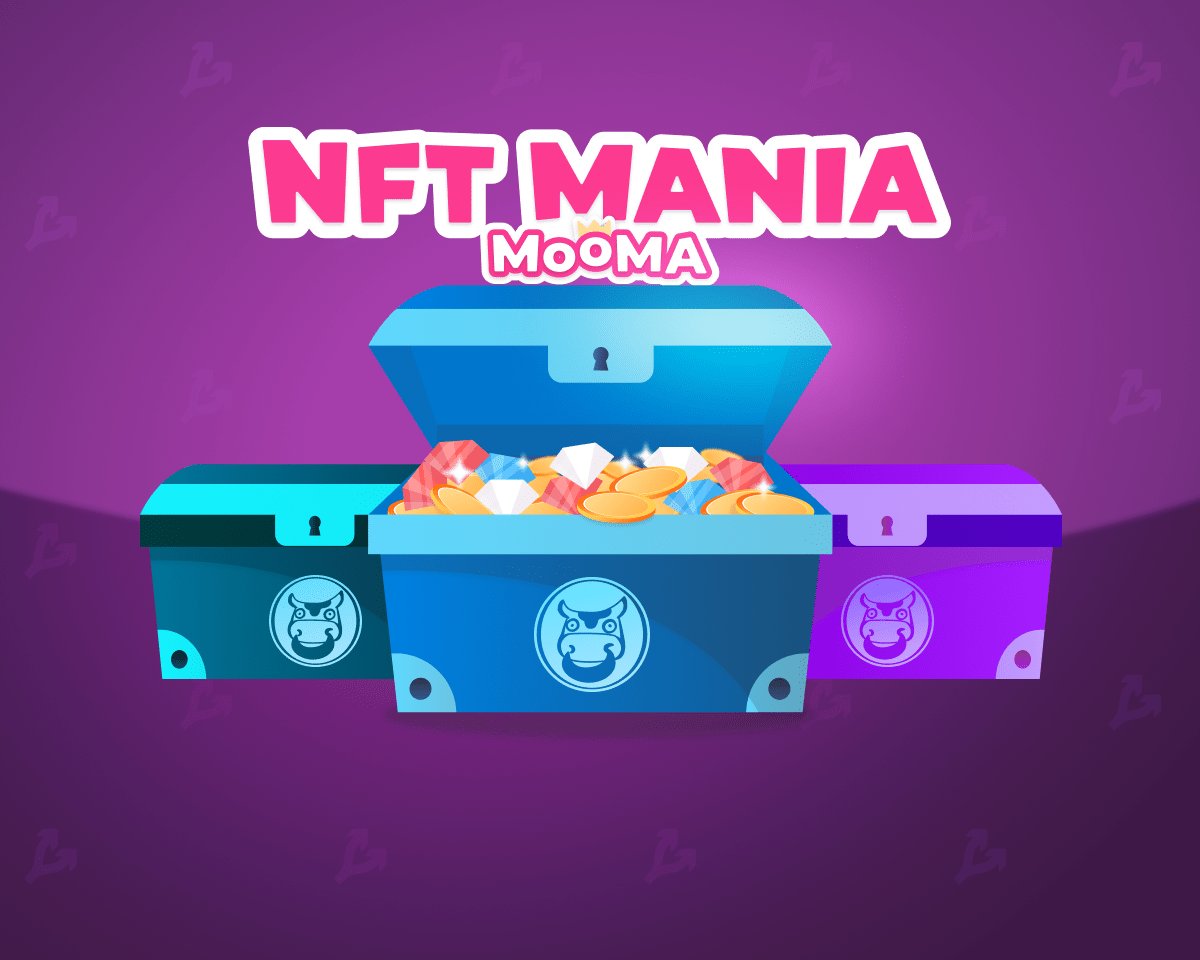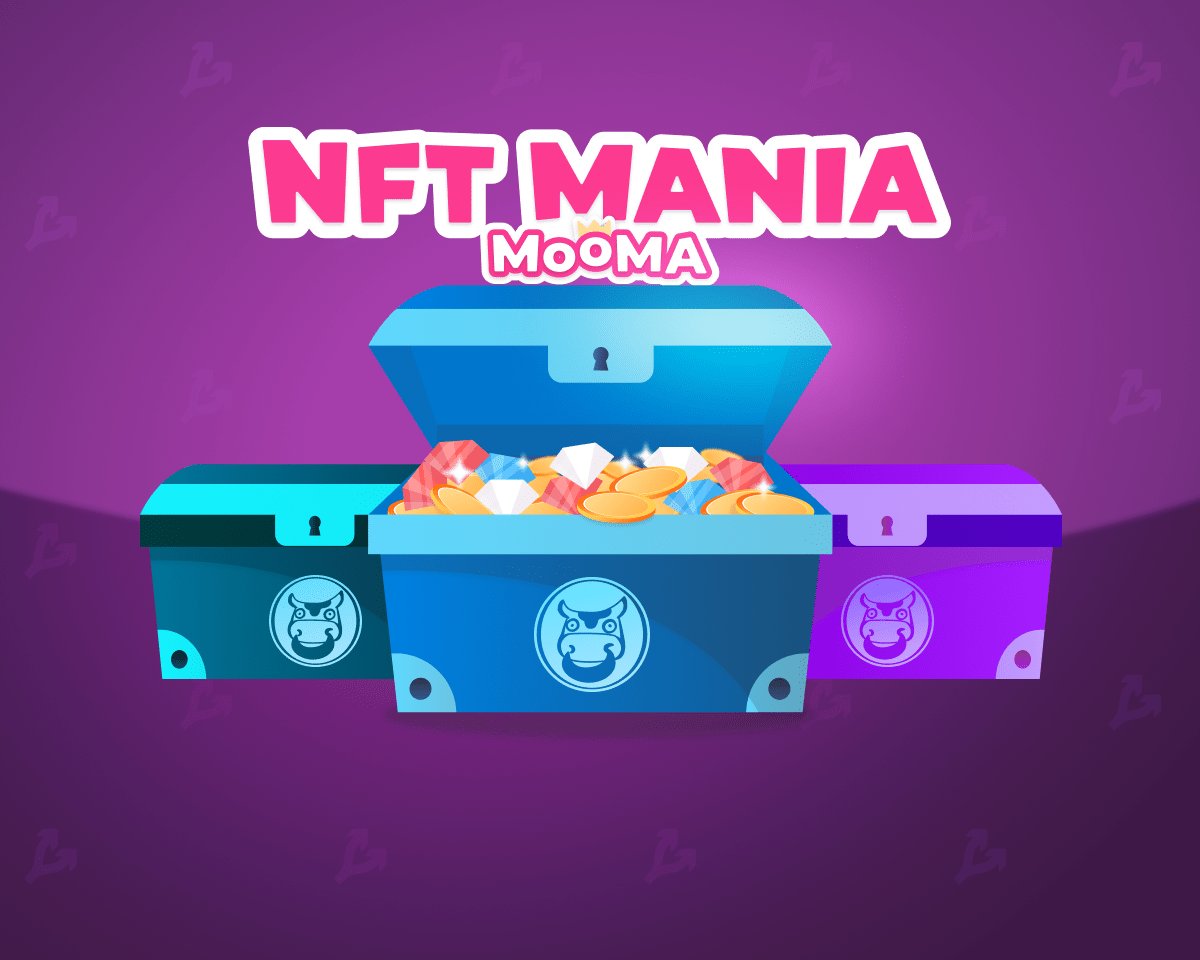 The task of the NFT Mania participants is to collect SEED phrases to access the prize wallets. To do this, you need to guess the riddles that SpaceSwap publishes daily on the quest page.
Users will receive 36 puzzles. Answers to them will become three SEED phrases for prize wallets.
The organizers will announce the correct word order on May 14th. Rewards will be taken by users who are the first to compose passphrases:
Fount of Morpheus. 15,000 USDT and Milk2 NFT cards for farming worth $ 5,000;
Ice cold lingonberry. 30,000 USDT and Milk2 NFT cards for $ 15,000;
Galactic gears. 50,000 USDT and Milk2 NFT-cards for $ 20,000.
The SpaceSwap team hopes NFT Mania will change the community's view of non-fungible tokens:
"NFTs sell for tens of thousands of dollars and people forget their purpose. NFT is not a speculative tool, but an artist's way of expressing their thoughts in a unique piece. We want to immerse the quest participants in the world of artists. Thoughts, phrases and jokes are hidden in riddles that reveal the true meaning of the image or the story of its creation, "explains Bogdan Khomenko, CEO of SpaceSwap.
SpaceSwap is a DeFi aggregator on the Ethereum and Binance Smart Chain blockchains. The ecosystem of the project includes pools for staking LP-tokens, a platform for arbitrage of stablecoins and the Shadow Staking algorithm.
As a reminder, in March SpaceSwap launched a version of the platform for Binance Smart Chain.
Subscribe to the ForkLog YouTube channel!
Found a mistake in the text? Select it and press CTRL + ENTER