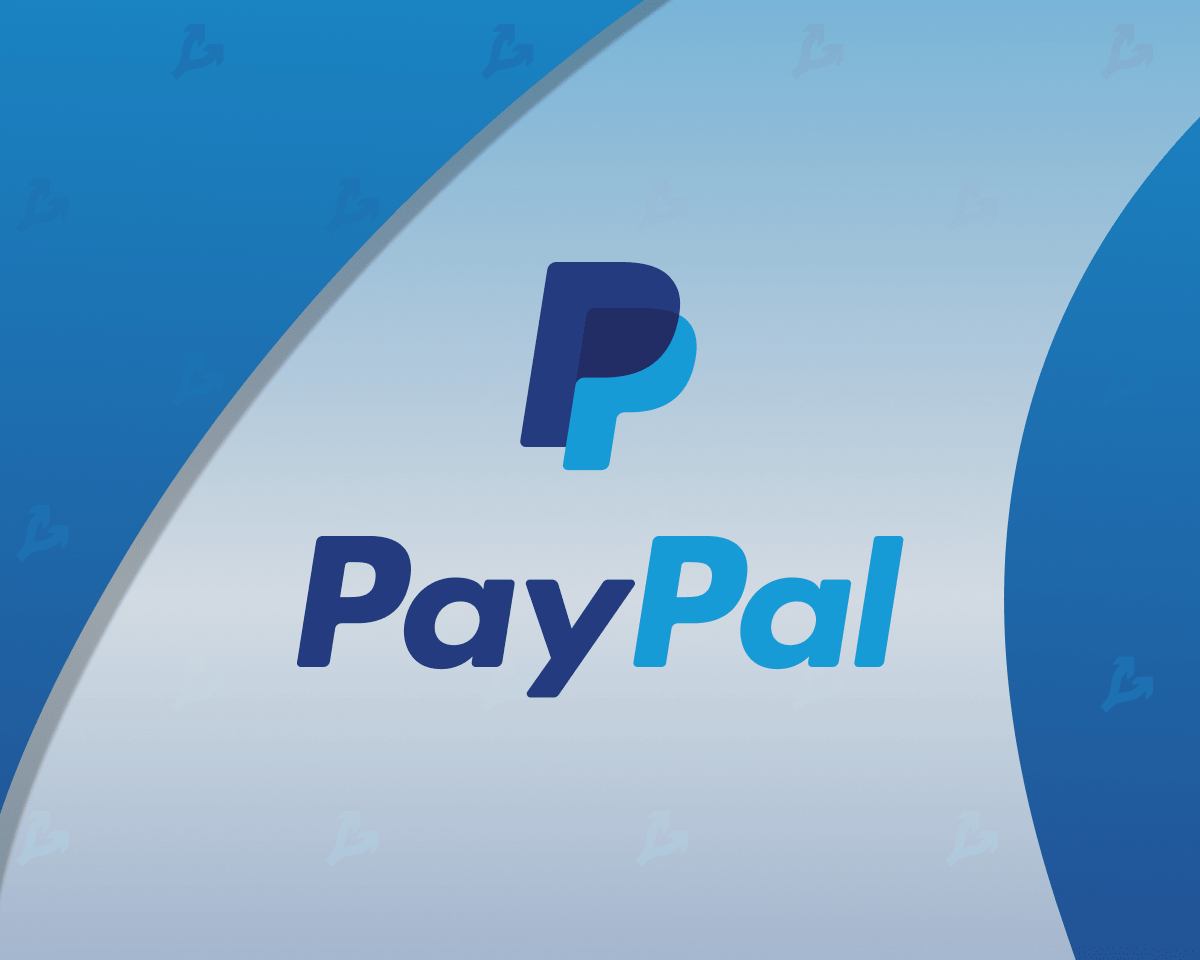 Payment giant PayPal is allegedly exploring the possibility of launching its own stablecoin. This is reported by The Block, citing sources familiar with the situation.
According to the publication, the company was in talks with the Ava Labs team behind the Avalanche blockchain. What other projects PayPal has contacted with is not specified.
A spokesperson for the payments giant told The Block that the firm is "continuing to explore" the potential of digital currencies and infrastructure.
"As a global company working with regulators and industry partners around the world to shape the next generation of financial systems, PayPal often discusses technologies that can achieve these goals," the source said.
According to him, rumors and assumptions cannot serve as evidence of the company's future plans.
One of the sources in a conversation with the publication suggested that PayPal is more likely to select a partner already represented in the stablecoin sector.
"This way they will be able to bring something to the market faster, and I think this is their main interest," he said.
In November 2020, PayPal launched Bitcoin buying and selling for US customers. The firm later clarified that it was not considering purchasing cryptocurrencies.
In February 2021, CEO Dan Shulman announced the payment giant's ambition to become a digital wallet for CBDC.
In March, PayPal confirmed plans to acquire crypto storage infrastructure provider Curv.
In the same month, sources told Reuters that PayPal would allow US customers to pay for purchases with Bitcoin, Bitcoin Cash, Ethereum and Litecoin at partner stores.
As a reminder, PayPal's Venmo mobile payment service has added the ability to buy and sell Bitcoin, Ethereum, Litecoin and Bitcoin Cash.
Subscribe to ForkLog news in Twitter!
Found a mistake in the text? Select it and press CTRL + ENTER