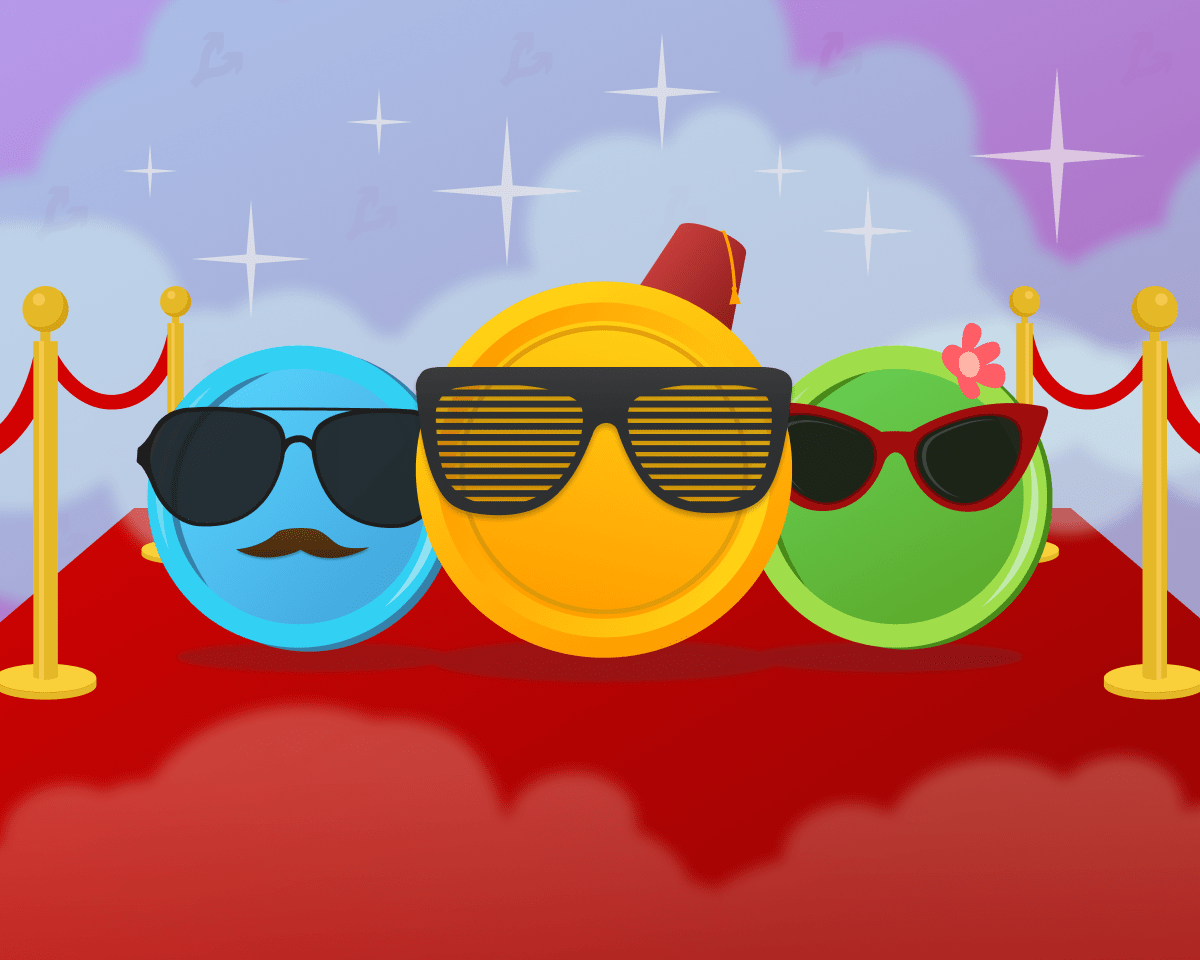 Genies non-fungible token (NFT) marketplace raised $ 65 million in a Series B funding round. CoinDesk reports.
The investment round was led by venture capital firm Mary Meeker's Bond Capital with the participation of Coinbase Ventures, Dapper Labs, Polychain, Hashkey and others.
The Genies team will use the raised funds to create an NFT marketplace on the Flow blockchain from Dapper Labs.
The startup allows you to create your own avatar. Users will be able to buy, sell and trade clothing for their own characters. All items will be provided with non-fungible tokens.
Genies co-founder and CEO Jake Adams spoke about the startup's commitment to helping people who are looking for self-expression in the digital world.
Recall that at the end of March, the OpenSea NFT marketplace raised $ 23 million from Andreessen Horowitz and other investors.
The SuperRare non-fungible token platform has completed a $ 9 million funding round.
In April, NFT marketplace Zora raised $ 8 million from unnamed investors.
Blockchain company Enjin has received $ 18.9 million in investments to create a new platform of non-fungible tokens.
Subscribe to ForkLog news on Telegram: ForkLog Feed – the entire news feed, ForkLog – the most important news and polls.
Found a mistake in the text? Select it and press CTRL + ENTER