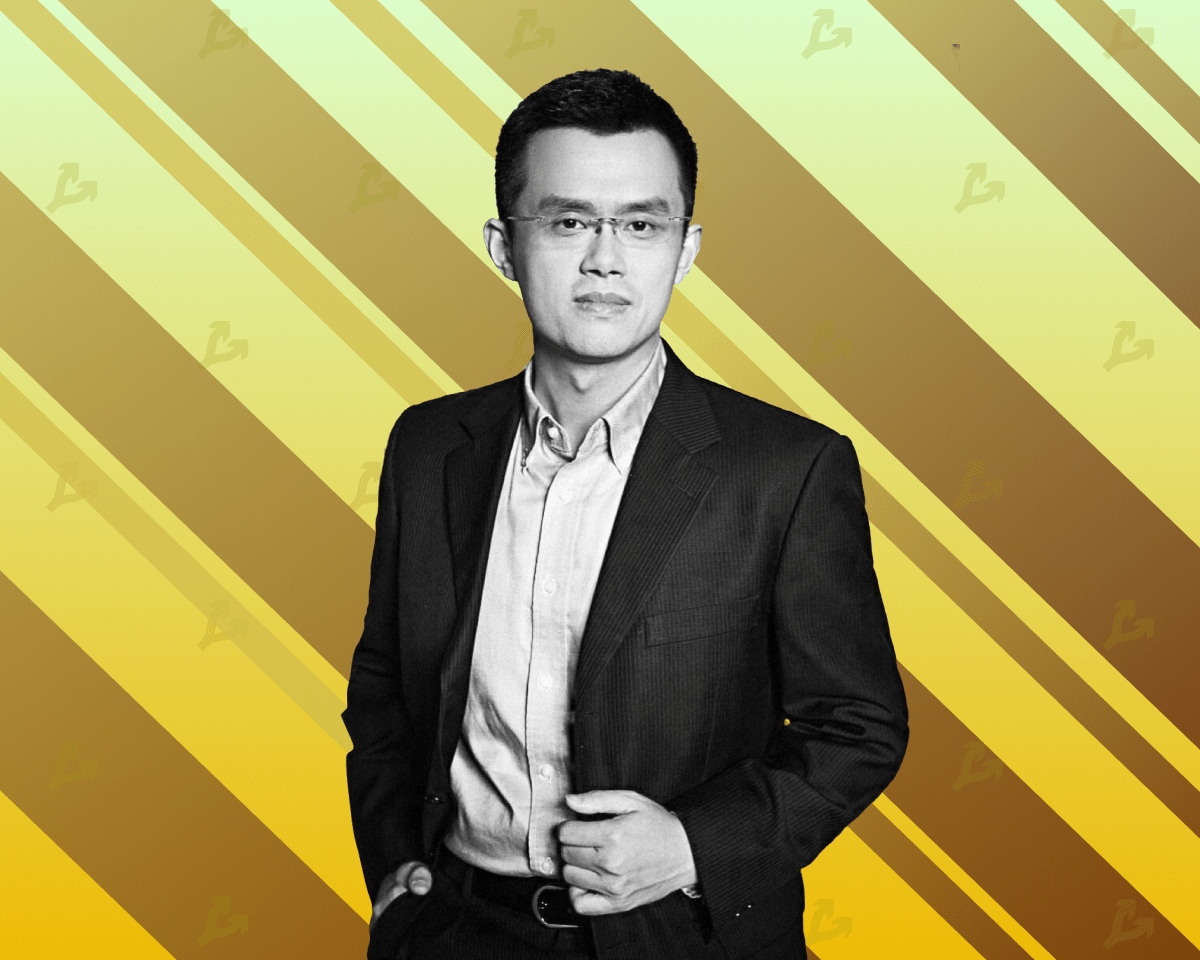 Central bank digital currencies (CBDCs) have flaws that can alienate consumers. The head of the Binance exchange Changpeng Zhao said this in an interview with Bloomberg.
According to Zhao, CBDCs differ in many ways from cryptocurrencies like Bitcoin and Ethereum. In particular, they are controlled by monetary regulators and do not have an emission limit.
"At the end of the day, these are the basic properties that most users care about," Zhao said.
The Binance CEO also commented on the new Ethereum price high. In his opinion, the popularity of applications on this blockchain contributed to the rise in the value of the asset. In addition, the second largest cryptocurrency by capitalization supports more types of transactions in comparison with bitcoin.
Zhao said that about 70% of Binance users are retail customers, and the rest are institutional investors. The company is profitable and does not need to attract additional capital. The exchange has no plans to list shares on the stock market, as Coinbase did last month.
According to the consulting company PricewaterhouseCoopers, 60 central banks around the world are developing CBDCs. The leaders, according to analysts, are the Bahamas and Cambodia.
In October 2020, Zhao announced that the first versions of CBDC would be "fairly centralized." In his opinion, they will use the blockchain, but they will be very different from Bitcoin.
Recall, on May 3, 2021, the non-profit organization Digital Dollar Foundation, which is behind the development of the digital dollar, announced that it would launch five pilot projects "close to real conditions". The initiative aims to explore aspects of the work of the instrument, which may be issued by the Fed.
Subscribe to ForkLog news in Twitter!
Found a mistake in the text? Select it and press CTRL + ENTER