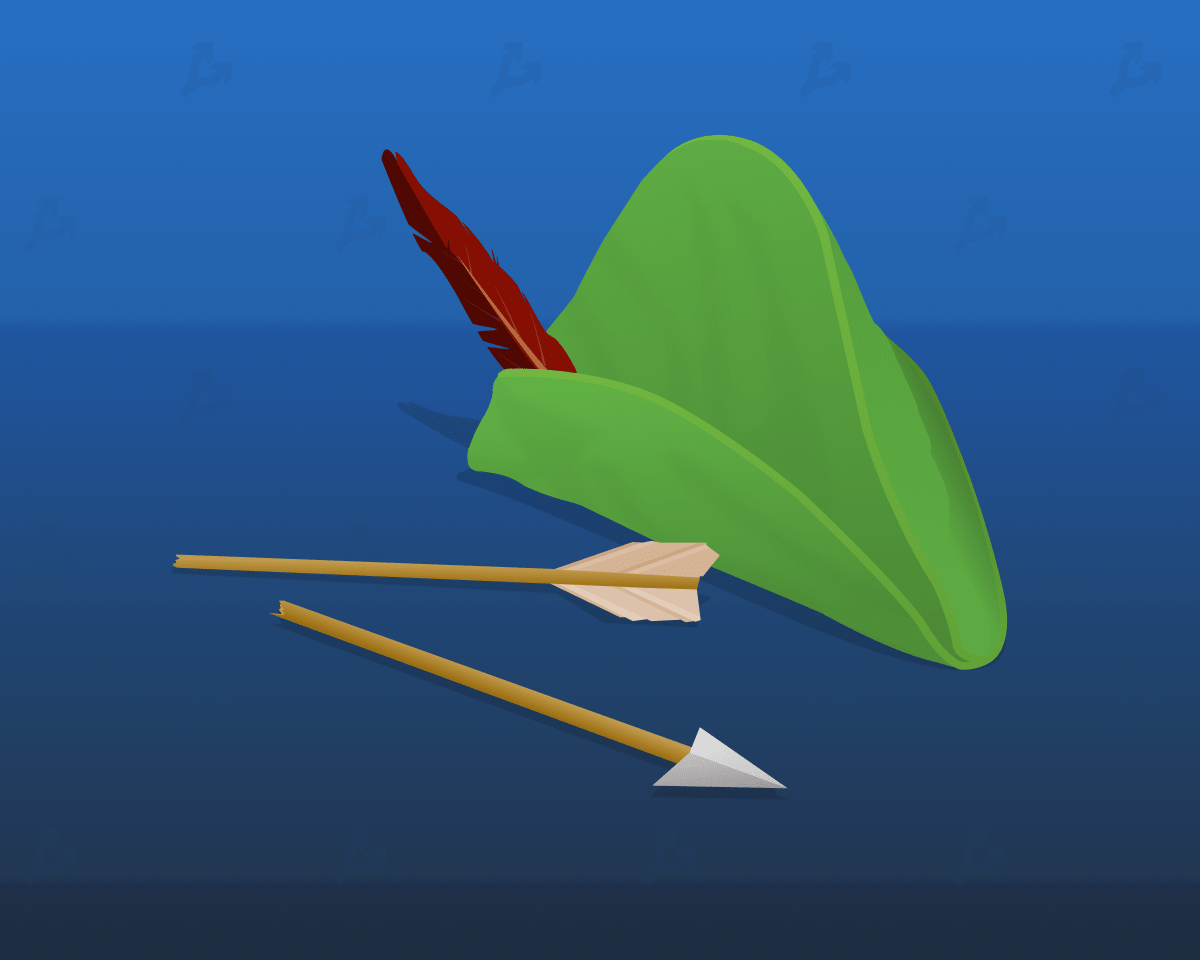 Robinhood, a digital asset-friendly platform, has revealed its financials for the first quarter of 2021. Revenue was $ 331 million, according to a report to the Securities and Exchange Commission.
Robinhood's business model levies fees from market makers including Citadel Securities and Virtu. According to the document, $ 133 million of $ 331 million fell on transactions with shares, $ 198 million – on transactions with options.
For the same period in 2020, Robinhood earned $ 91 million, in the fourth quarter – $ 221 million.
The company previously reported that the number of mobile app users in the first three months of 2021 increased from 1.7 million to 9.5 million.
In late January, Robinhood and Citadel, as well as hedge fund Melvin Capital, were at the center of the GameStop stock scandal. The service suspended trading in several assets amid a pump of securities, which caused discontent among investors and authorities.
On February 18, co-founder and CEO of the platform, Vlad Tenev, denied collusion with hedge funds at a hearing in the US Congress. According to him, the company relied on increased requirements for deposits.
As a reminder, at the end of March, Robinhood submitted an application for an initial public offering.
RHS SEC Rule 606 and 607 Disclosure Q1 2021 by ForkLog on Scribd
Subscribe to ForkLog news on Facebook!
Found a mistake in the text? Select it and press CTRL + ENTER