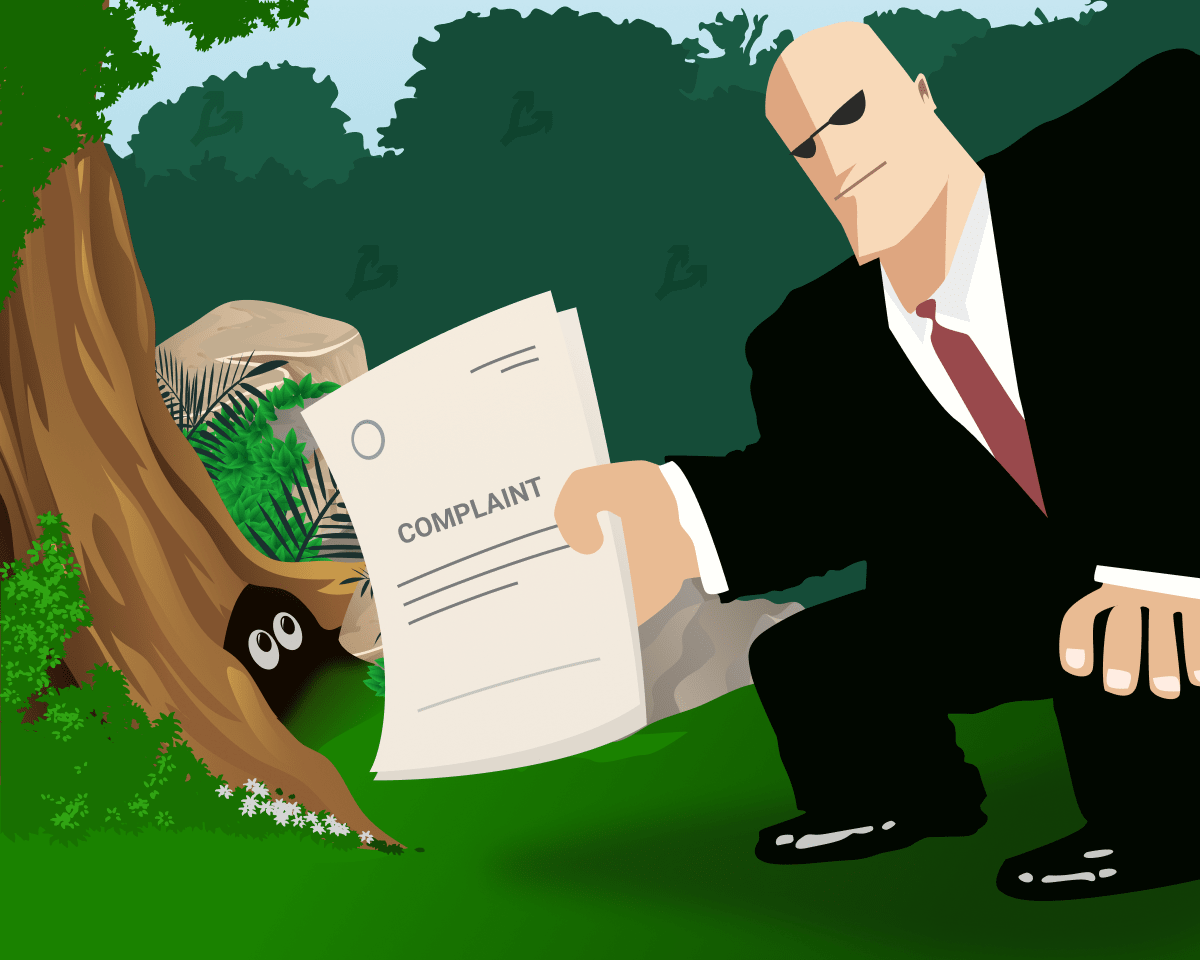 The US Securities and Exchange Commission (SEC) has petitioned against the participation of XRP token holders in the proceedings against Ripple. According to the regulator, the intervention of a third party will delay the legal process and require additional resources.
The SEC claims that the actions of the applicants are forcing it to apply coercive measures against some investors in the secondary market. Earlier, the department considered their inclusion in the claim as defendants inappropriate.
The regulator also noted that investors did not provide new arguments on the merits of the case. Instead, they paraphrased the theses of Ripple's lawyers regarding the legal status of XRP, the intended use of the token, and other issues that have already been stated by the participants in the process.
According to the SEC, XRP holders have launched a "crusade" against the agency, and John Deaton, the founder of the law firm Deaton Law Firm, who represents them, is simply trying to make a name for himself.
"Deaton noticed that his Twitter popularity is growing thanks to these efforts. Therefore, he abandoned attempts to obtain a court order and began looking for people willing to join a potential class action lawsuit against the SEC, "the regulator said.
According to the regulator's website, the next closed hearing in the Ripple case will take place on May 6, 2021. The meeting will consider issues related to the initiation or settlement of legal claims and administrative cases.
In December 2020, the SEC accused Ripple and its top managers of an unregistered sale of securities under the guise of digital tokens in the amount of $ 1.3 billion. Later, the agency adjusted the claim, focusing on the actions of Brad Garlinghouse and Chris Larsen.
Recall that in March 2021, the regulator tried to block the petition of XRP holders to participate in the process. Later, the court for the Southern District of New York supported the investors.
SEC Memorandum of Law Opposing Motion to Intervene 050321 by ForkLog on Scribd
Subscribe to ForkLog news on VK!
Found a mistake in the text? Select it and press CTRL + ENTER