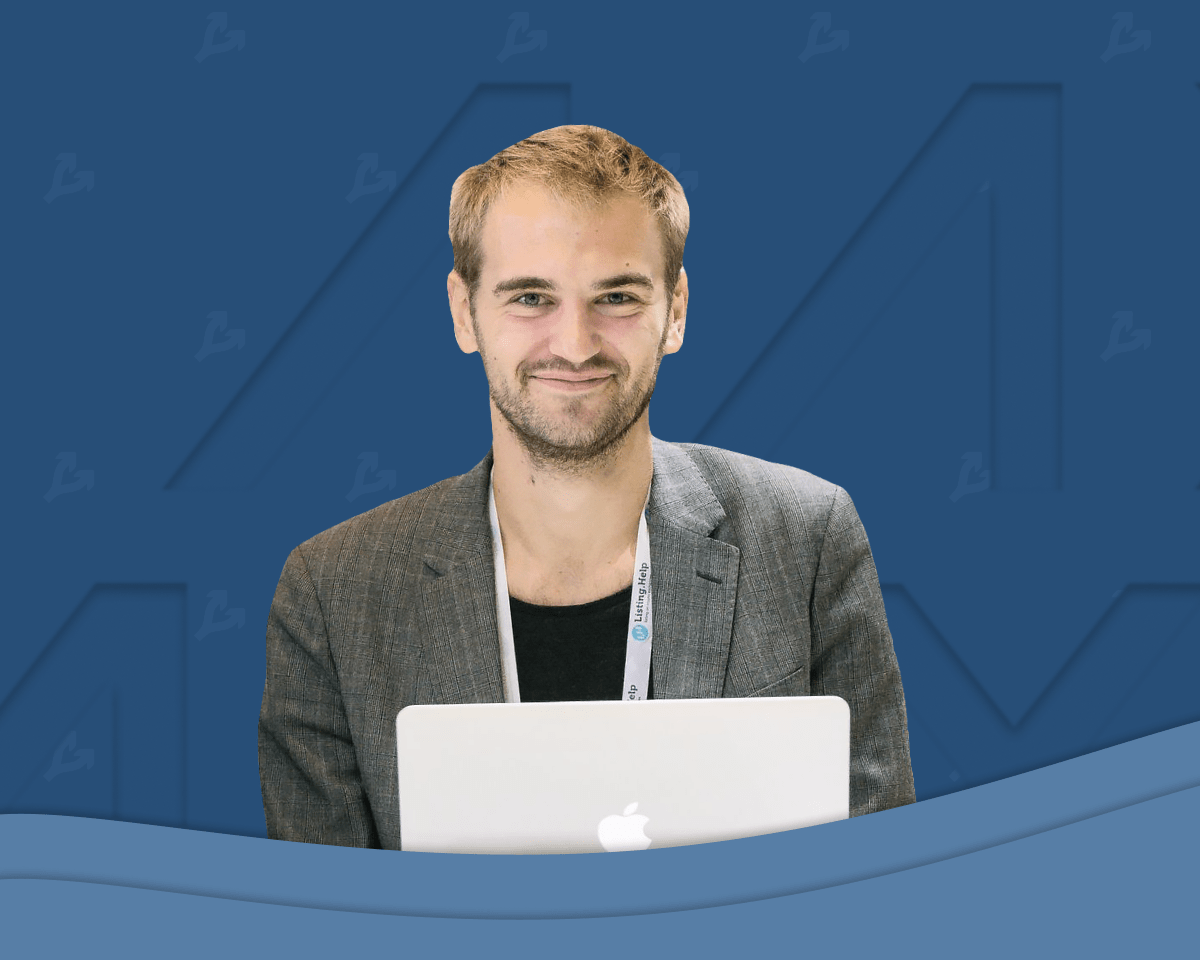 In early April, ForkLog held an AMA session with the regional representative of AAX, Anton Gulin. He spoke about the trading engine of the crypto exchange, the growth of the Russian-speaking user base and plans to promote AAX in the CIS markets.
According to Gulin, about 80,000 Russian-speaking traders are registered on AAX. They account for 20% to 30% of the exchange's trading turnover.
In January 2021, the crypto exchange recorded a record inflow of users from the CIS: the number of registrations and deposits increased by 310% compared to December 2020.
In March 2021, AAX announced a partnership with the AdvCash service, which supports the Russian ruble and the Ukrainian hryvnia. You can buy cryptocurrency through AdvCash in the "Quick Buy" section or in the application of the exchange.
AAX supports spot, futures and OTC trading. The platform is powered by the Millennium Exchange engine from the London Stock Exchange.
"The key benefits of Millennium Exchange are agility, security, and scalability. The trading core can be configured to trade any product in any market, while it has the best performance parameters on the crypto market. The average order processing speed is 800 microseconds, "said regional representative Anton Gulin.
As a reminder, AAX appointed Anton Gulin to the position of regional representative in Russia and the CIS in February 2021. Previously, he advised corporations and investment funds on blockchain integration issues.
Subscribe to ForkLog news on Telegram: ForkLog Feed – the entire news feed, ForkLog – the most important news and polls.
Found a mistake in the text? Select it and press CTRL + ENTER