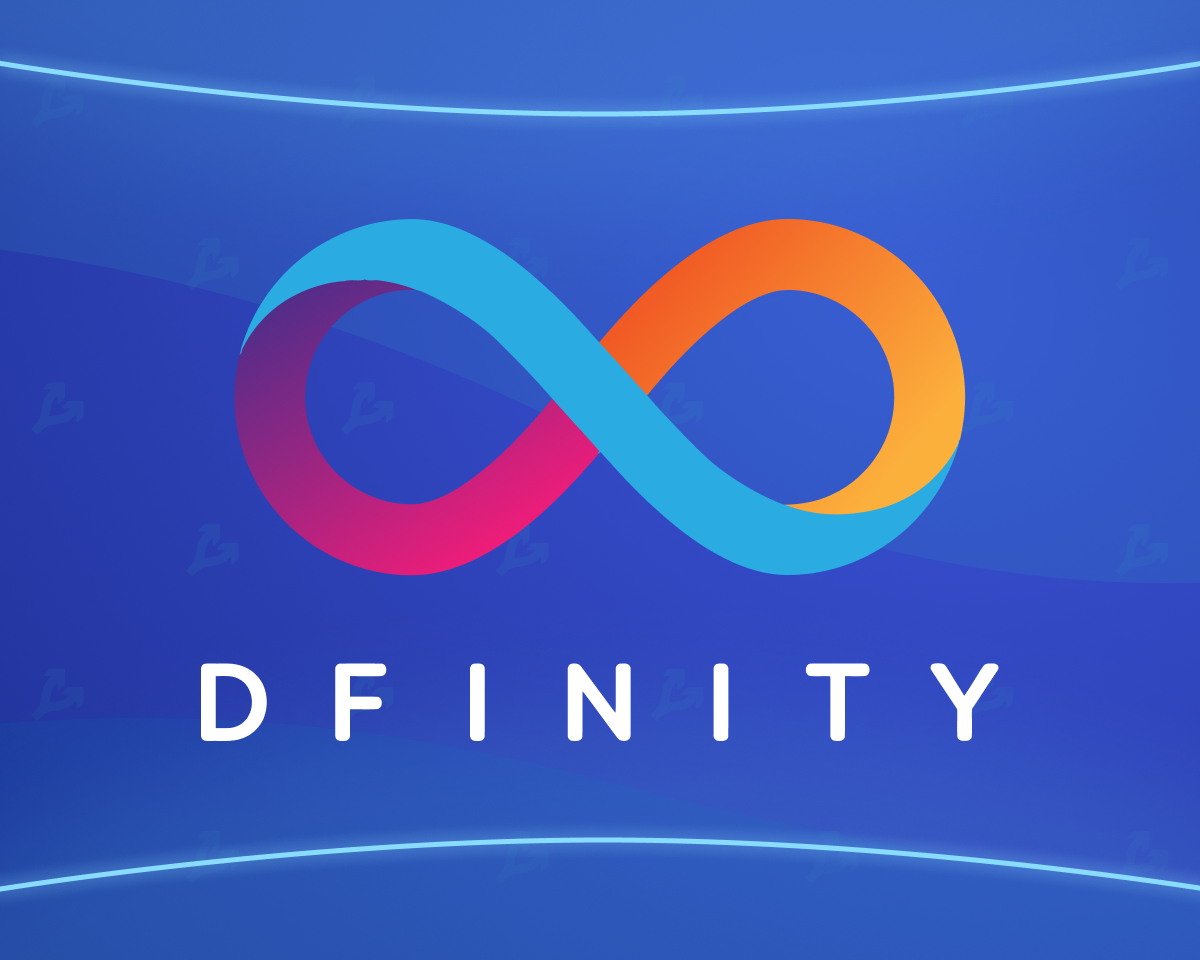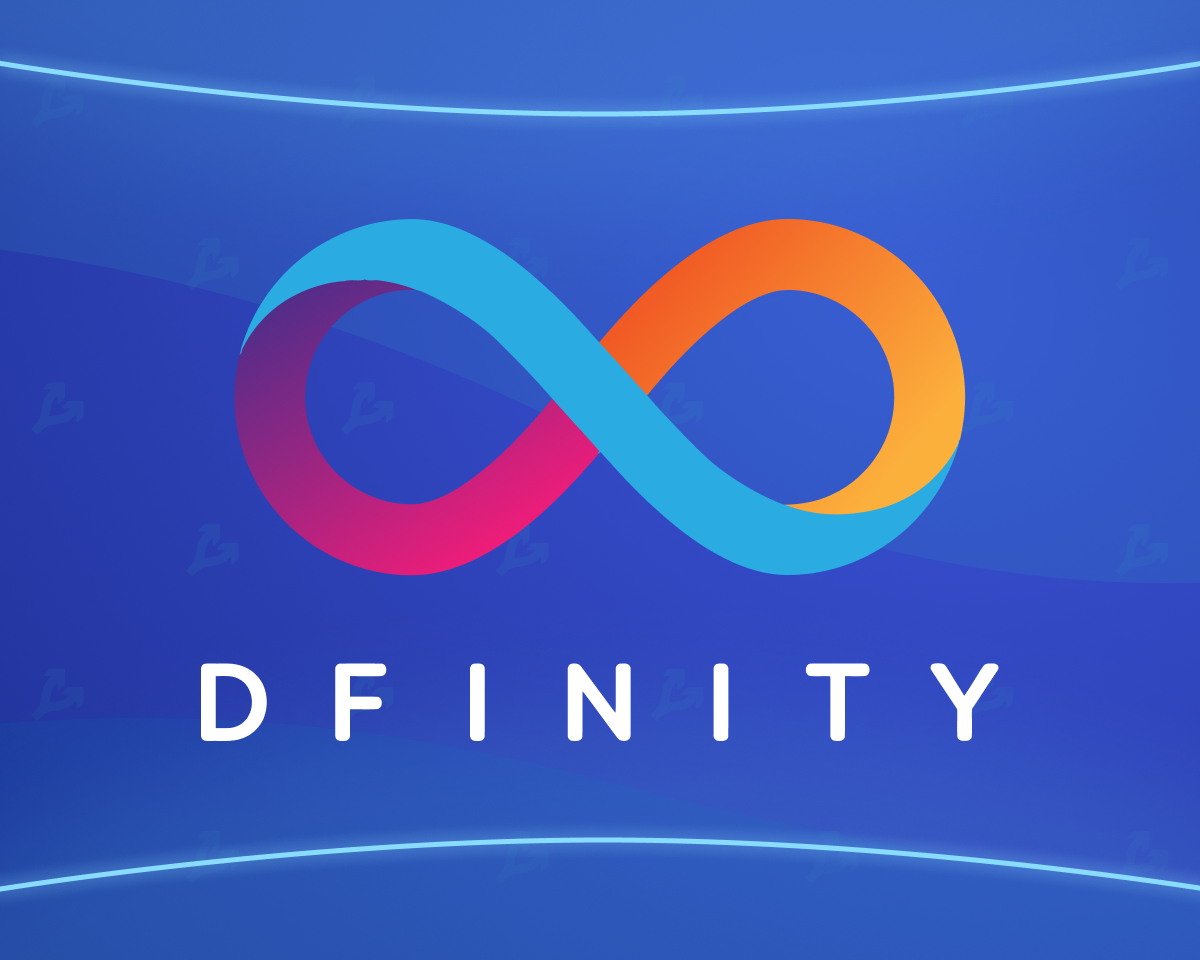 Cryptocurrency exchange Coinbase Pro announced the listing of ICP – the network management token of the NNS decentralized "Internet computer" of the Dfinity blockchain project. This will happen when it launches next week.
Once Internet Computer (ICP) governance tokens become generally available, transfer ICP into your Coinbase Pro account ahead of trading. We will publish tweets from our Coinbase Pro Twitter account as a date becomes available. https://t.co/4leAIn9KtN

– Coinbase Pro (@CoinbasePro) May 4, 2021
With the help of ICP, users will be able to generate "neurons" and take part in the management of the network by voting on new proposals.
Tokens are also planned to be used to ensure the operability of Dapps: ICPs will be burned to launch new cycles of software operation. The stable value of the cycles will allow them to be used as stablecoins.
NNS (Network Nervous System) is an "algorithmic control system that includes independent data centers."
Dfinity aims to be the first blockchain to operate at internet speed with unlimited bandwidth while being decentralized, secure and scalable.
On the internet computer network, developers can build websites, enterprise IT systems, industry-wide protocols, scalable open web services, DeFi and NFT by deploying code on the internet.
Dfinity expects to break the monopoly of the IT giants' centralized platforms by creating decentralized alternatives to Uber, eBay, Facebook and others.
Recall that in February 2018, Polychain Capital and Andreessen Horowitz invested $ 61 million in Dfinity.Later in the same year, the project held a closed token sale for accredited investors, raising another $ 102 million.
In June 2020, Dfinity opened its protocol to third-party developers.
Earlier, experts drew attention to the so-called "Coinbase effect" – when digital assets rose sharply after the listing was announced on the site. Some believe that the impact of such ads from Coinbase is grossly exaggerated.
Subscribe to ForkLog news on Facebook!
Found a mistake in the text? Select it and press CTRL + ENTER